Unveiling a Rich History and FONA Pride
July 24, 2012
Last week, FONA employees were busy, busy, busy! We prepared for and participated in our 2nd quarter quarterly management meeting, held our highly anticipated annual FONA Family Picnic and unveiled an amazing display of rich FONA history.

On Saturday, after an excellent two-day meeting which included dinner at the Kane County Cougars baseball game, over 600 employees and family members came to craft with sand art, slide down the blowup slide, feast on veggies, chicken and Italian beef, and visit with each other, all while waiting to hear their names announced as a raffle prize winner!


Each year all employees receive a picnic gift. This year was extra special with everyone being given a Kindle Touch, along with a FONA case to keep it safe. The gift was selected to help foster learning and personal excellence.
During the picnic, it was only fitting for employees and their families to enter the FONA Center waiting area to discover the unveiling of FONA's rich history and vision for the future brought to life! Within the center's reception area, is a new dedication to the 25 years of service and hard work involving each and every one of our FONA employees. This installation of photos and memories will serve as a reminder of where we started, (an idea on a napkin), where we are going, and how FONA has touched the lives off all who work here, our families and our customers.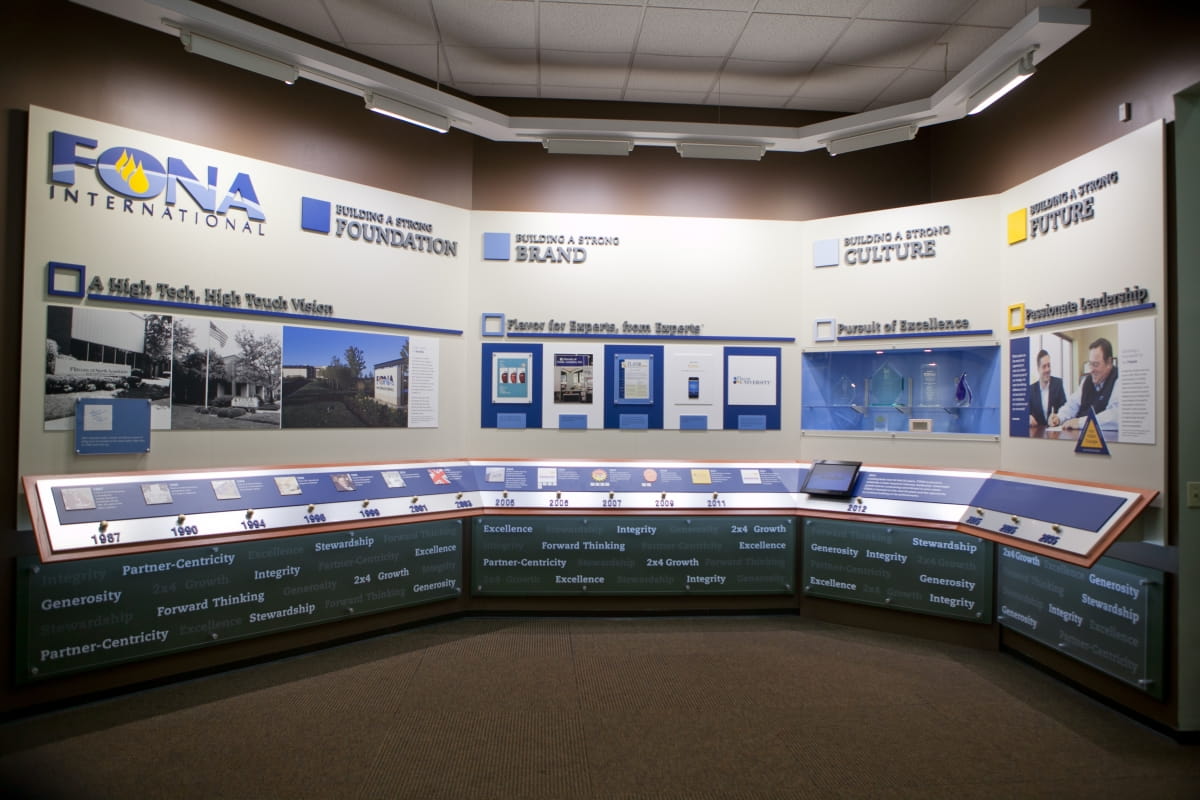 FONA has an amazing future, and we are happy to be part of it!