Take Your Child to Work Day
July 8, 2013
Take Your Child to Work Day is always a fun day at FONA and this year was no exception! Over 50 children joined us for fun day of learning, activities, and lunch with Mom or Dad and their coworkers.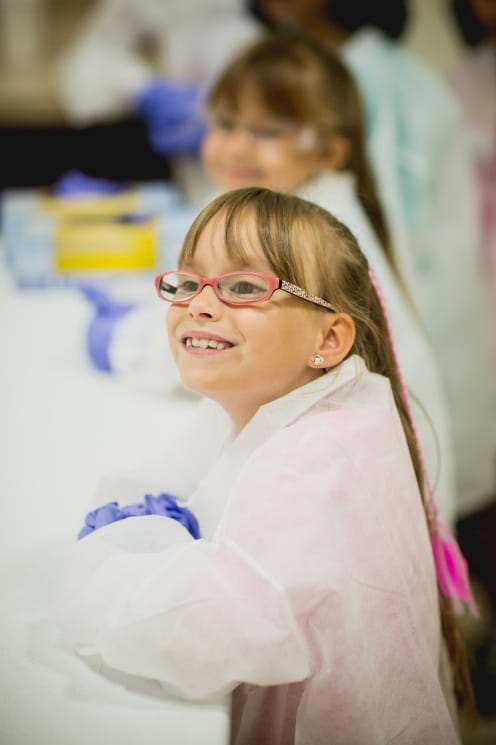 These future scientists learned what flavor is and worked together to create posters that depicted their favorite foods before suiting up in their own lab coats and safety glasses to get some hands-on experience. What could be better than making your own gummies? Maybe coloring and flavoring your own beverage or your own frosting!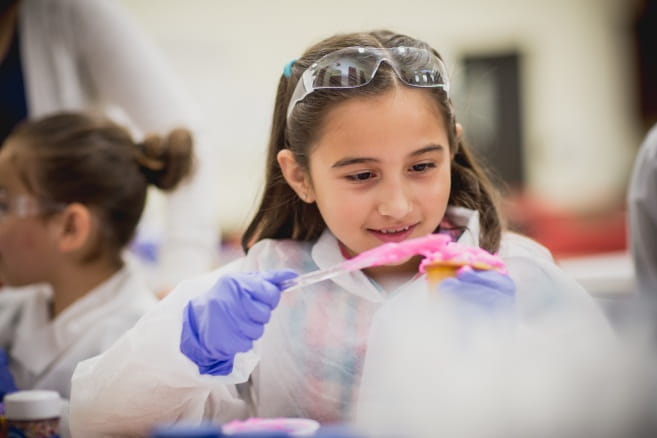 The day wouldn't be complete without a demonstration from FONA's Technology & Innovation group on the color properties of acid and the crowd-pleasing effects of liquid nitrogen. And to make sure they really got their money's worth, T&I served homemade ice cream!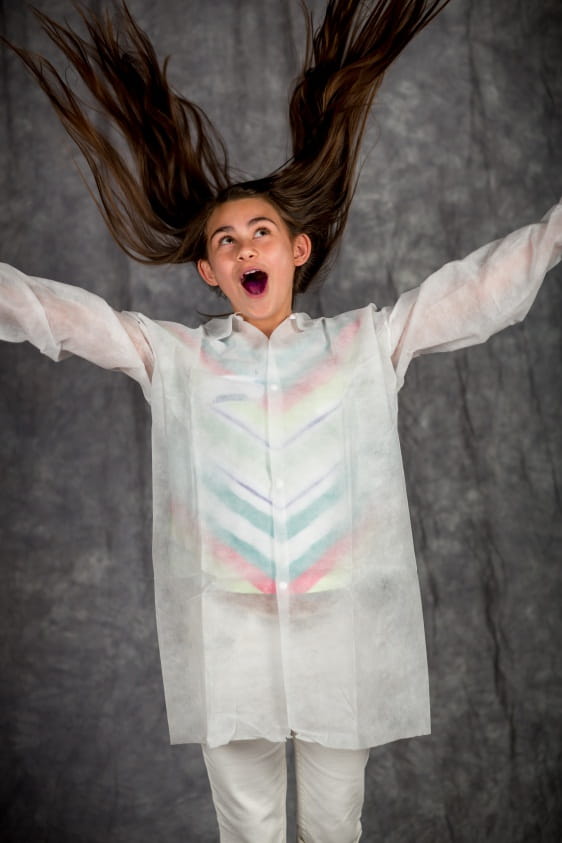 It was an exciting and fun day for everyone. Can't wait for next year! To see more photos from the day, click here.