FONA's Summer Celebration
August 27, 2013
In the midst of the busyness of summer, with kids' camps, sporting activities, doctor's appointments, and vacations — not to mention industry events and the regular craziness that comes with a busy job — it's important to make time to spend with family and friends.
That's exactly what the FONA Family Picnic is about. It's a day to gather and have fun with friends, family, and coworkers to celebrate the joy of summer, great friendships, time with family, and FONA culture.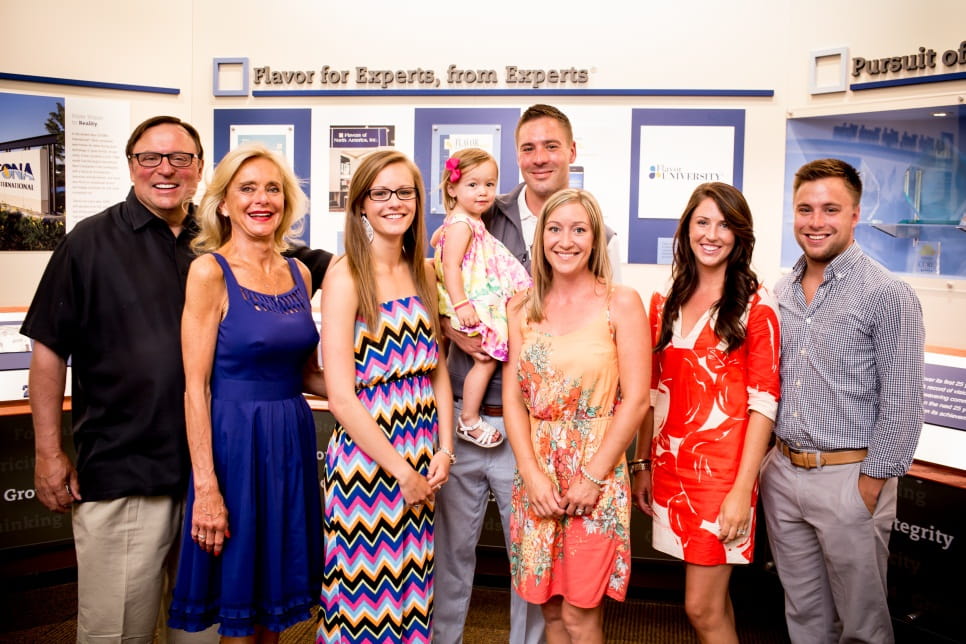 No other event illustrates FONA's value of generosity like the picnic. It starts months in advance when twelve FONA employees and many interns volunteer to serve on the planning committee, dedicating their time to making the event memorable for everyone. FONA's care for its employees and their families is evident in the sheer scale of the event – multiple activities, great food, raffle prizes, and gifts for every employee and child.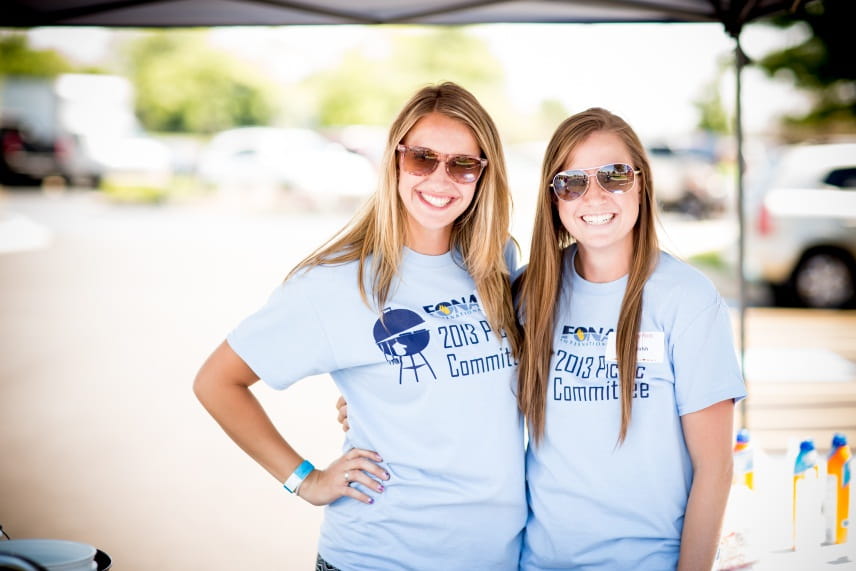 This year's picnic received rave reviews! From the food to the activities (Archery! Slingshots! Sport Tournaments!), FONA employees had plenty to do while enjoying their day. Topping the day off with over 250 raffle prizes for children and adults, it was a fun way to spend a Saturday.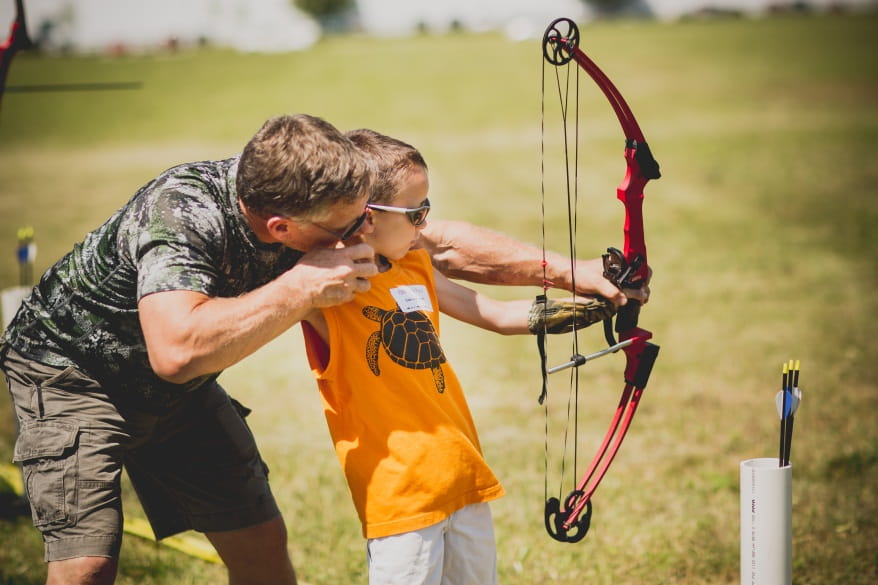 And as everyone settles back into the routine of summer and starts getting ready for fall, they have some great memories and a lovely FONA golf umbrella to use to keep them dry! To see more photos of the picnic, click here.