Did you see FONA on the NBC Nightly News with Brian Williams? Exciting!
September 25, 2013
I've always been a behind-the-scenes gal, promoting companies, their products, and the people that work there. I've been working with FONA for seven years now as Visual Communications Lead doing just that. I've always loved the work: it's creative, fun, and quite often, can be very exciting!
Yesterday morning at 9:30am, our lovely receptionist Joyce got a phone call from the media. Typically, our Corporate Communications Director, Tracy Cesario, takes these types of phone calls, but this week, she is in China helping with the setup of our new manufacturing facility. So the phone call got forwarded to me! It was a producer from NBC Universal, calling about using FONA as part of a story about healthier eating. (If you simply can't wait any longer, here's the NBC Nightly News segment to watch!)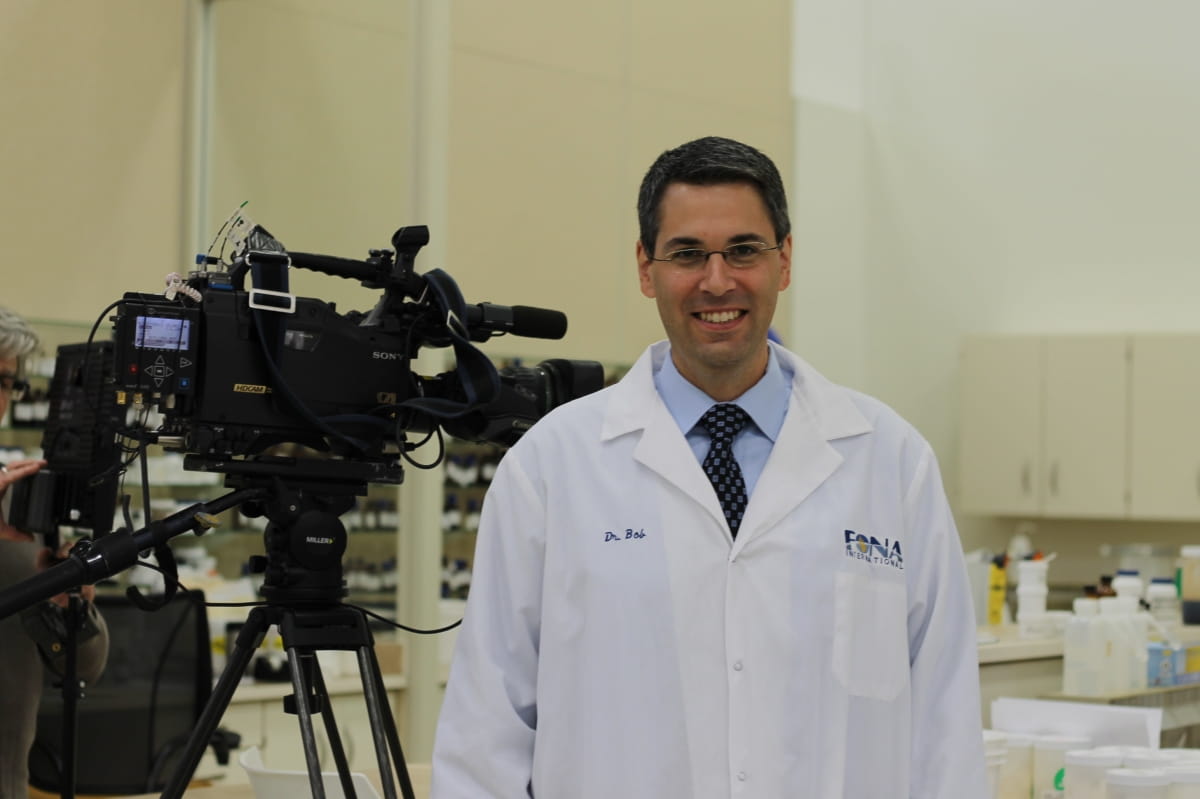 He wanted to interview our Vice President of Technology and Innovation, Robert Sobel, because he came across his name in a story by David H. Freedman in the Atlantic. He wanted Dr. Bob to share his insight on reducing fat content and calories in foods as it relates to the flavor industry. He also said that NBC wanted to film before 12:30pm. (Yes, in less than three hours!)
So what did I do?
I jumped on the opportunity! I ran around the building looking to see if Dr. Bob was even in the office. Furthermore, even if he was in the office, I didn't know if he would be available since Beverage 201 was going on and I thought he might be teaching. When I couldn't find him, I looked for our VP of Marketing and told her about the phone call. Together, we found Bob and pulled him out of a confections meeting and told him what was going on. His immediate response was, "Let's do it!" He ran home to put on a suit, we told our CEO and President, and I let everyone in Corporate Comm know that I may need their help. Our VP of Marketing called an impromptu meeting in the R+D lab and filled everyone in on what was going to happen. It was awesome!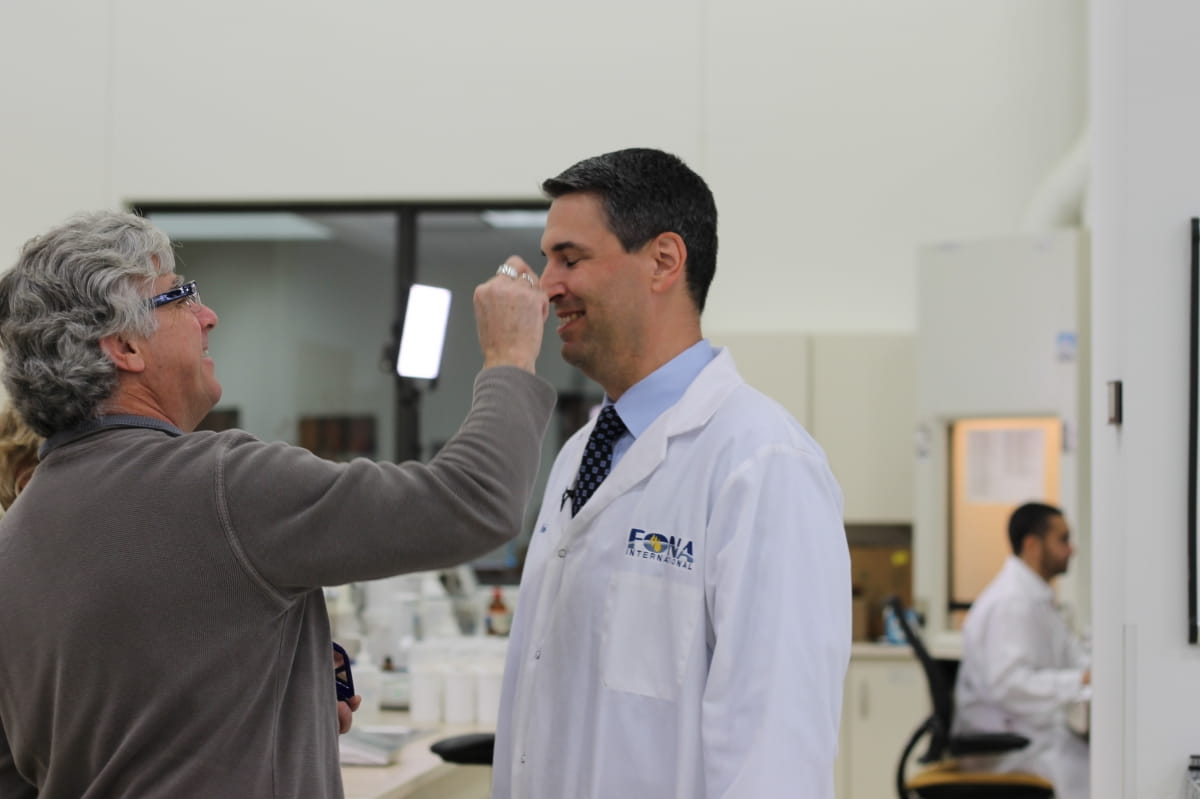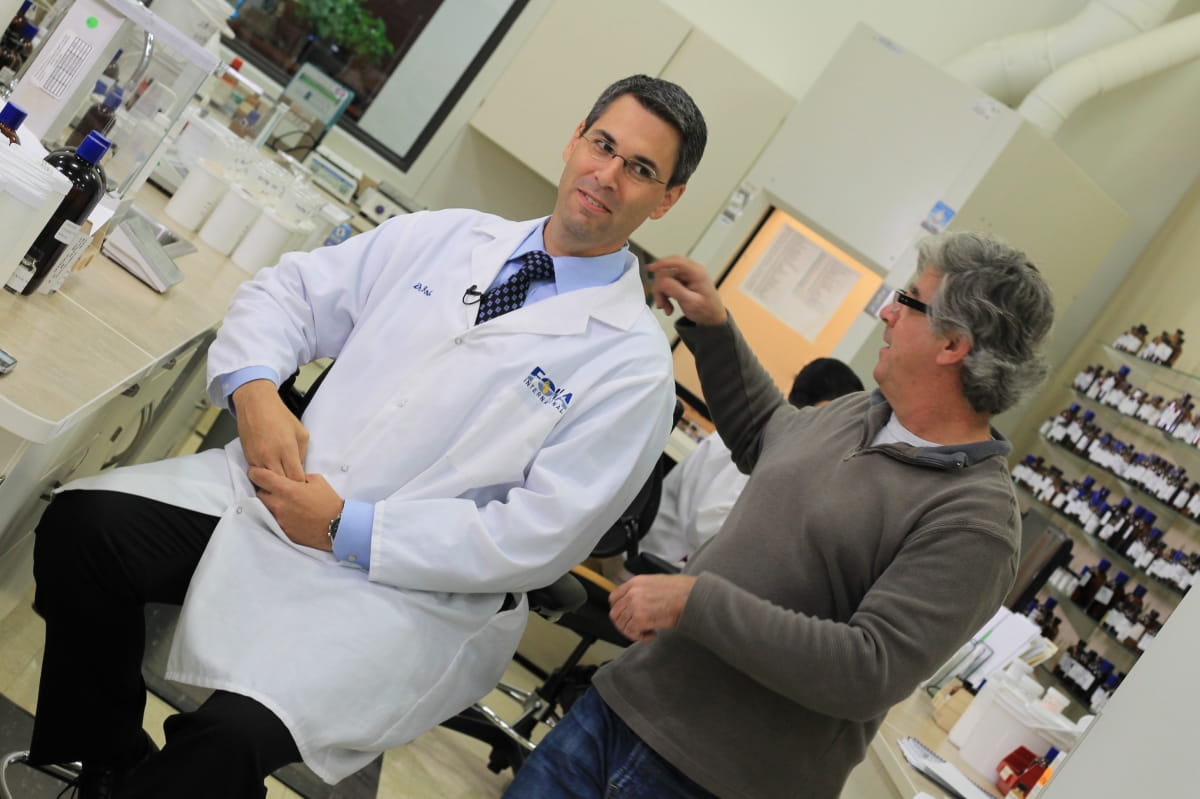 At first, we didn't even realize that it was going to be national news. When I was told that this was for the national Nightly News with Brian Williams, then we really got excited! It was such a whirlwind day. We were running around like crazy! This is what the people at FONA are all about. We were given last minute notice for an incredible opportunity. Everyone was thrilled and so cooperative about making the whole production happen.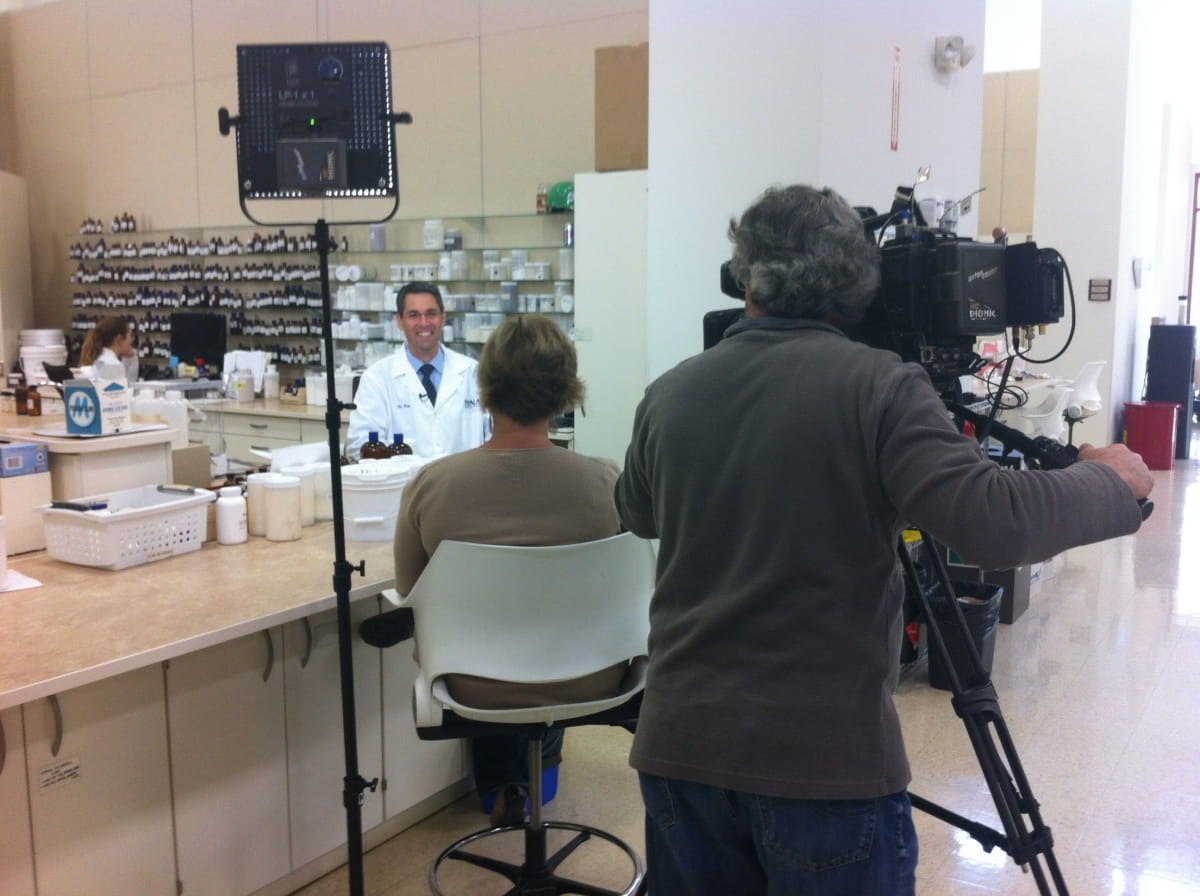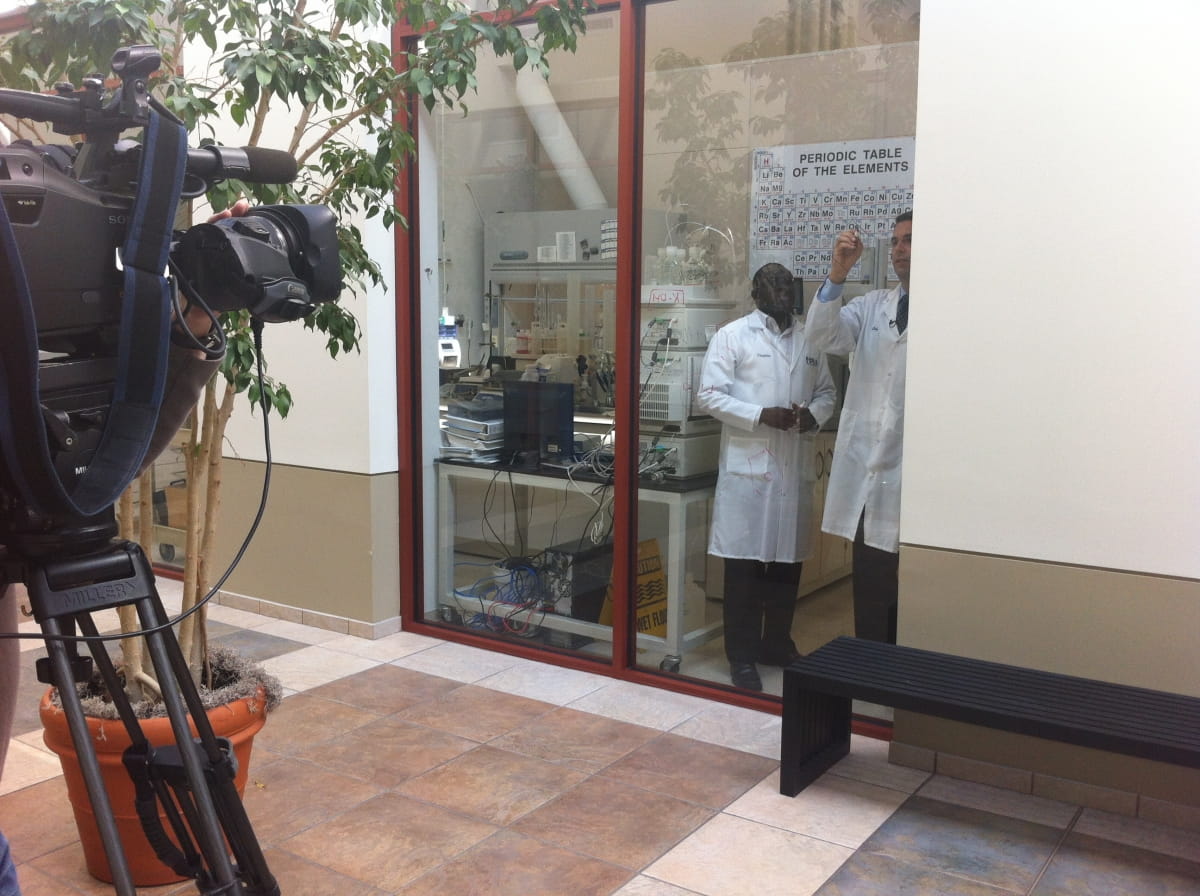 The best part about my job? I LOVE seeing the end result, and now I'm happy to share it with you. Click here to watch the NBC segment and Go FONA!