Tea: Relaxation, Umami & Fall Happiness
November 18, 2013
Last year, in an effort to bring a bit of zen into our world, my husband and I decided to incorporate tea into our daily lives. We started small, purchasing various types of tea bags at the grocery store. Then one evening, we visited Teavana, a store dedicated to tea enthusiasts. Together, we picked out a cute purple tea pot and investigated all the different types and flavors of tea. I decided on a green tea called Sencha Jade Reserve. When I got home, I brewed my first pot and it was nothing like the tea bags I had become accustomed to. It was grassy and almost broth-like, lacking the astringency and bitterness that I had seen in the tea bags. I found that the more I drank it, the more I craved it, and so I started calling it my "Happy Tea."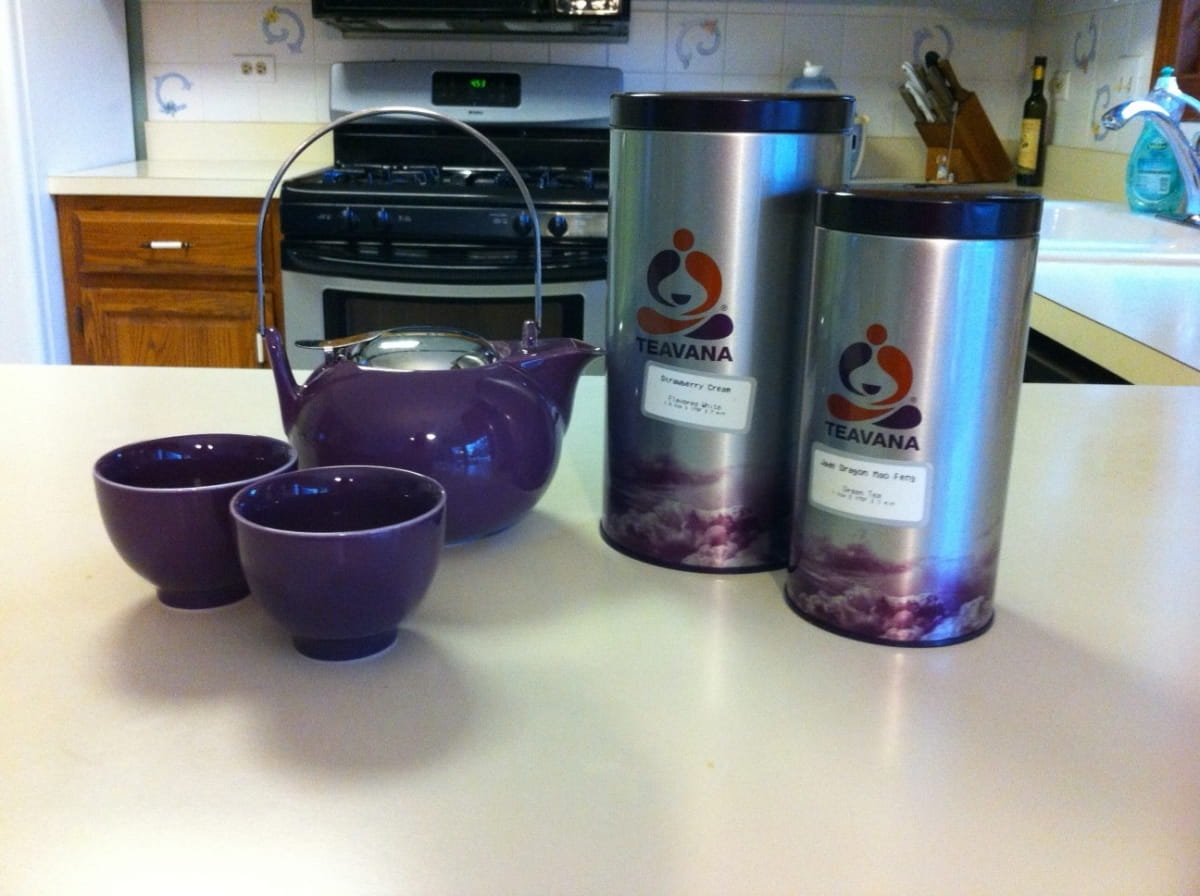 Shortly thereafter, we attended a presentation given by our Technology and Innovation team, and they identified compounds in tea that can create an umami sensation. These compounds include the amino acids L-glutamic acid and L-theanine and some additional polyphenols and minerals. This explained the almost savory character I was getting from the Sencha Jade Reserve. When other team members here at FONA tasted the tea, they described the flavor as mushroom-like.
Unfortunately, I have not been able to duplicate this flavor sensation in more recent purchases of the same type of tea. I wonder if it is variable, depending on the crop, weather or the drying process? I have tasted all kinds of interesting teas along the way, though, from herbal to various flavors. My most recent find is Celestial Seasonings Cinnamon Apple Spice Herbal Tea. The flavors burst out at you, and I call it my "Cup of Fall Happiness!"
As we head into the winter months, I look forward to trying as many varieties and flavors of tea as I can. It certainly makes the cold days seem brighter and warmer!