Trend Spotting: Freshness and Transparency
July 16, 2014
Consumers are continuing to seek out products they see as fresh and natural and appreciate transparency into the sources of the foods and drinks they consume. Recent trend excursions have shown us a few interesting ways companies are meeting these consumer demands.
Standard Market
Their in-store bakery turns out freshly baked items around the clock and shoppers can see right in, thanks to an enormous wall of windows.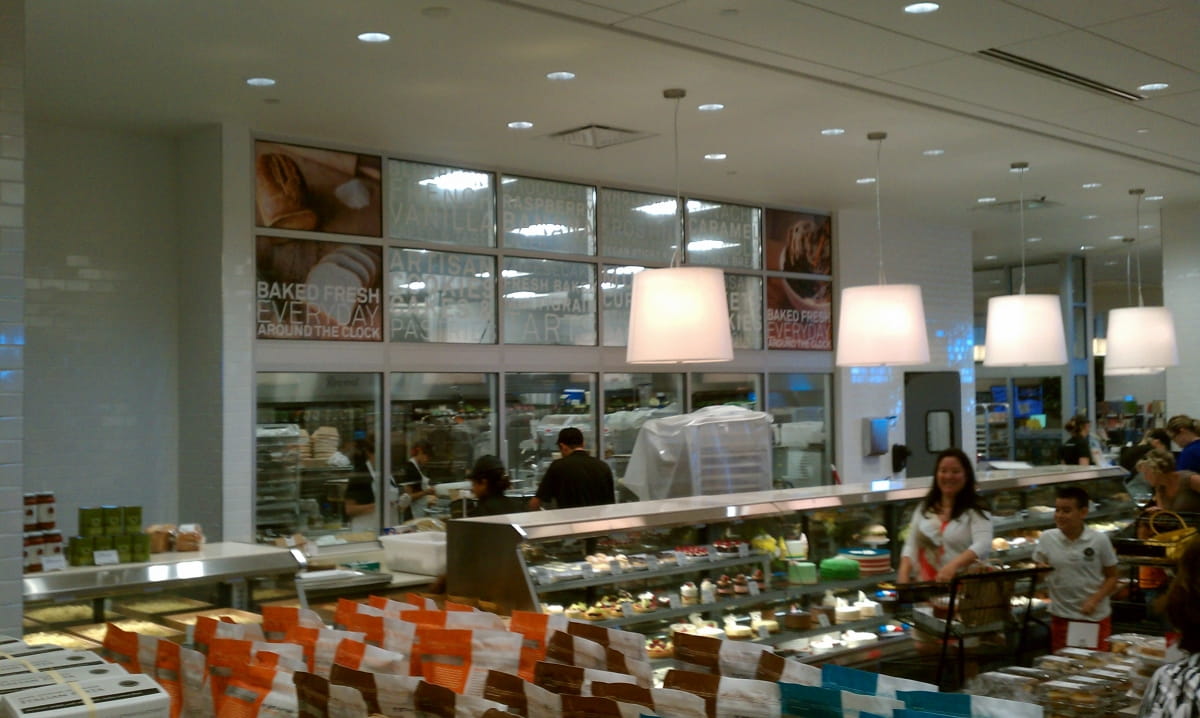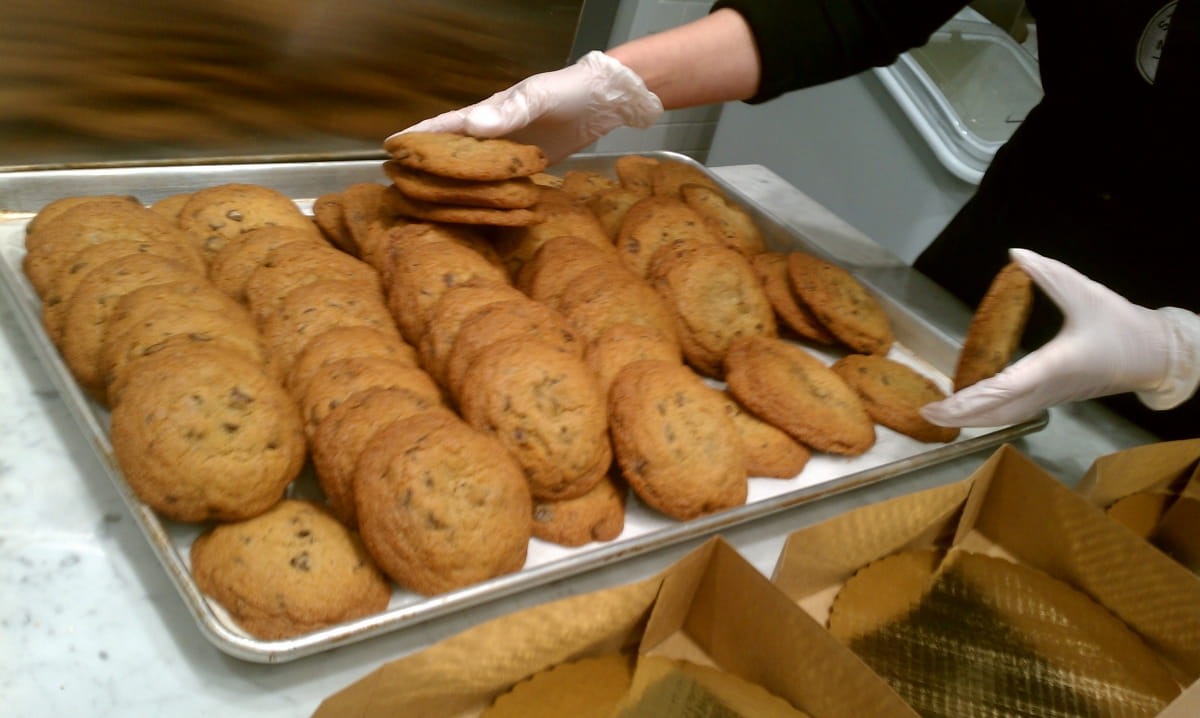 Their seafood area is also on display for shoppers to see. We could see fish being filleted in the back as we examined the fresh fish on ice out front.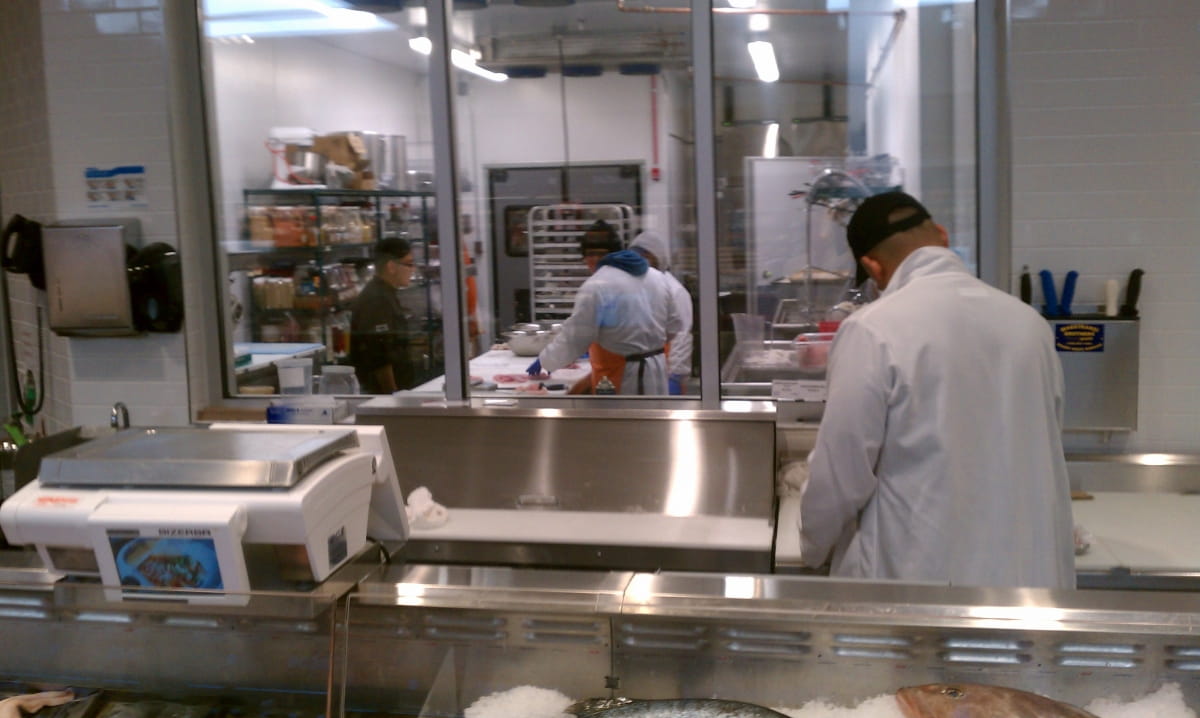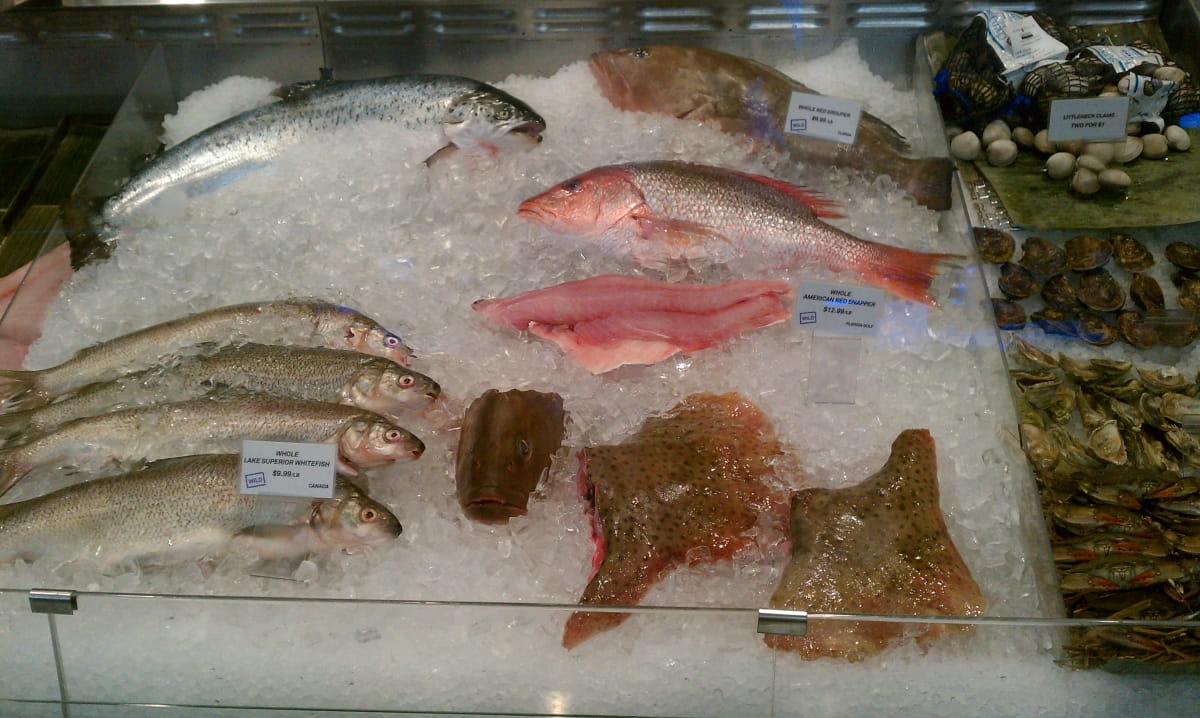 H Mart
Speaking of seafood, H Mart had a wide variety of fresh seafood for sale and a funny sign to go along with it: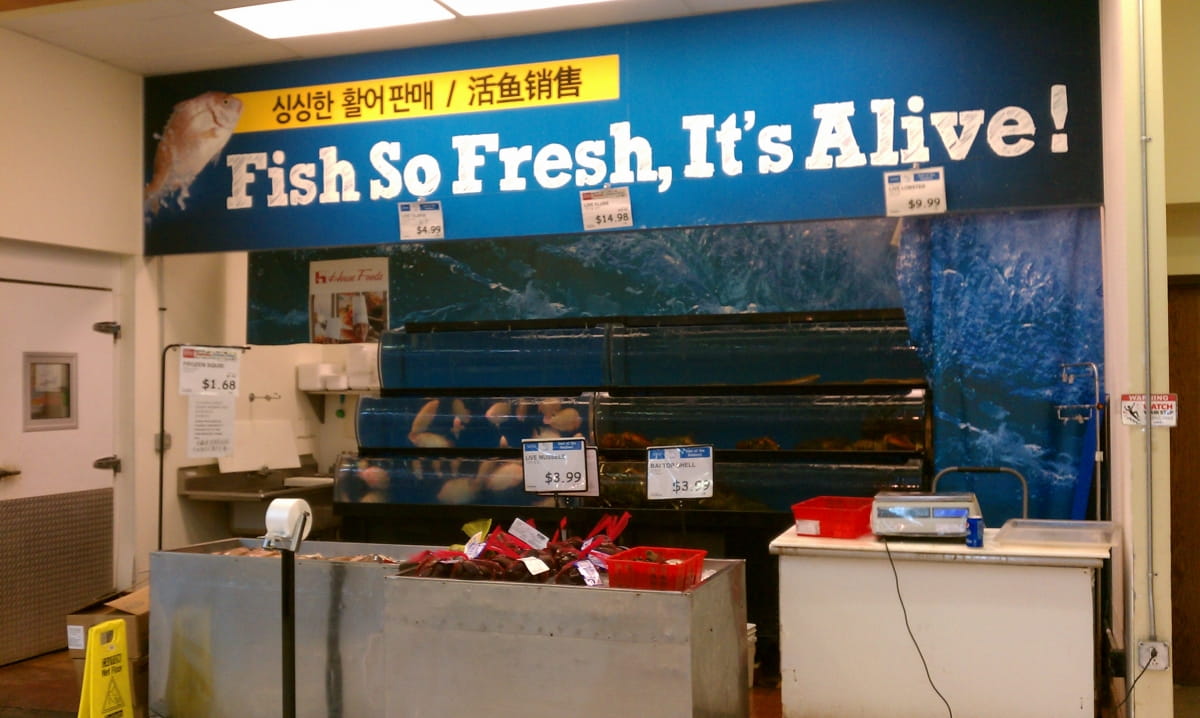 Hanging in the front of the store near the registers, this H Mart sign assures customers that freshness is top-of-mind for them, as well.