Fresh Picked Taste: A Snapshot of Fruit Flavors
March 30, 2015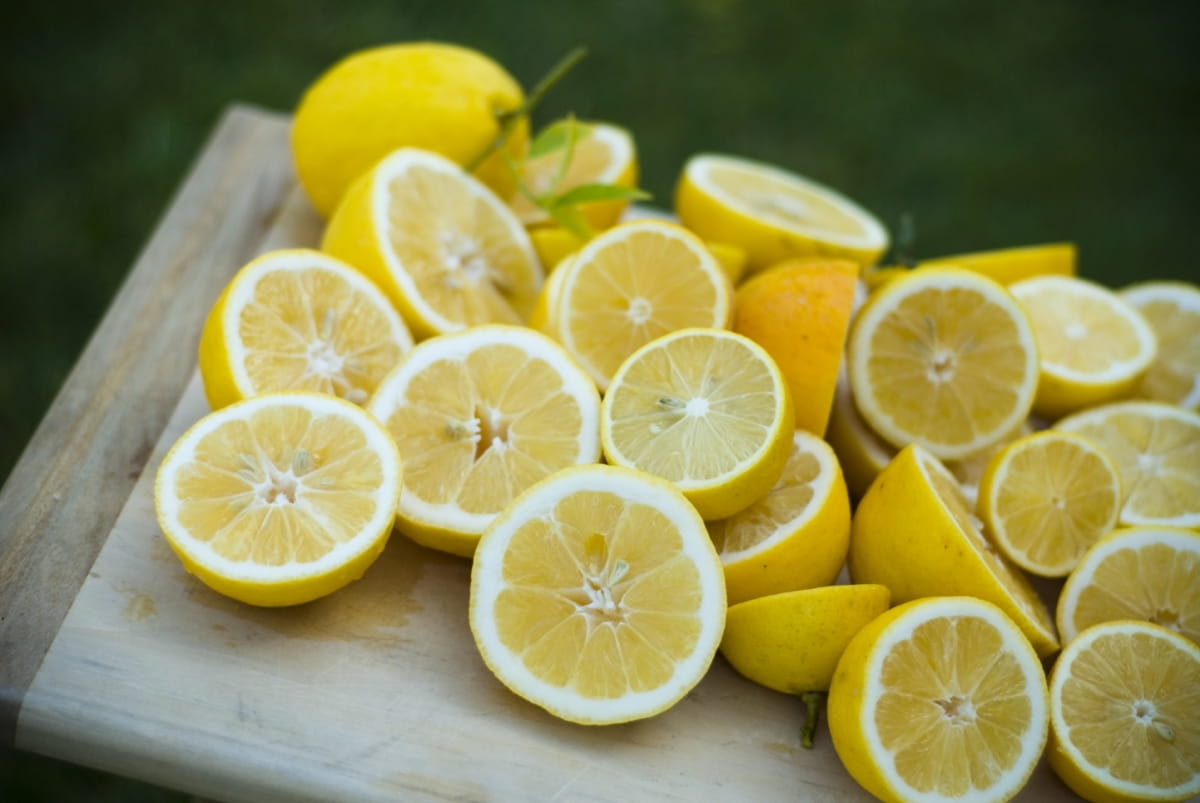 Click here to download the full report!
When you think of fresh fruit flavors, what comes to mind? The zest and spray of a freshly peeled orange? The tart, sweetness from a perfectly ripe cherry? Maybe it's the warm comfort of homemade apple pie brimming with Granny Smith goodness. Anyway you peel it, slice it, or savor it, fruit flavors are the fresh difference for many applications. Join us as we explore a snapshot of the world's favorite fruit flavors with a spotlight on North America.
GLOBAL LOOK AT FRUIT FLAVORS
When looking at worldwide new product introductions in food and beverage featuring fruit flavors, the fan favorites are definitely present. Of course, your berry flavors are ever present with strawberry, raspberry and blueberry in the top ten.
Strawberry flavors have increased 25% since 2010 and if 2015's numbers are any hint, this stands to be a record year for the green-capped red beauty. Citrus flavors (orange, lemon, lime) have increased a remarkable 31% between 2010-2014 with 2015 expected to continue the upward projection. One standout worth mentioning is plum, which has grown a staggering 73% since 2010.
To see more detailed data, including food and beverage product introductions,
download the full report here!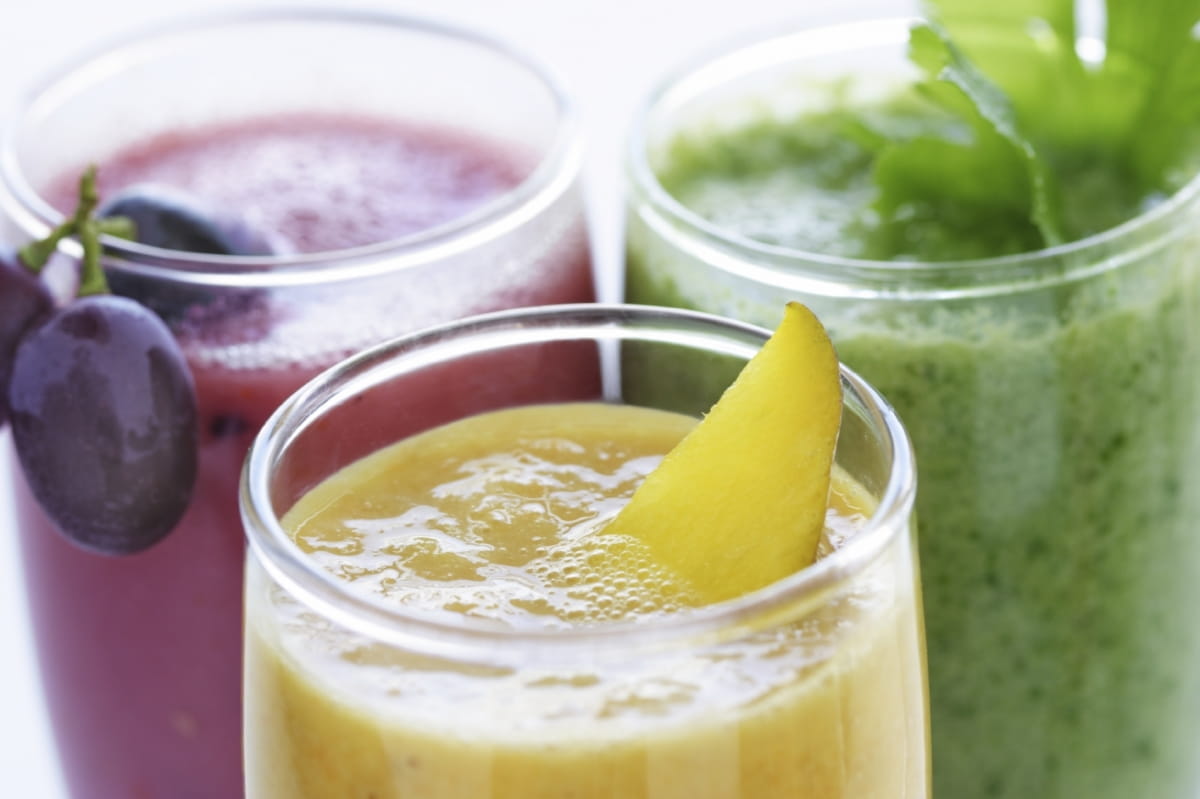 FRUIT FLAVORS BY CATEGORY: A GLOBAL GLANCE
It should come as no surprise that the beverage category contains the most growth for global fruit flavors. Whether in smoothies, drinkable yogurts, juice blends or nectars in RTD formats, consumers love to drink the flavor of their favorite fruits, especially in a juice.
Of particular note is the growth in the fruit flavored tea category along with the flavored alcoholic beverage category.  While some evidence suggests a flattening in the alcoholic category, expect the tea category to continue to grow with the consumers continued focus on health and wellness. Additionally, juice bars, raw bars, freestanding smoothie concepts and QSRs are finding wild success with fruit flavored beverages, as well.
The beverage category contains the most growth for worldwide flavors.
Check out the chart detailing number of fruit flavor by category by
downloading the full report here!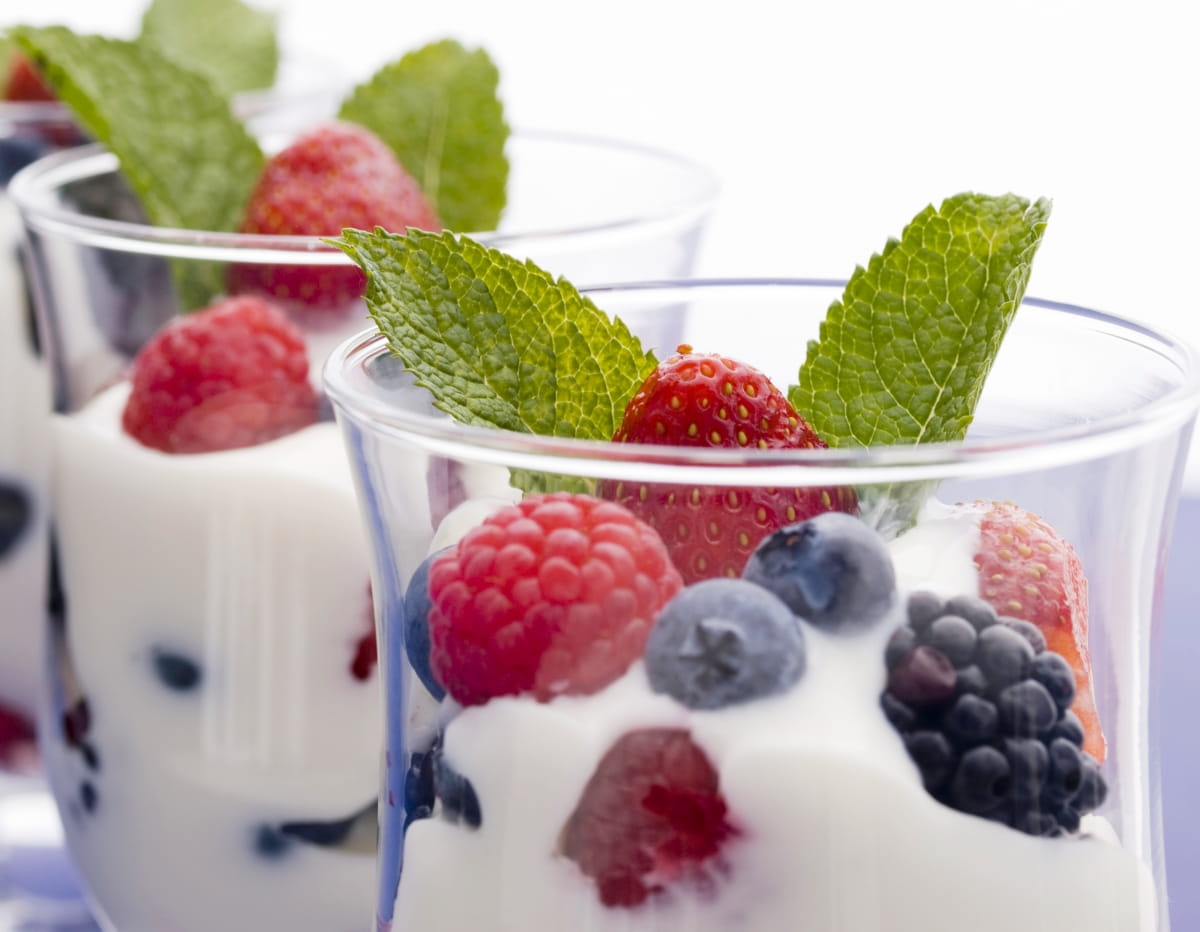 FRUIT FLAVORS BY CATEGORY: A GLANCE AT NORTH AMERICA
The category picture is still quite flavorful for fruit flavors in North America. Even convenience stores are upping their game in the better-for-you arena to capitalize on consumers' desire for freshness on-the-go. The dairy segment has seen the most growth, which is to be expected given the skyrocketing popularity of Greek yogurt and other yogurt products. Spoonable yogurt containing fruit and citrus flavors has increased 56% since 2010 and the cup isn't empty yet.
Spoonable yogurt containing fruit and citrus flavors has increased 56% since 2010.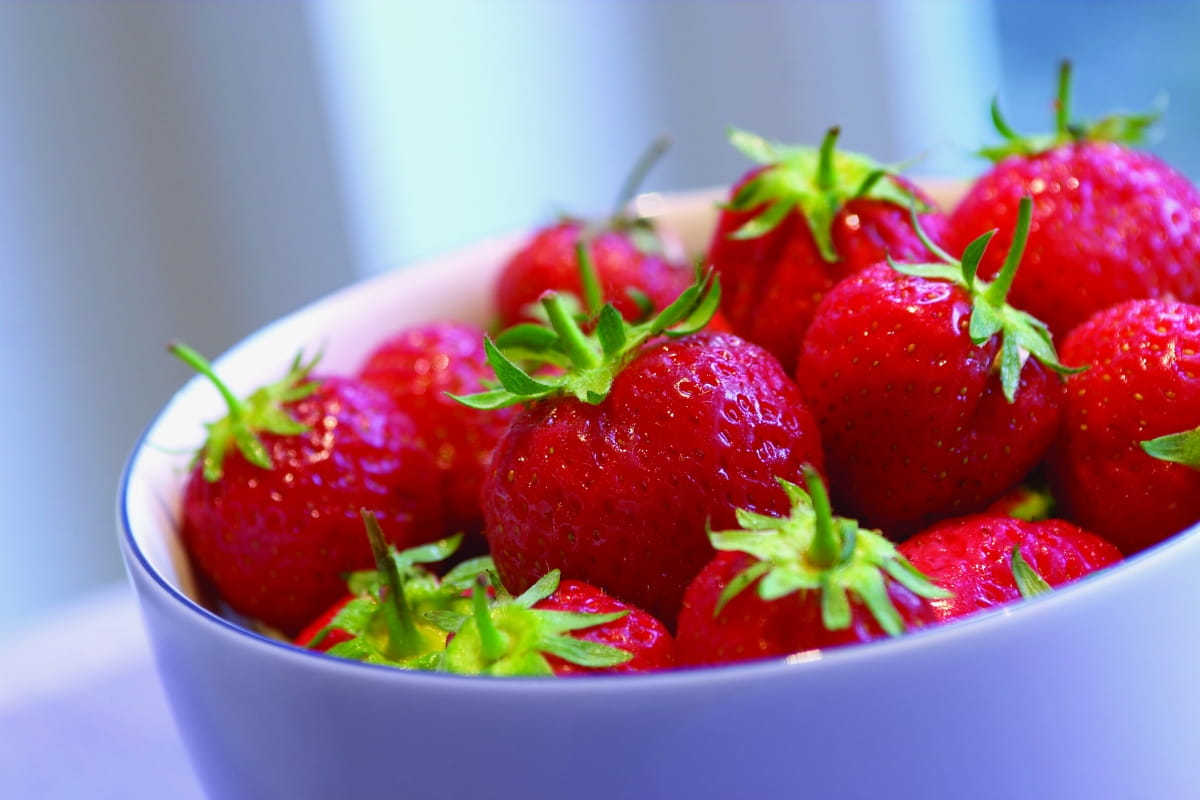 FRUIT FLAVORS OF NORTH AMERICA
Strawberry, orange and lemon standouts are timeless consumer favorites both globally and in North America. Beyond these top three fruit flavors for food and beverage introductions, the similarities stop.
Whether or not it has something to do with George Washington or not, cherry is always a favorite flavor in North America. Stone fruits, grape, and the antioxidant-famous blueberry more than hold their own with consumers. Top growing flavors move away from the classics and include lemon peel, cantaloupe, yuzu, nectarine, mulberry, goldenberry and chokeberry/aronia.
Let's take a look at some market product examples!


Evolution Harvest Cashew, Cranberry, Almond & Goldenberry Mix


Texas Tea Pecos Cantaloupe White Tea 


Tillamook Farmstyle Greek California Nectarine Strained Yogurt


Sencha Naturals Green Tea Mints Yuzu Ginger Mints


RIPE FOR THE PICKING
Mocktails & Sodas
Not every consumer wants an alcoholic beverage. Many health conscious consumers are switching to alcohol-free alternatives, but still looking for a cocktail-like taste experience. The influx of home water carbonators, Keurig's recently inked partnership with Dr. Pepper Snapple group and Starbucks handcrafted customized sodas only further serves to create a strong foothold in the beverage market for mocktails and premium soda.
The most popular flavors mentioned within fruit-flavored soda new product introductions are citrus and orange. Meanwhile, growth has been seen among grape (33%), lemon (22%) and peach (20%).
Hot & Cold
Pairing fruit with heat or cooling sensations (i.e. combining w/peppers or mint) creates a flavor experience for the consumer. Expect to see more concepts with the sweetness of fruit counteracting the spiciness of varietal peppers.
Pull Out A Plum
Dried plums are becoming stars of the pastry cart due to their moisture-making ability and high fiber profile. The added sweetness while reducing sugar and calories creates an opportunity for applications needing a healthy boost.
A Touch Of The Exotic
Look for exotic, tropical fruit flavors like dragon fruit, passion fruit, goji berry, mangosteen and papaya to create a flavor adventure for travel-hungry consumers. Adding blueberry to other superfruits also brings a traditional quality and makes the super or exotic fruit more approachable for consumers. Plus, the antioxidant properties of blueberries allows consumers to feel good about their indulgent choice.
Health Halo
The health halo associated with fruit flavors (especially when combined with vegetable flavors) gives consumers permission to indulge in categories like desserts, ice creams or beverages because of the perceived health benefits fruits add.
Download the full report here!
Take a peek at some recent blog posts including fruit and fruit flavors!
Berry By The Numbers
: berry flavors on the menu + new product introductions
10 Things You Should Know
: the Opal apple variety + cranberry recipes
___________________________________________________________________________________
FONA CAN HELP!
Let FONA's market insight and research experts translate these trends into product category ideas for your brand. They can help you with concept and flavor pipeline development, ideation, consumer studies and white space analysis to pinpoint opportunities in the market. Our flavor and product development experts are also at your service to help meet the labeling and flavor profile needs for your products to capitalize on this consumer trend. We understand how to mesh the complexities of flavor with your brand development, technical requirements and regulatory needs to deliver a complete taste solution. From concept to manufacturing, we're here every step of the way. Contact our Sales Service Department at 630.578.8600 to request a flavor sample or visit www.fona.com.
CONTACT OUR SALES SERVICE DEPARTMENT
at 630.578.8600 to request a flavor sample or visit www.fona.com.