Sour By The Numbers
April 20, 2015
Download the full report!
Sour Snapshot:


57% increase in sour flavored new product introductions from 2013 - December 2014.


341 sour flavored new products from 2008 - December 2014.


Apple is the top flavor paired with sour.


Sugar & gum confectionary is the top sour flavored category.


New Product Introductions, North America
Products of Note:
Warheads Sour Jelly Beans
This product comprises an assortment of sour jelly beans with the following six flavors: orange, watermelon, lemon, blue raspberry, cherry and green apple.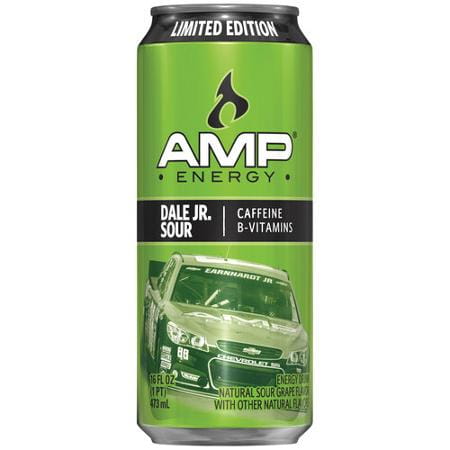 AMP Energy Dale jr. Sour Energy Drink
This limited edition energy drink contains a natural sour grape flavor.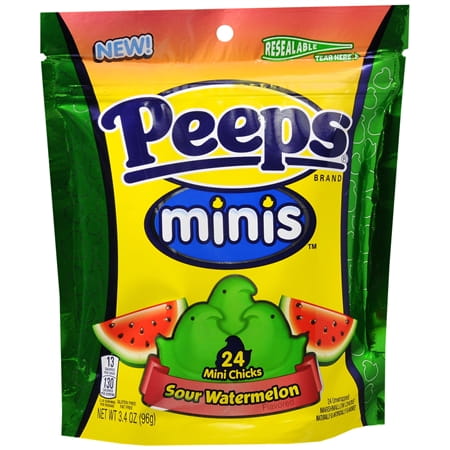 Peeps Sour Watermelon Flavored Mini Chicks
These marshmallow friends are made gluten-free and only contain 13 calories per chick.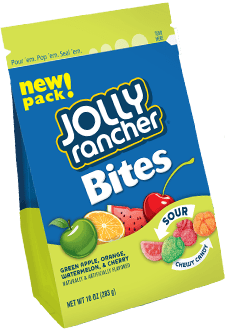 Jolly Rancher Bites Lemon Lime Sour Chewy Candy
Soft and chewy sour candies in your favorite Jolly Rancher flavors: green apple, orange, watermelon and cherry. Enjoy them on-the go in the re-sealable packaging.

Woodchuck Cellar Series Sour Cheery Hard Cider
This fermented cider is infused with sweet, tart, dried cherries and cherry juice to leave behind tart and sour characteristics. The cherries give the cider a deep red color, making this new Cellar Series style that much more uniqie.
Download the full report!
-----------------------------------------------------------------------------------------------------------------------------------------------------------------
FONA CAN HELP!
Let FONA's market insight and research experts translate these trends into product category ideas for your brand. They can help you with concept and flavor pipeline development, ideation, consumer studies and white space analysis to pinpoint opportunities in the market. Our flavor and product development experts are also at your service to help meet the labeling and flavor profile needs for your products to capitalize on this consumer trend. We understand how to mesh the complexities of flavor with your brand development, technical requirements and regulatory needs to deliver a complete taste solution. From concept to manufacturing, we're here every step of the way. 
Contact our Sales Service Department at 630.578.8600 to request a flavor sample or visit www.fona.com.