Flavor Insight: Maple
July 13, 2015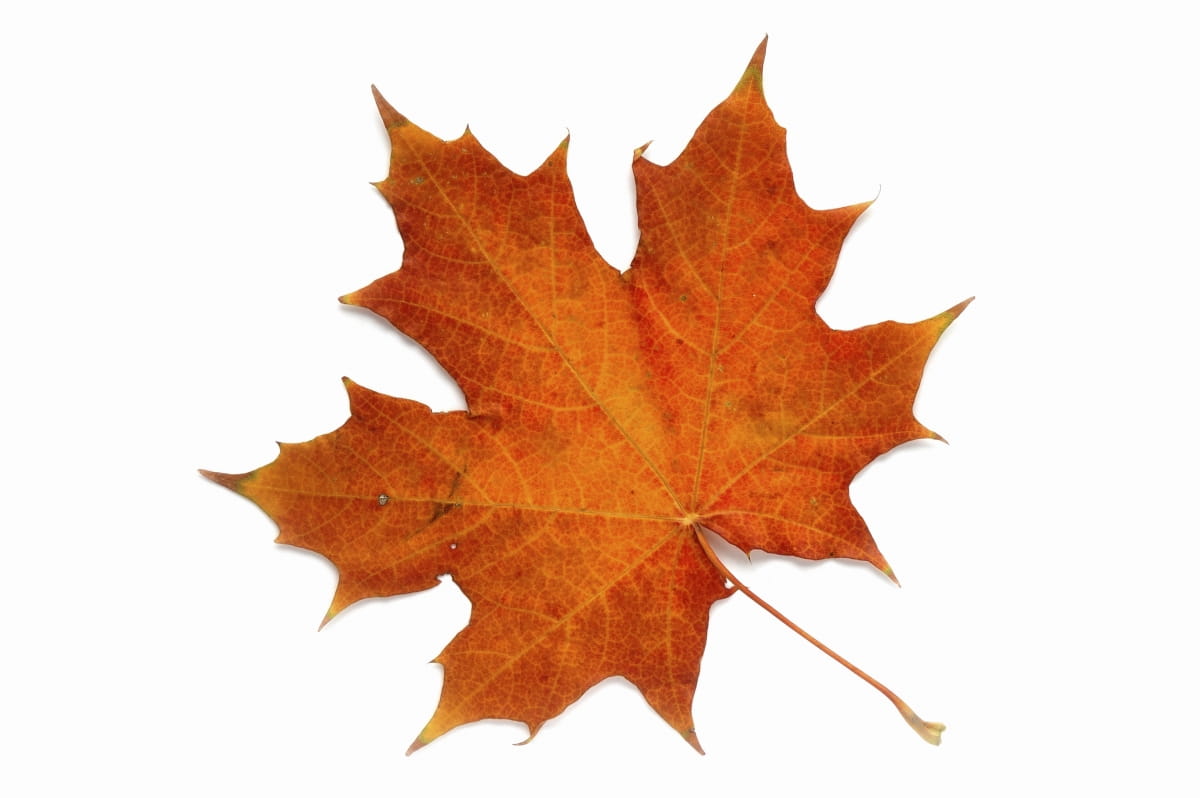 Download the full report here!
"M" is for Maple
According to Food Lover's Companion, The maple-tapping season ("sugar season") starts around mid-February and can last from 4 to 6 weeks. The "sugarmakers" insert spouts into the maple trees and hang buckets from them to catch the sap. The sap is then taken to the "sugarhouse" where it is boiled until evaporated to the desired degree.
Maple syrup is sap that has been boiled until much of the water has evaporated and the sap is thick and syrupy. Maple sugar is the result of continuing to boil the sap until the liquid has almost entirely evaporated. In between those two stages are maple honey followed by maple cream (or maple butter).
Maple syrup is graded according to color and flavor. Generally, U.S. grades are: Grade AA, a light amber colored syrup with a mild flavor; Grade A is medium amber and mellow-flavored; Grade B is dark amber and hearty flavored; and Grade C is very dark with a robust, molasseslike flavor. Maple-flavored syrup is a combination of less expensive syrup (like corn syrup) and a small amount of pure maple syrup. Pancake syrups are usually nothing more than corn syrup flavored with artificial maple extract.
Maple in the Media
A simple search for "maple" on food.com yields more than 6,500 results. Some recipes include maple oat nut scones, cranberry maple carrots, maple brine, and maple mashed sweet potatoes. There is also a 15 minute recipe for Cajun Maple Mahi-Mahi that one of the reviews says her 8 year old son was able to make.
On Pinterest, maple is being used as a glaze for banana bread and blondies. Maple Cinnamon Roasted Chickpeas, Maple Cream, and Canadian Maple Pie are some of the other top results. There is also a recipe for Maple Caramel Bacon Crack which is a caramelized brown sugar, caramel, and maple appetizer.
The first tweet while searching "maple" on Twitter provides a fun fact about maple syrup: It has more calcium than milk! The San Francisco Chronicle also tweeted a recipe for pork chops with grilled apricot-maple compote. There are also pictures of teenagers and young adults with their bottle of maple syrup and waffles.
What's On Tap?
There are several mentions of maple in print media. Here are some of the highlights.
• Bon Appétit featured a recipe for Maple Ginger Cider Switchel in the May 2015 issue. The recipe calls for ginger juice and pure maple syrup and is topped off with mint sprigs.
• The New York Times featured an article in January 2015 about Maple syrup season. This year was expected to be a mast year. In a mast year the trees synchronize with one another and flower at once, leading to more free flowing sap. Farmers in the "maple belt" and maple syrup producers would need to be prepared for this surplus.
• In the March 2015 issue of Women's Health Magazine an article warned of the "19 Food That Aren't Actually Food". The article warned buyers of the fact that maple syrup is different from pure maple syrup in the grocery store aisles.
Maple is found across blogs from recipes to tapping guides. Maple is more than an ingredient, it is a health aid.
57 Magical Ways To Use Maple Syrup,
Buzzfeedd 
Fascinating Facts About Maple,
Mother Nature Network
Healthy Homemade Maple Syrup,
Desserts with Benefits
The Sweet Perks of Maple Syrup,
Health
Maple On The Menu
789 Menu Mentions


Maple Glazed Acorn Squash, Beacon Restaurant and Bar

Maple Mustard Glazed Pork Chops, Outback Steakhouse

Maple and Speck Toffee Pound Cake, Sanford Restaurant

Mocha Maple, Gloria Jean's Coffees

Smoked Maple Blueberry Manhattan, Smokey Bones Bar and Fire Pit

Egg and Cheese Sandwich with Honey Maple Ham, Atlanta Bread Company




Maple New Product Introductions, Global
1,318 New Products (2009 - 2014)
Maple Chipotle Flavored Sweet Potato Chips: South Korea
Blueberry Maple Gourmet Low-Fat Yogurt: Australia
Canadian Maple & Margarine Bread: Japan
Maple Creme Cookies: South Africa
Maple New Product Introductions, North America
637 New Products (2009 - 2014)
Blanc By Rouges Maple Jelly
Boukman's Maple Apple Hot Sauce
Sap On Tap's Maple Water
Pro Circuit Performance Best Whey Maple Flavored Protein Recovery Drink
Download the full report here!
____________________________________________________________________
Looking for more flavor? Download these flavor insight reports today: 
Smoke Flavor Insight
Fruit Flavor Insight
Dark Chocolate Flavor Insight
Mint Flavor Insight
____________________________________________________________________
FONA CAN HELP!
Let FONA's market insight and research experts translate these trends into product category ideas for your brand. They can help you with concept and flavor pipeline development, ideation, consumer studies and white space analysis to pinpoint opportunities in the market. Our flavor and product development experts are also at your service to help meet the labeling and flavor profile needs for your products to capitalize on this consumer trend. We understand how to mesh the complexities of flavor with your brand development, technical requirements and regulatory needs to deliver a complete taste solution. From concept to manufacturing, we're here every step of the way. Contact our Sales Service Department at 630.578.8600 to request a flavor sample or visit www.fona.com.