Flavor Insight: Honey
December 7, 2015
See the full report and learn 4 benefits of using honey flavors when you download here!
Let's take a look at Honey by the Numbers: new product launches, media mentions, menu appearances, top sub-categories and flavors.
Honey is defined as a sweet and viscous fluid produced by honeybees and other insects from the nectar of flowers. The nectar source determines the color and flavor of the honey. In general the darker the color, the stronger the flavor.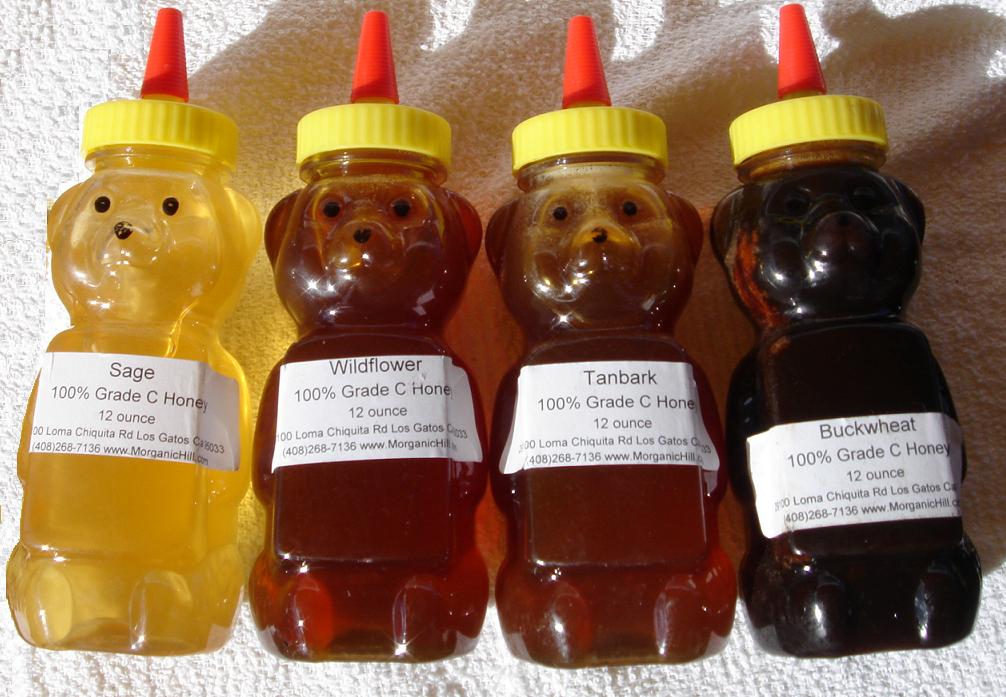 Most honeys are named after the flower from which they originate. Out of the hundreds of honeys the most popular are clover, orange blossom and sage. Honey comes in three basic forms:
(1) comb honey, with the liquid still in the chewy comb, both of which are edible.
(2) chunk-style honey, which is honey with pieces of the comb included.
(3) liquid honey that has been extracted from the comb, and usually pasteurized to help prevent crystallization.
Honey Hot Spots
Print Media
Honey's natural sweetness makes it a great substitute for sugar and a great compliment to many classic recipes. Here's a snapshot at where we are spotting honey in print media.
•
Culture: The Word On Cheese
has a recipe for Lemon Honey Ricotta-stuffed French toast with strawberries in the Spring 2015 issue.
•
Western Living
features a recipe in its April 2015 issue for buckwheat honey ice cream.
•
Bon Appetit
features a recipe for a Caramelized-Honey Brûlée in its February 2015 issue.
•
Bon Appetit
also features a guide to cooking with sugar alternatives in the March 2015 issue. The guide says that honey is best for soft cakes, quick breads, puddings, ice creams, and gelato.
•
Eating Well
magazine uses honey to create a honey vinaigrette as the topping of a spring salad.
Honey in Social Media/Online
Twitter
A search for honey on Twitter shows countless photos of different teas with honey. A few Tweets even appear from celebrities praising honey for its soothing properties.
Food.com
Food.com has more than 25,000 results pertaining to honey. Results include pear flavored honey, honeyroasted pork loins, and healthy honey oatmeal cookies.
Pinterest
On Pinterest some of the top results were a recipe for naturally sweetened honey popcorn balls and a list on the health benefits of honey.
Blogs
Blogs heavily feature honey. Two examples include A Girl Worth Saving, which provides a recipe for chocolate honey as the perfect topping on waffles; and The Kitchen McCabe where readers can find a recipe for honey-thyme strawberry shortcakes.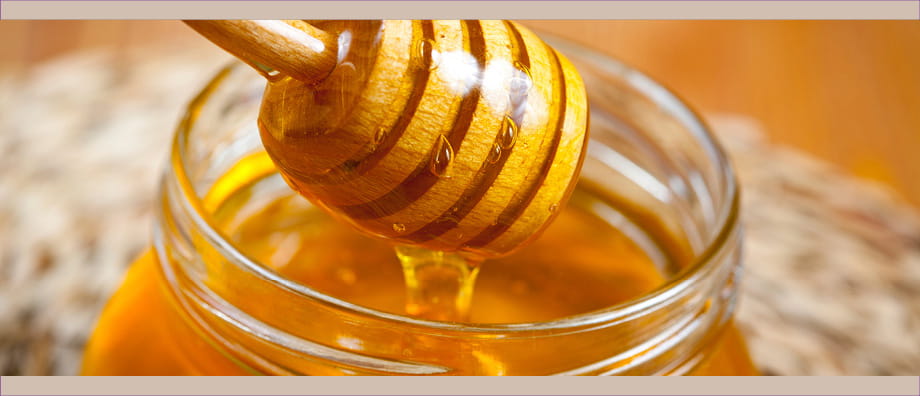 Honey on the Menu
-7,352 menu mentions
-QSR is the top restaurant type
Breakfast Menu:
• Honey Butter Chicken Biscuit at Wendy's
• Toasted Bagel with Honey Pecan Cream Cheese at Au Bon Pain
Lunch Menu:
• Honey Seared Shrimp at Pei Wei Asian Diner
Dinner Menu:
• Honey garlic glazed New York Strip at Black Angus Steakhouse
• Roasted Pear and Gorgonzola Bruschetta with balsamic honey glaze at Maggiano's Little Italy
Drink Menu:
• Beehive Honey Wheat Ale at The Blue Star
• 
Bourbon Honey Old Fashion at Peninsula Grill
Dessert Menu:
•Honey Panna Cotta at Rialto Restaurant
New Product Introductions 2009-2014
• 
8,051 new honey-flavored products launched globally
• 
1,437 new honey-flavored products launched in North America
• 
The top two sub-categories are cold cereal and snack/cereal/energy bars.
New Product Category Spotlight: Beverages
• 
There has been a 50% increase in honey flavored beverages from 2009-2014.
• 
Ginseng is the top flavor paired with honey in beverages.
• 
Buckwheat, chamomile, clover, orange blossom, and alfalfa honey are the varietals we are spotting in new product introductions.
• 
RTD Teas are the top honey flavored beverages.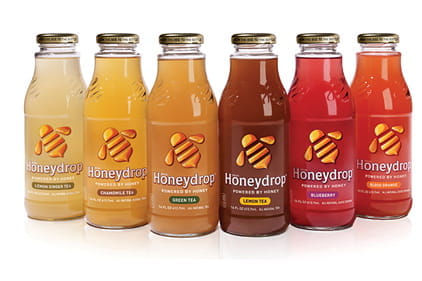 FONA CAN HELP!

Let FONA's market insight and research experts translate these trends into product category ideas for your brand. They can help you with concept and flavor pipeline development, ideation, consumer studies and white space analysis to pinpoint opportunities in the market. Our flavor and product development experts are also at your service to help meet the labeling and flavor profile needs for your products to capitalize on this consumer trend. We understand how to mesh the complexities of flavor with your brand development, technical requirements and regulatory needs to deliver a complete taste solution. From concept to manufacturing, we're here every step of the way.



CONTACT OUR SALES SERVICE DEPARTMENT

at 630.578.8600 to request a flavor sample or visit www.fona.com.

image credits:

getnativ.com

morethanacandle.com

morganichill.com

bevindustry.com

davidsonliquors.com