Flavor Insight: Lingonberry
February 8, 2016
Lingonberry, a member of the blueberry and cranberry family, has for centuries been a staple in Scandinavia. Rich in antioxidants, vitamins and magnesium, the tart yet lightly sweet berries are appearing in places they haven't before. Lingonberry, a member of the blueberry and cranberry plant family, is native to arctic and subarctic regions of the world and is very popular in Scandinavia. Lingonberries grow wild in the mountaneous regions of Scandinavia, Russia, Canada and only in Maine in the United States. The berries are available fresh only in the regions where they're grown.
The berries have a sour/tart/slightly sweet flavor and are eaten raw or used to make sauce, juice, jam, wine and baked goods. Lingonberries are rich in antioxidants, vitamins A and C, and magnesium. Lingonberry extracts have several medicinal uses such as a component for cough syrups. Let's take a look at the various forms of lingonberry on the menu, in social media, and in new products.
For the full report, including even more media finds and product launches, click here!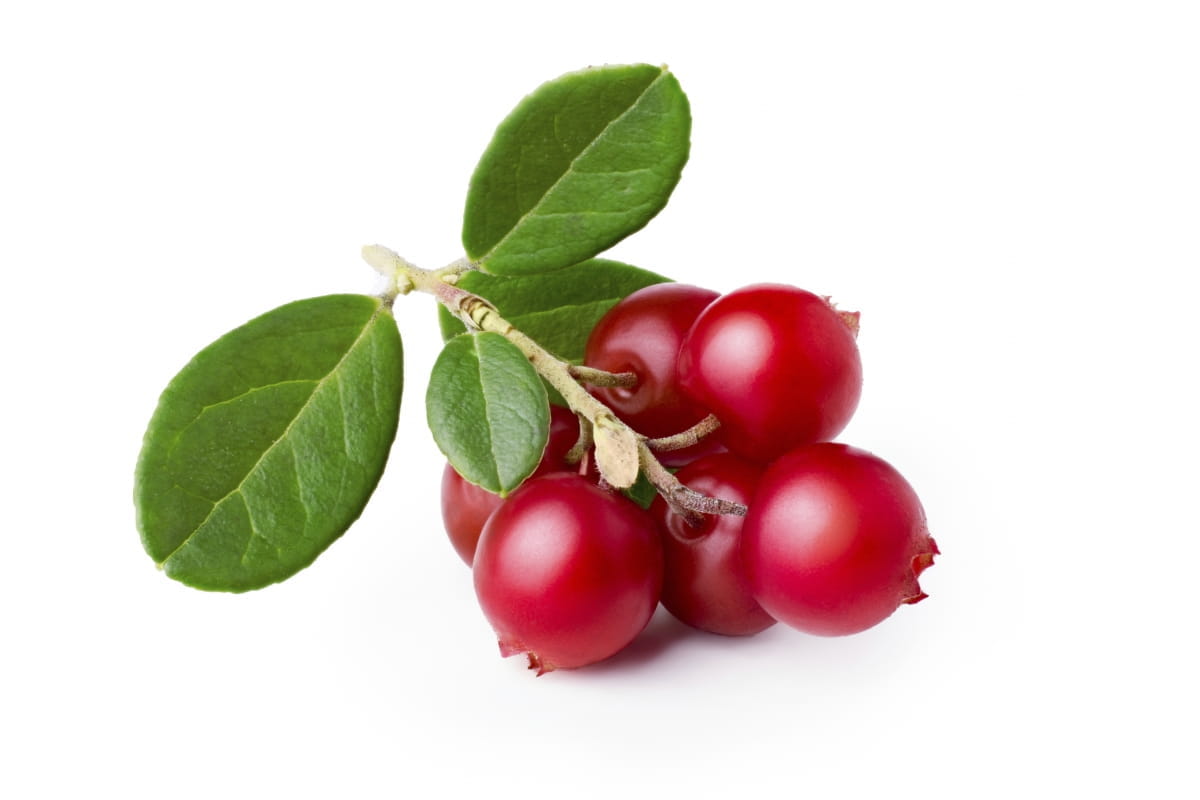 Lingonberry Spottings
There are several mentions lingonberry on the web and social media. Here are some of the highlights.


While perusing Pinterest, lingonberry pins were spotted with a good variety of food and beverage recipes, but mostly desserts. Some of the recipes include: lingonberry brie knots, cardamom thumbprint cookies with lingonberry preserves, spiced lingonberry cider and Swedish meatballs with lingonberry sauce.


A quick Twitter search provides tweets mentioning lingonberries "one Lingonberry-Cranberry Berrie includes 145 whole lingonberries! Crazy yet true." by Roberts Berrie and "lingonberry bar recipes" by Baking.Food.com. Tweets also include recipes for a variety of offerings including: lingonberry smoothies, lingonberry gingerbread cakes, lingonberry dressing.


Source: Roberts Berrie


On Food.com, 55 recipes appear if you search for lingonberry. Recipes include lingonberry crumb pie, lingonberry ice cream, pan roasted duck breast with truffled polenta and lingonberry sauce and lingonberry muffins.


Gear Patrol wrote a blog called "The Culinary Renaissance of America's Airport Restaurants." It highlights the best airport restaurants in the US. The Mineapple panini with turkey, brie, apples, red onion and lingonberry sauce at Surdyk's Flights in the Minneapolis-Saint Paul airport is recommended as a must try.


Oh So Beautiful Paper wrote a blog called "Friday Happy Hour: A Winter Fruit Mocktail." She combines cider, lemon juice, grenadine and lingonberry jam in shaker with ice and tops it with grapefruit soda for a wonderful winter mocktail.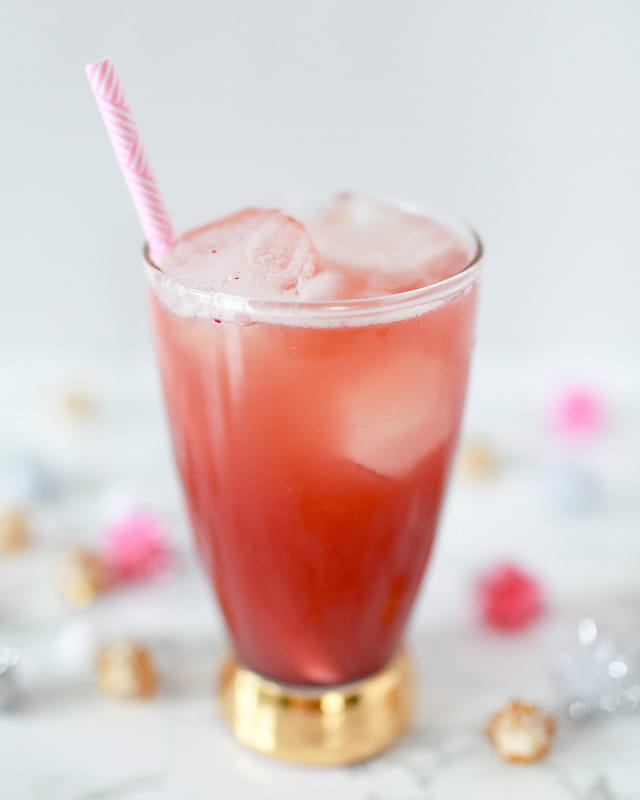 Source: Oh So Beautiful Paper
For even more spottings of lingonberry on the web, download the full report here!
Lingonberry on the Menu


Wadmalaw Field Greens Salad with a lingonberry vinaigrette, Magnolia's Restaurant


Swedish Crepes topped with sweet-tart lingonberries & lingonberry butter, IHOP


Lingonberry Cream Cheese Croissant, Atlanta Bread Company


Lingonberry Vargtass Sorbet, Aquavit


In Search of the Perfect Lingonberry
A historic Midwest restaurant and popular tourist destination has long been one of the nation's largest importers of Swedish lingonberries, and it just got better. At Al Johnson's Swedish Restaurant in Sister Bay, Wisconsin, lingonberries have been a staple item for generations. Until recently, however, few people aside from proud Swedes and Swedish Americans had ever heard of the fruit.  That's changing. As new studies keep touting the health benefits of the lingonberry, similar in flavor to the cranberry, its popularity is increasing as people learn of the red berry's many health benefits.  In 2015, Al's used more than 20,000 pounds of lingonberries.
Source: Swedish News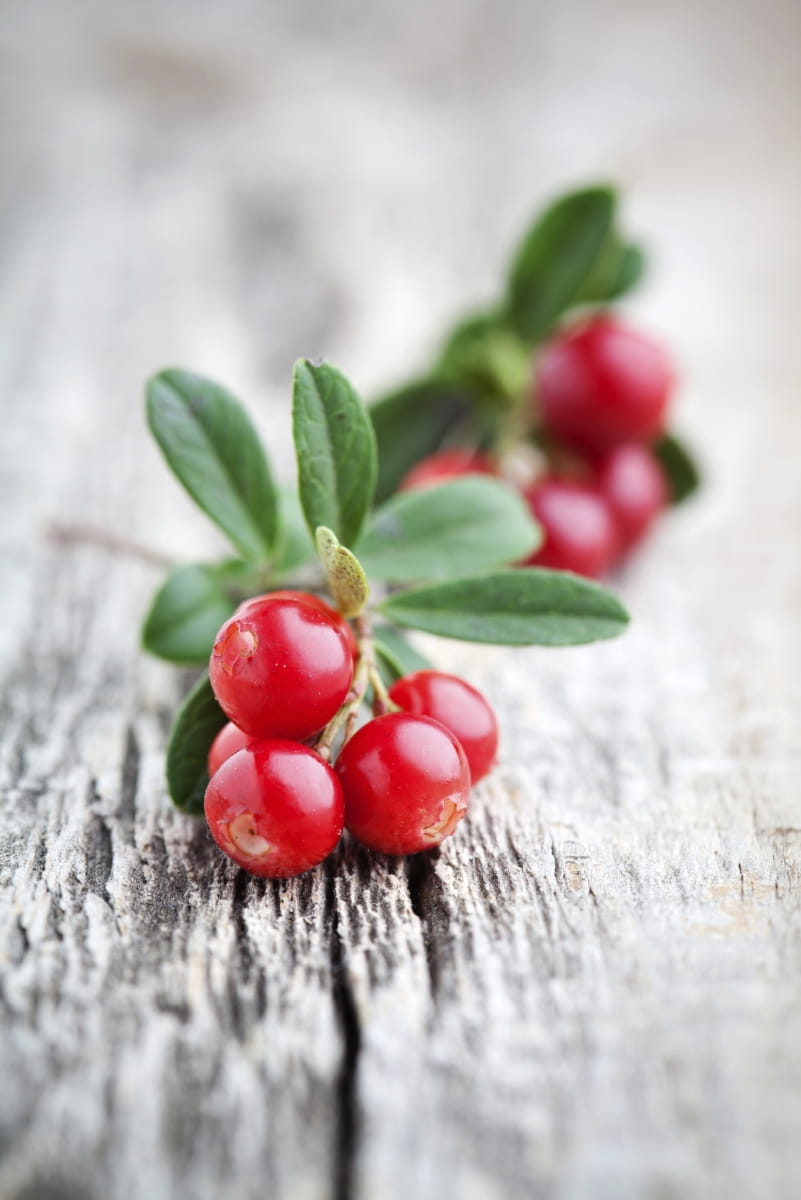 Sources: Mintel GNPD, Mintel Menu Insights, Swedish News, Pinterest, Twitter, Roberts Berrie, Oh So Beautiful Paper
FONA CAN HELP!
Let FONA's market insight and research experts translate these trends into product category ideas for your brand. They can help you with concept and flavor pipeline development, ideation, consumer studies and white space analysis to pinpoint opportunities in the market.
Our flavor and product development experts are also at your service to help meet the labeling and flavor profile needs for your products to capitalize on this consumer trend. We understand how to mesh the complexities of flavor with your brand development, technical requirements and regulatory needs to deliver a complete taste solution. From concept to manufacturing, we're here every step of the way.
Contact our Sales Service Department at 630.578.8600 to request a flavor sample or visit fona.com.