Flavor Insight: Cardamom By The Numbers
April 4, 2016
A member of the ginger family, this aromatic spice is native to India and grows in many other tropical areas. Cardamom seeds are encapsulated in small pods about the size of a cranberry. Cardamom has a strong, pungent flavor with notes of lemon, smoke and int. It is widely used to flavor dishes from stews and curries to desserts.
Let's take a look at the various forms of cardamom on the menu, in social media, and in new products.
Cardamom Spotlight
There are several mentions of cardamom in social media. Here are some of the highlights. 


A quick Twitter search provides tweets mentioning cardamom with recipes for coffee cardamom walnut cakes, nutty cardamom fro-yo cups and a pistachio cardamom cake.


While perusing Pinterest, cardamom pins were spotted with a good variety of food and beverage recipes, but mostly recipes for cake and cookies. Some of the recipes include: cardamom spiced ginger cookies, cinnamon cardamom cake with maple pecan frosting, pistachio cardamom coffee cake and even cardamom coffee.


On Food.com 4,238 recipes appear if you search for cardamom. Recipes include cardamom lassi, cardamom tea, pear cardamom bread and Christmas cardamom butter cookies.


We are also spotting cardamom in print publications:


The Daily Herald spotlights handcrafted cocktails and chef driven pub fare in February 2016. They review Punch Bowl Social in Schaumburg, where they feature a cocktail called "You must bring us….A Shrubbery" that is made with sky moscato vodka, house made cardamom syrup, watermelon shrub, lemon juice and red wine float.


The Press of Atlantic City features an article called "10 simple recipes featuring today's most powerful superfoods." Quinoa is one of the items listed and they recommend the following flavor combo—Satisfying quinoa combines with a plethora of flavors including cinnamon, cardamom and maple syrup to make Spiced Wild Blueberry, Almond, Quinoa + Oat Breakfast Bars a family favorite.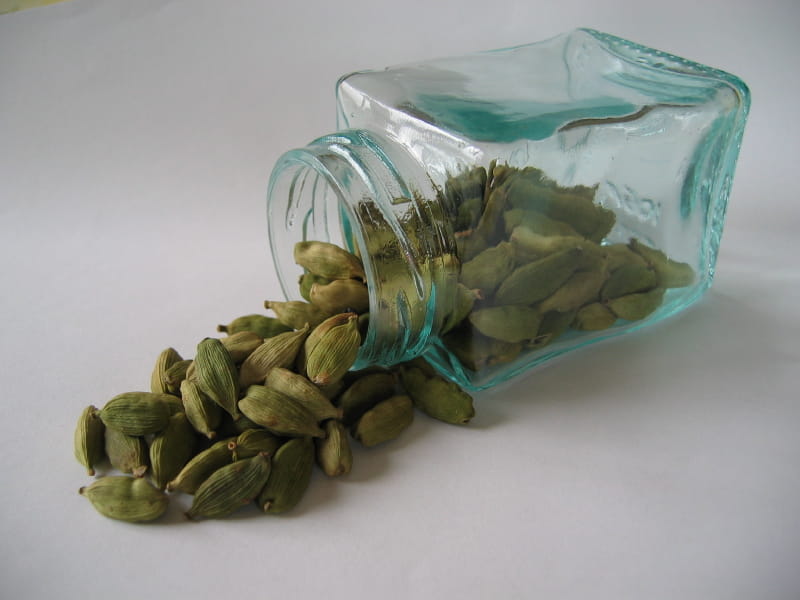 Cardamom on the Menu


Butternut Squash Soup with a cardamom cream, Wolfgang Puck Bistro


Semolina Walnut Cake with cardamom ice cream, Sanford Restaurant


Madison Ave Manhattan made with fig-cardamom aquavit liqueur, Aquavit


Watermelon with tomato cardamom jam, Stephan Piles


Cardamom Global New Product Introductions
We're spotting 631 new cardamom products globally. The top product sub-category is tea, with 24% of new products. Asia Pacific is seeing more cardamom introductions than other regions, followed by Europe and North America.
Global Products of Note


Oven Fresh Cardamom Custard Cookies: India


Nescafé Arabiana Instant Arabic Coffee with Cardamom: Egypt


Iceland Classic Carrot & Cardamom Soup: UK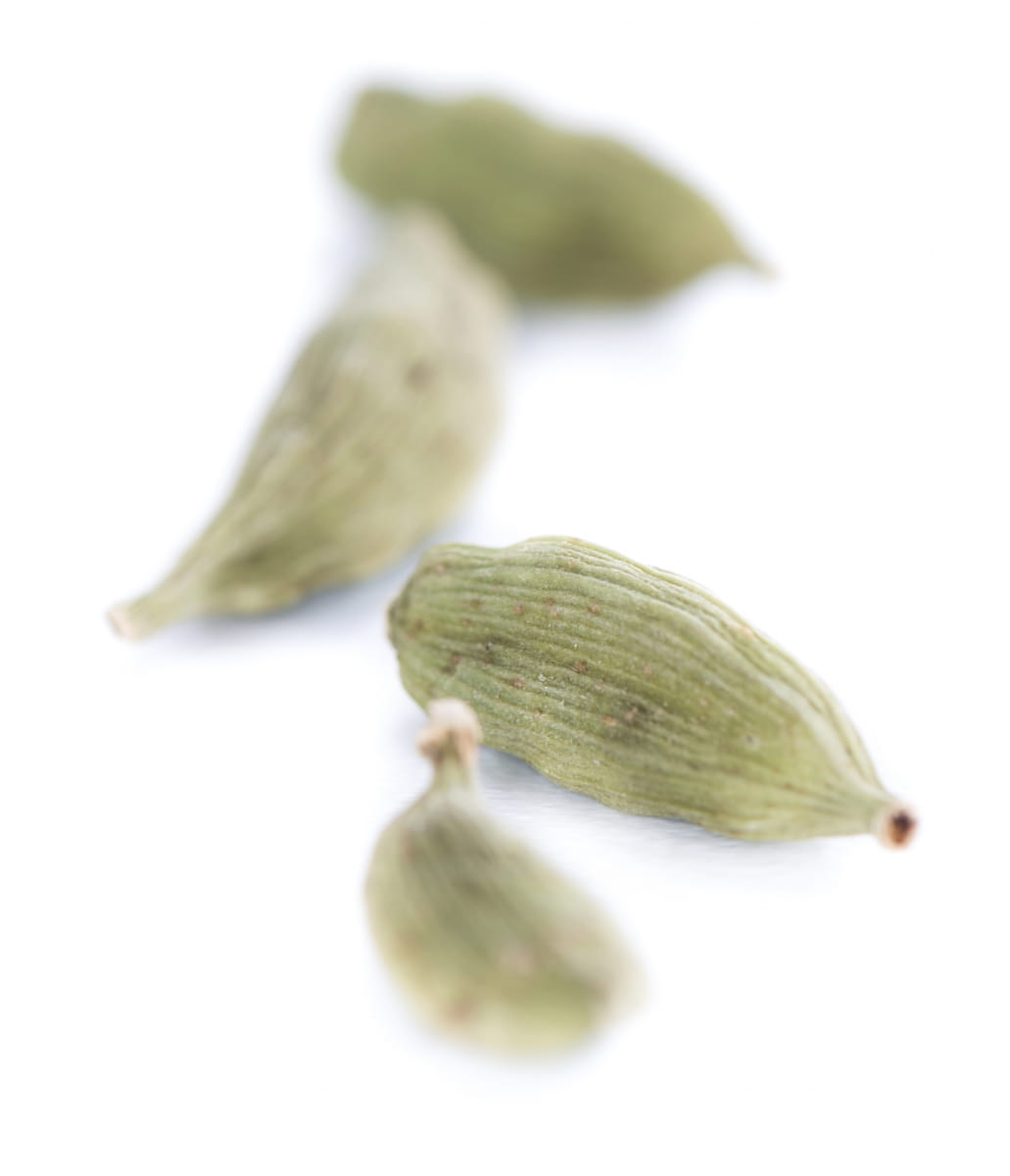 Cardamom North America New Product Introductions
In North America, we're seeing 58 new cardamom products. The top product sub-category is tea, with 34% of new products.
North American Products of Note


Temple Turmeric Holiday Spiced Lassi Culture Blend


Bixby Bar To the Nines White Chocolate Bar


Kashi Overnight Muesli Cherry Cinnamon & Cardamom Cereal


Drink Distinct Joia Grapefruit, Chamomile & Cardamom All Natural Soda


FONA Can Help!
Let FONA's market insight and research experts translate these trends into product category ideas for your brand. They can help you with concept and flavor pipeline development, ideation, consumer studies and white space analysis to pinpoint opportunities in the market.
Our flavor and product development experts are also at your service to help meet the labeling and flavor profile needs for your products to capitalize on this consumer trend. We understand how to mesh the complexities of flavor with your brand development, technical requirements and regulatory needs to deliver a complete taste solution. From concept to manufacturing, we're here every step of the way.
Contact our Sales Service Department at 630.578.8600 to request a flavor sample or visit www.fona.com.
Sources: Mintel GNPD, Mintel Menu Insights, Food Lover's Companion, Food.com, Pinterest, Twitter