Year-Round Flavor: Seasonal Flavor Trends
April 18, 2016
When the temps rise, flavors of fresh produce and grilling are in demand and conversely, when leaves are falling off trees and football season begins, consumer cravings for comfort food is at an all-time high. Seasonal flavors are a large part of the product development calendar. Keeping up with the changing seasons as well as the changing consumer flavor preferences are big hurdles.
Consumers hungrily anticipate the arrival of signature seasonal flavors and limited time offerings greeting them like long lost friends. Seasonal ingredients connote freshness to 45% of consumers and 63% of them enjoy seasonal flavors like pumpkin or ginger across many foods. Consider this your guide to seasonal flavors and the consumers that are drawn to them.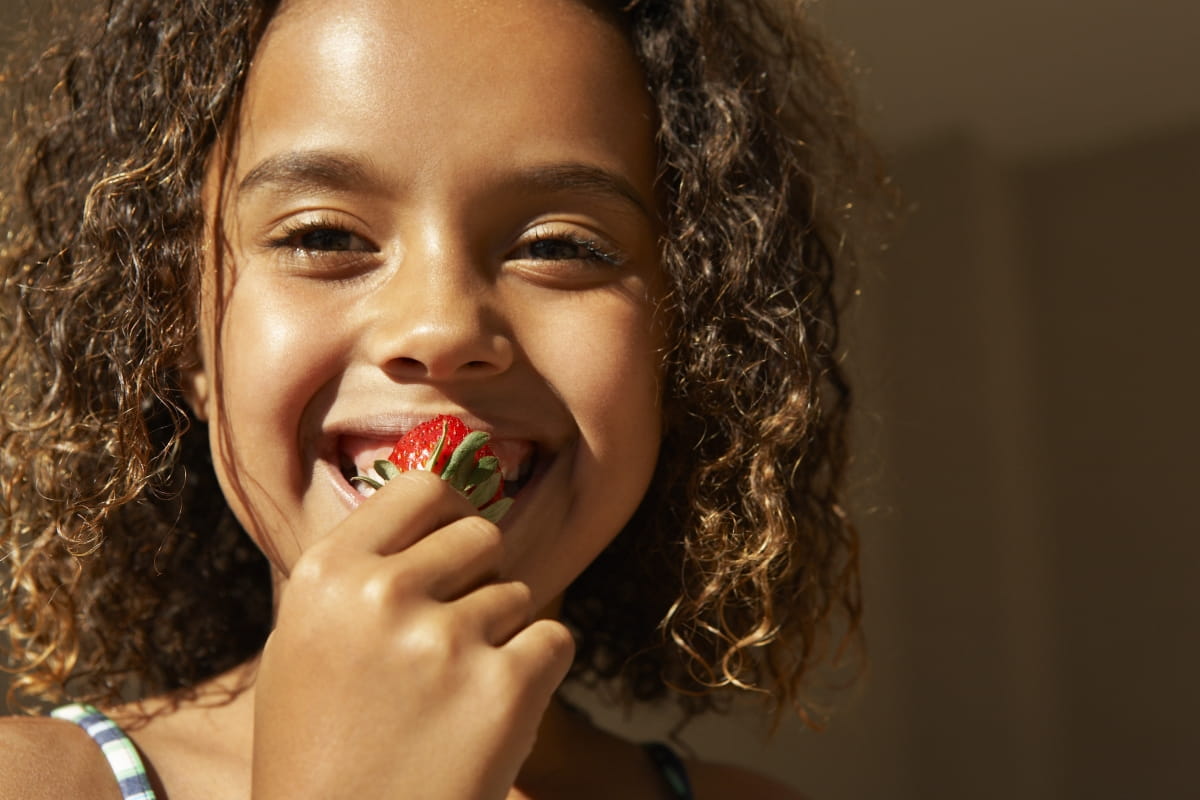 Consumers Welcome Change
With more than half of consumers wishing they could have their favorite seasonal coffee treat all year long, it's clear that seasonal flavors have established themselves right with the classics. Whether it is the celebratory feeling a seasonal flavor brings or the significance of time passing, consumers have an emotional pull towards these calendar treats, some more than others.
Older Millennials, more than any other group, are most likely to embrace seasonal flavors in signature and unique items. Hmmm – Pumpkin Spice Latte (PSL) influence at play? One standout group that thinks seasonal flavors rule the world is the Hispanic population. Showing the highest interest of all groups, 69% of Hispanics will purchase the same item in different seasonal flavors and 57% will experiment with the same item in different seasonal flavors. Targeting the Hispanic population with seasonal flavors might be worth making a priority.
Seasonal flavors have some clear geographic preferences with Westerners and Midwesterners ranking the highest in appreciation of seasonal flavors, especially the same flavor in different formats.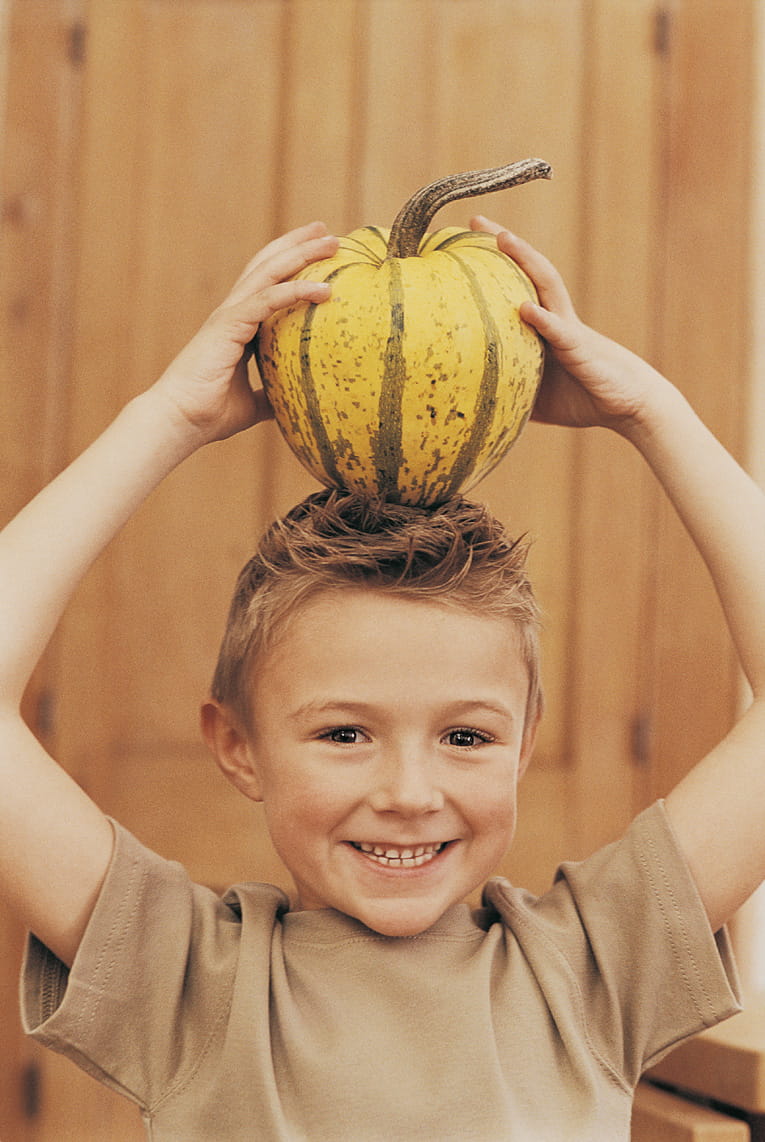 Hot Beverages & Creamers
When the weather is cold, there's nothing like a cup of something to warm the toes. And the flavors consumers seek in fall and winter can only be described in one word—cozy. So whether in coffee, tea, hot cocoa, chai or creamers, these flavors make great fireside partners. The first new fall flavor in four years, Starbuck's Toasted Graham Latte had visions of campfire but was actually inspired by cereal milk.
And speaking of coffee, creamers are a playground for flavor loving consumers. 76% of creamer products in 2014 were flavor driven with 20% of these being made up of seasonal varieties.
Top Flavors in Hot Beverages
Pumpkin Spice, Peppermint, Gingerbread, Milk Chocolate, Cocoa
Fall/Winter Flavors to Watch
Orange Spice, Pumpkin Pie, Maple Cream, Apple Pie, Gingerbread Spice
Products of Note
Dunkin' Donuts White Chocolate Peppermint Coffee
Green Mountain Sweet and Creamy Maple Cream Coffee
Community Coffee Pumpkin Praline Coffee K-Pods



Refreshment Beverages
A big glass of refreshment goes a long way in the milder spring and steamy summer months. Consumers love to experiment with cold beverages and many employ them as cocktail mixers. While consumers generally seek familiar favorites they do welcome the occasional unique flavor. It's interesting to note that in the cold beverage category most of the innovation seems to revolve around packaging indicating there might be room for some seasonal flavor exploration. No matter the package, consumers find cold beverages refreshing and, thirst quenching and seasonal flavors add just a little more sparkle.
Top Flavors in Cold Beverages
Cola, Orange, Lemon Lime, Caramel Apple, Red or Green Grape
Spring/Summer Flavors to Watch
Blueberry Lemonade, Grape Sugar Cane, Apple Lemon Mint Watermelon, Tropical Mai Tai
Products of Note
Caphin Horchata Vietnamese Iced Coffee
Polar Guava Mandarin Seltzer
H-E-B Strawberry Bliss Flavored Soda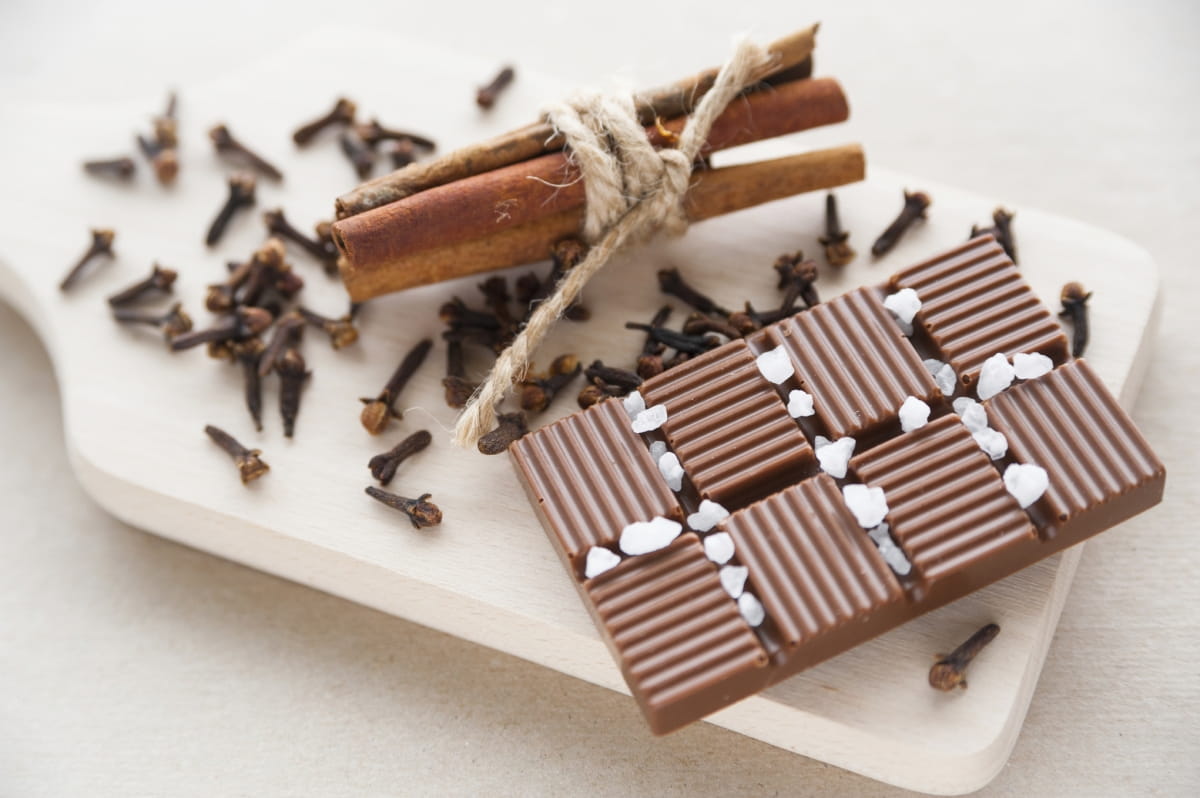 Breakfast/Chocolate Confectionery/Bakery
The seasonal offerings in the breakfast, chocolate confectionery and bakery category offer a flavor bonanza. Fall and winter sweet applications showcase warm, spice filled flavors while the warmer months reflect more citrus, berry and fresh fruit alternatives. One surprising standout was raisin. Could it be that this throwback and very polarizing fruit could be experiencing a renaissance? When paired with sweet potato, it could have some serious health benefits but it's also being seen in a chocolate bark with peanut butter, which could win over some non-believers. Regardless how you feel about raisin, here are the top flavors we are seeing in these categories and a few standouts.
Top Flavors
Peanut Butter, Peppermint, Chocolate, Caramel, Gingerbread
Fall/Winter Flavors to Watch
Peppermint Pretzel, Coconut Macaroon, S'Mores, Pomegranate
Spring/Summer Flavors to Watch
Cookie, Honey Nut, Salted Coconut, Raisin + Sweet Potato
Products of Note
Splendid Milk Chocolate Candy Corn Truffle Bar
In the Mix Pumpkin Pie Bark Chocolate
Nestle Hot Cocoa Cookie Dough


Frozen Treats/Desserts/Dairy
Consumers consider a seasonal celebration as a time to indulge and nowhere is this more evident than the frozen dessert, ice cream anddairy categories. Whether a frosty companion to a cold weather brownie dessert or on its own in a sugar cone on a hot summer day, ice cream is a year round treat. Take for instance, creative Chicago-based manufacturer and retailer, Angelo Gelato Italiano. The company takes authentically produced gelato and puts a creative flavor spin on it with their sweet peach and fennel gelato or the avocado and lime zest.7 If this is the next level of ice cream, we are all in.
Top Flavors
Egg Nog, Pumpkin & Spice, Peppermint, Chocolate, Pumpkin
Fall/Winter Flavors to Watch
Snickerdoodle, Red Velvet, Candy Cane, Pumpkin Cheesecake
Spring/Summer Flavors to Watch
Jelly Bean, Cherry Lime, Pink Lemonade
Products of Note
Ellenos Pumpkin Pie Real Greek Yogurt
Oikos Gingerbread Flavored Greek Recipe Dairy Snack
Alouette Cranberry Apple Spice Soft Spreadable Cheese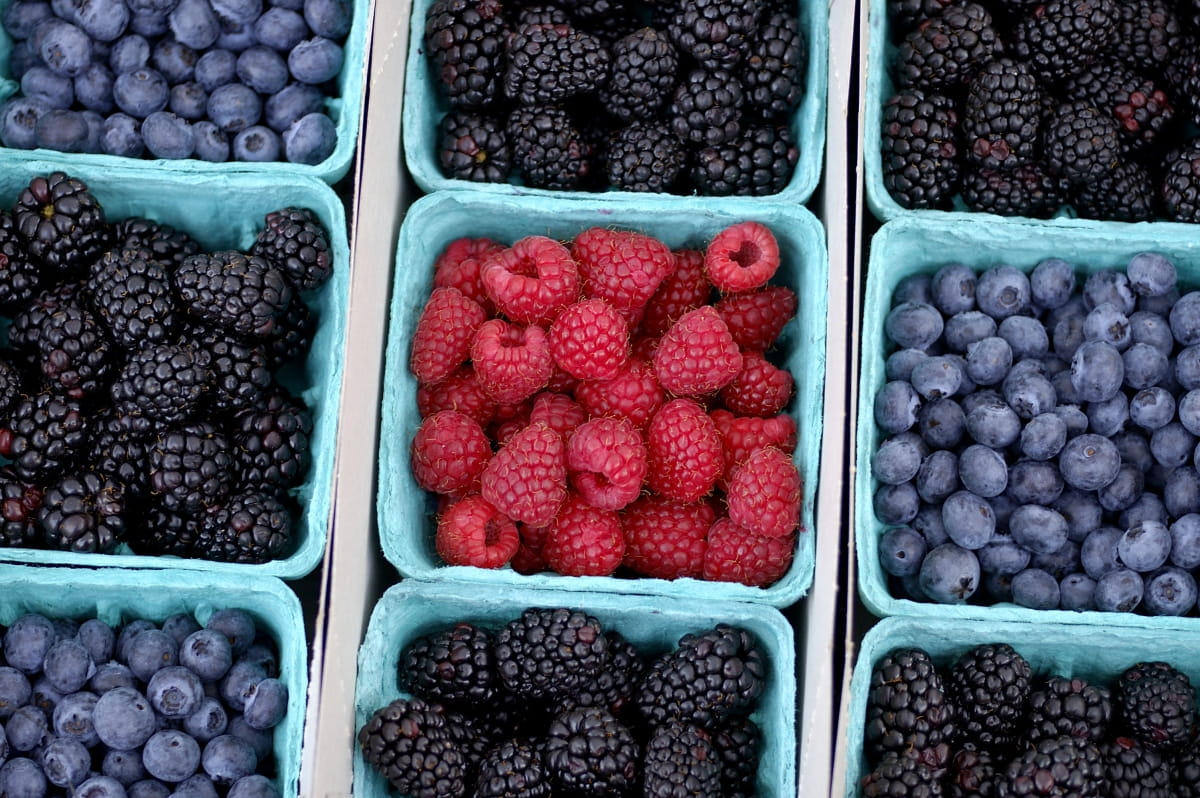 Snacks/Bars
Enjoyed year round, snacks like chips, bars and popcorn are consumer favorites. And with snacking taking over, consumers look for lots of flavor variety. In addition to flavor variety, seasonal snacks create an opportunity for shape exploration. Think Limited Edition Ritz Snowflake crackers or pretzel maker, Old Dutch's Holiday Trees, Bells and Stars. While sometimes the shape might not be an exact replica of their inspiration, the spirit is appreciated by consumers…most of the time, as Reese's just experienced with their Peanut Butter Trees. At the end of the season, taste still rules for consumers. And when the seasons change, new flavors and returning seasonal classics become consumer favorites in the snack category.
Top Flavors
Cheddar Cheese, Strawberry, Cheese, Marshmallow, Caramel
Fall/Winter Flavors to Watch
Chili Pepper, Apple Cider + Yogurt, S'mores + Nut, Cinnamon Sugar +Sweet Potato
Spring/Summer Flavors to Watch
Honey Roasted Peanut +Chocolate, Lime, Watermelon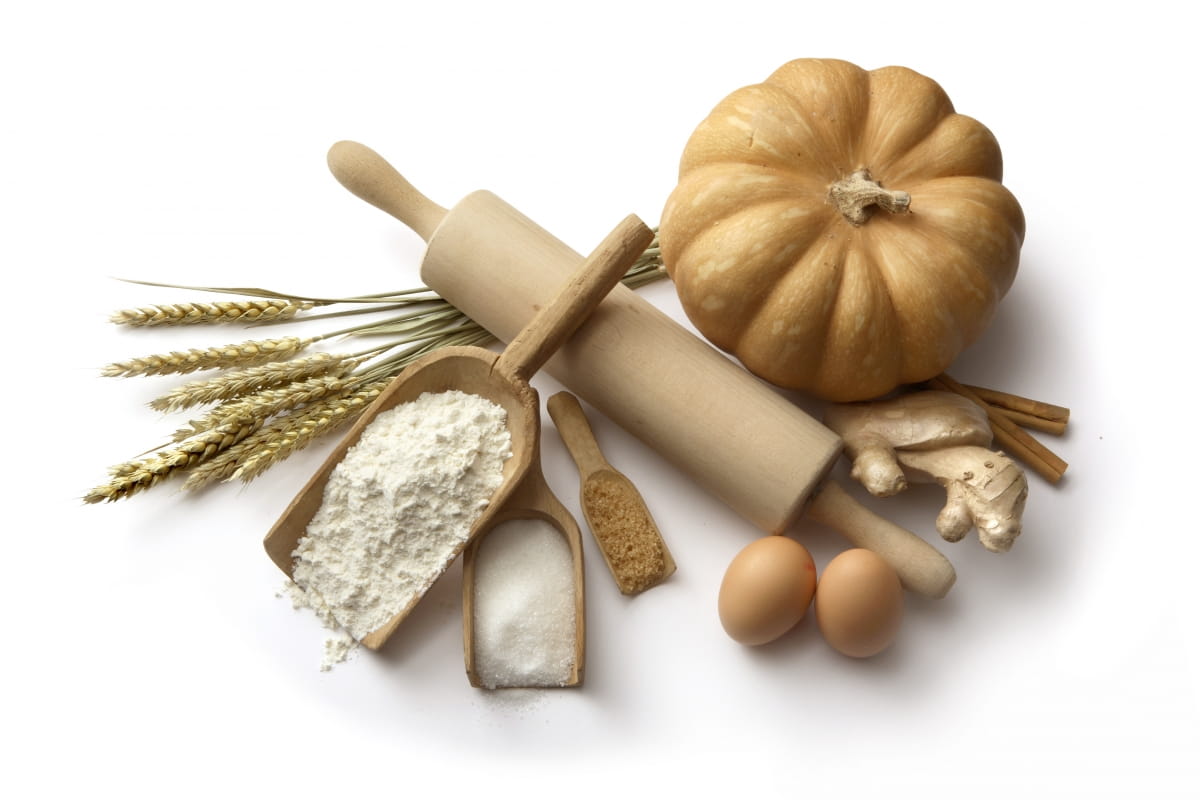 Blurring of Seasons
Of course there are flavors that defy seasonality and consumers crave year round. It's time to "shop your flavor portfolio" because we know that within it are flavors that are versatile enough to be showcased in both warm and cold weather applications. Here is a list of the flavors that you most likely are already using and can be leveraged from one season to the next to keep your consumers always satisfied.
Ginger:
Spicy ginger is at home in both Moscow Mules in December as it is in summer's thirst quenching lemonade.
Cherry:
A star in summer pies, handheld or otherwise, cherry is equally comfortable in chutney paired with pork in the fall.
Strawberry:
A summertime classic in shortcake, strawberries featured with chocolate work well later in the year.
Chocolate:
No question, chocolate is in a class all its own and has no true seasonal affiliation. Chocolate ice cream, hot brownies, candy – you name it, chocolate is sure to please no matter the season.
Citrus:
Clementines in winter, lemon and limes in summer and grapefruit almost all the time make a clear case for citrus being a flexible flavor offering lots of pucker power.
Banana:
There is nothing better than taking the high potassium superstar, caramelizing some sugar on top to create a classic Bananas Foster, except maybe eating a frozen chocolate banana at a favorite summer carnival.
Vanilla:
Necessary for most baking applications, vanilla rounds out and adds richness. Vanilla frozen yogurt in summer or rich vanilla in crème brulee in the fall, consumers welcome both year round.
FONA CAN HELP!
Let FONA's market insight and research experts translate these trends into product category ideas for your brand. They can help you with concept and flavor pipeline development, ideation, consumer studies and white space analysis to pinpoint opportunities in the market. Our flavor and product development experts are also at your service to help meet the labeling and flavor profile needs for your products to capitalize on this consumer trend. We understand how to mesh the complexities of flavor with your brand development, technical requirements and regulatory needs to deliver a complete taste solution. CONTACT us at 630.578.8600 to request a flavor sample or visit
www.fona.com
/contact-fona
.
Sources
1. Mintel: Limited Service Restaurants/Specialty Shops / Snacks, Bev, Desserts, June 2014
2. Mintel: LSR –Coffeehouse and Donut Shops, December, 2014.
3. Ibid. Mintel, June 2014.
4. Mintel: "Dairy-based creamers have yet to take advantage of indulgent flavor trends,"August 2015.
5. Food Business News. "Flavorful Twists Add Spice to Dairy," August 2015.
6. Mintel: Sugar Confectionery and Gum, January 2015.
7. Food Business News, "Beverage Trends on Tap," June, 2015
8. Food Business News, "What's the Next Pumpkin Spice?" October, 2015.
9. Food Business News, "Going Bananas in Product Innovation," October, 2015.