Flavor Insight: Bourbon by the Numbers
May 16, 2016
It's not just for sipping anymore! Known as a straight whiskey distilled from a mash having at least 51 percent corn in addition to malt and rye, these days we're spotting the flavor of bourbon in everything from salmon to chocolate. Flavor notes vary depending on how it's made and range from cedar, smoke, tobacco and pecan to chocolate, pepper, cherry, caramel and vanilla.
Let's take a look at the various forms of bourbon on the menu, in social media, and in new products.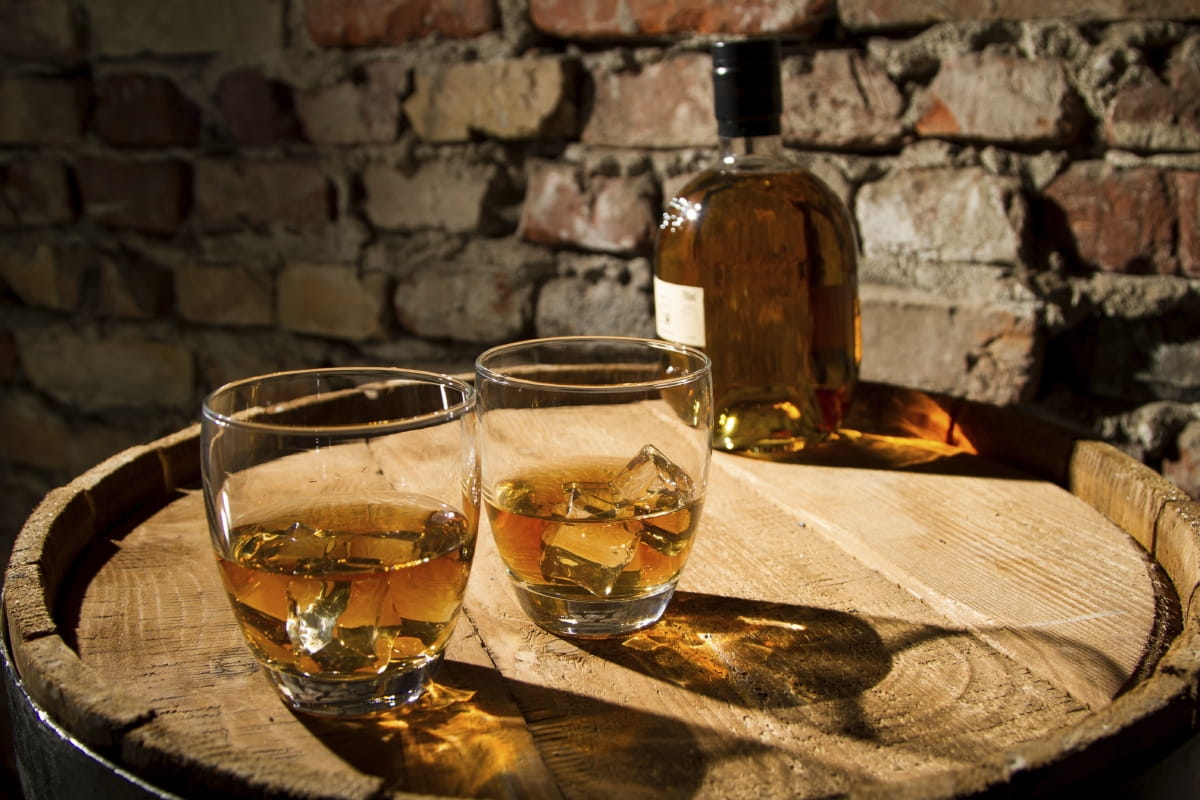 Bourbon Spotlight
• On Pinterest, bourbon pins were spotted with a good variety of recipes, especially beverages. Pins include Bourbon Arnold Palmers, Crockpot Bourbon Chicken, Chocolate Bourbon Pecan Pie Cupcakes and guides like "Know Your Whiskey".
• A quick Twitter search brings up tweets mentioning bourbon including Esquire Magazine, (@esquire) with a recipe on how to make bacon wrapped dates. Also appearing: a Bourbon-Bacon Mac and Cheese Deconstructed Burger from the South Beach Wine & Food Festival tweeted by @RachaelRay and ads for bourbons like Jefferson's Ocean Cask Strength Bourbon by @uncrate.
• On Food.com 1,571 recipes appear if you search for bourbon. Recipes include bourbon chicken and salmon, bourbon chocolate pecan pie, a bourbon sidecar and Kentucky bourbon sweet potatoes.
We are also spotting bourbon in print publications. Here are some of the highlights.
• In a 2016 article in the Detroit Free Press, they talk about beers at the 2016 Winter Beer Fest that have been aged in bourbon barrels. They are highlighting a blueberry stout and other beers from New Holland Brewing Company which offered the most: 17 varieties of its bourbon barrel-aged Dragon's Milk, an American imperial stout.
• The New York Times article, "One Cocktail, Two Spirits: Bartenders Go for a Blend," they talk about how when ordering an old-fashioned, the first main question you are facing is bourbon or rye. At Valkyrie, a bar in Tulsa, Okla., you don't have to make the decision. You get both. Their hope is to "give more depth of flavor to an old-fashioned while maintaining the integrity of the drink."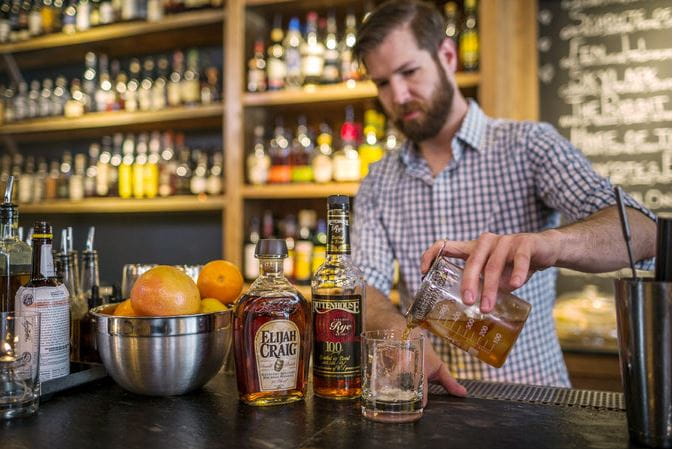 Photo Credit: NYTimes.com
Bourbon on the Menu
We're finding 1,084 mentions of bourbon flavor on menus nationwide. The top restaurant segment is casual dining.
• Woodford Reserve Bourbon Chicken or Salmon with a bourbon sauce, Gordon Biersch Brewery
• Chocolate Whiskey Cake—house-made chocolate and bourbon spice cake served with a bourbon pastry cream, Champps Americana
• Vanilla Cheesecake Mousse with a bourbon cherry compote, Rockit Bar & Grill
• Bourbon Coffee, Betony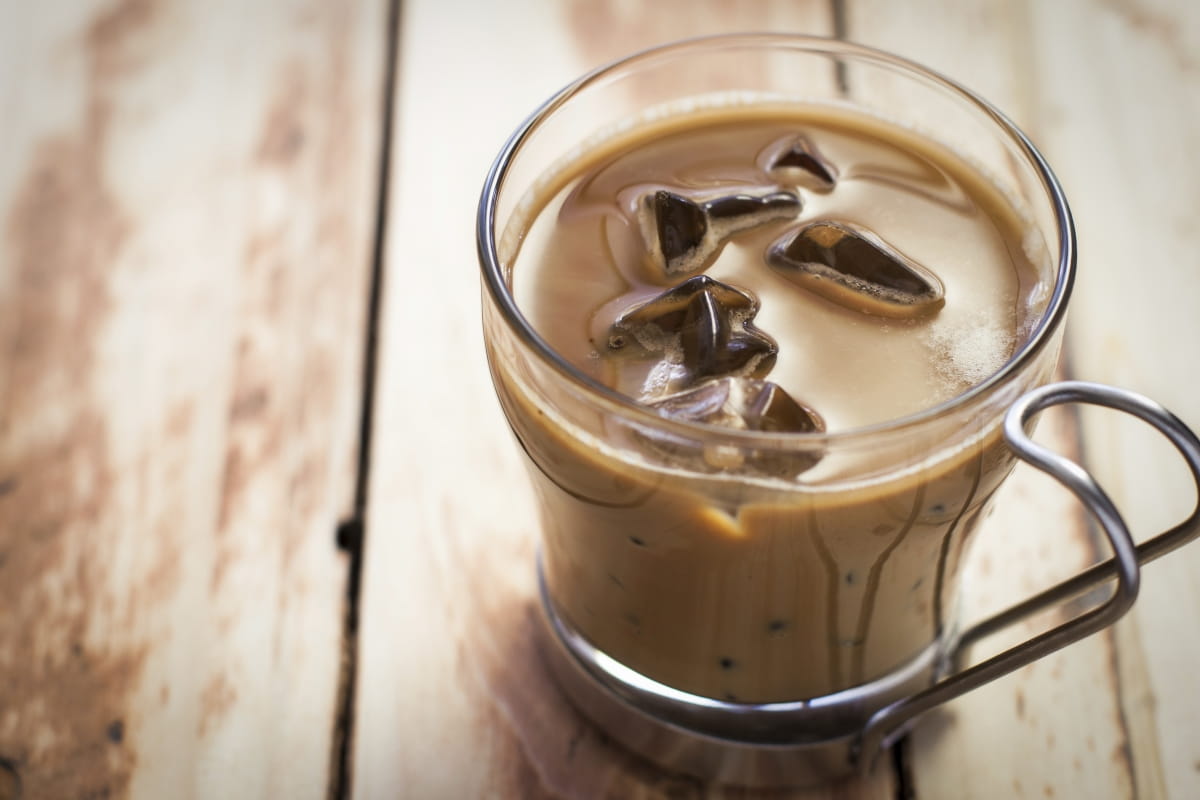 Tapped Cocktails
Tapped cocktails are growing in popularity. They allow operators to make complex, time consuming cocktails in a batch prior to busy periods so they can be quickly dispensed and maintain consistency. An additional benefit is that operators can allow consumers to have a little taste before ordering to make sure they like the drink. One restaurant keeping up with this trend is Polite Provisions where they offer seven Carbonated Cocktails infused with CO2 in the keg, including sodas made in-house and spiked with spirits like bourbon or gin.
Source: Mintel & Nation's Restaurant News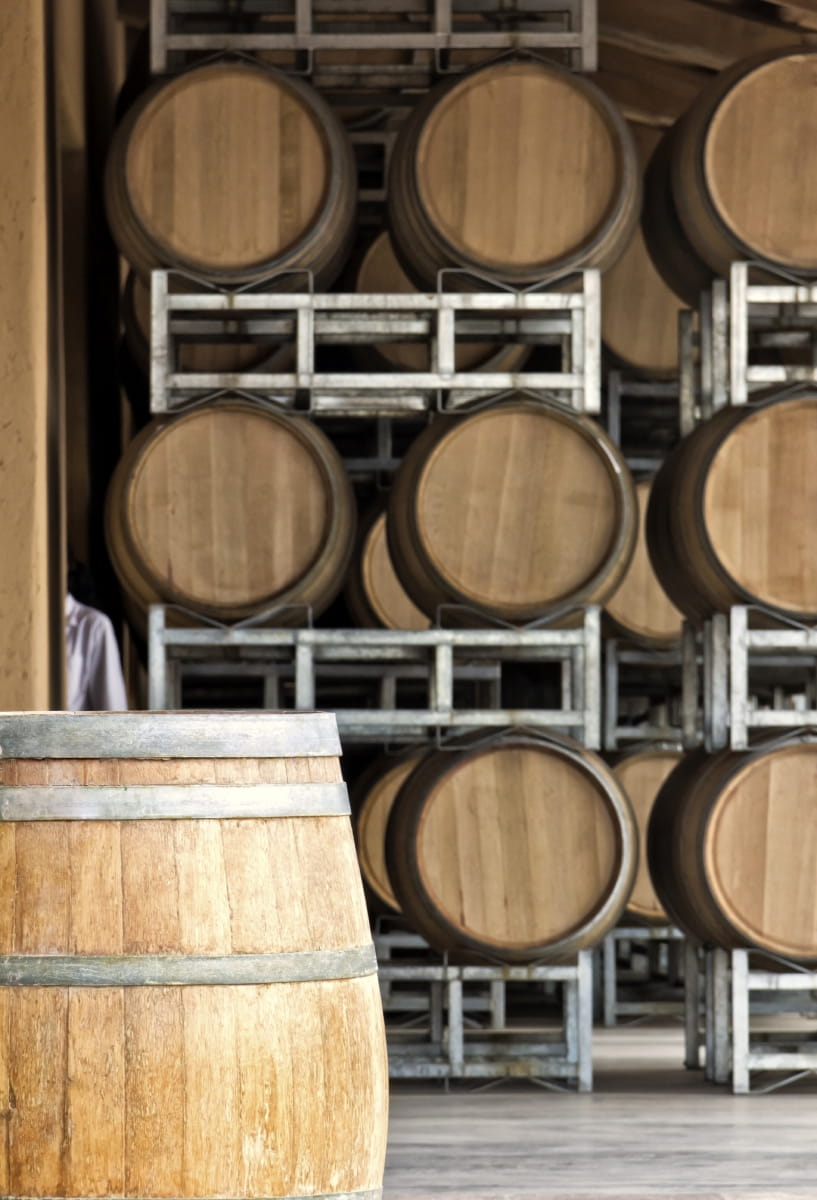 Click here for the full report
Bourbon Global New Product Introductions
• 104 New Products
• Top Region: North America
• Top Food Sub-Category: Table Sauces
Products of Note
• Newman's Own Sauce Barbecue Whisky Bourbon (Bourbon Fiery BBQ Sauce): France
• Tesco Three Bird Roast with an Apple & Bourbon Glaze: UK
• Fine Chocolate Praline Selection with a Sweet Bourbon Gold: Germany
Bourbon North America New Product Introductions
• 71 New Products
• Top Subcategory: Cooking Sauces
• 2015 had more than double the new bourbon product introductions than 2014
Products of Note
• Ball Park Flame Grilled Bourbon BBQ Beef Jerky
• Hammond's Bourbon Pecan Pie Chocolate Bar
• Williams-Sonoma Original Recipe Maple Bourbon Pan Sauce
• Fishpeople Smoked Oyster and Bourbon Chowder
• The Jam Stand "You're My Boy Blueberry Bourbon Jam"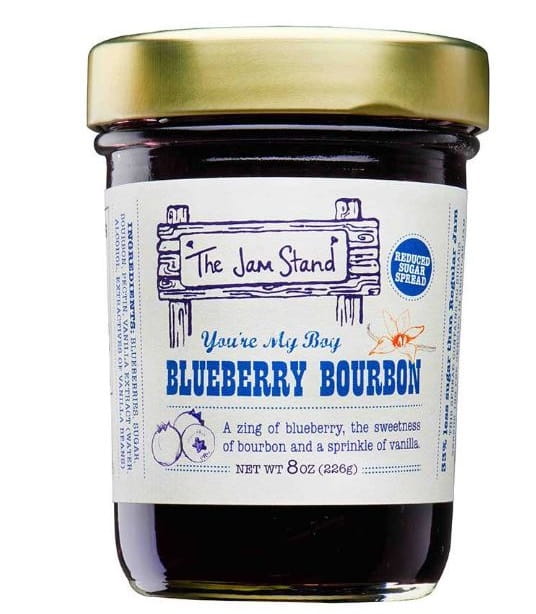 Photo Credit: TheJ.am
FONA CAN HELP!
Let FONA's market insight and research experts translate these trends into product category ideas for your brand. They can help you with concept and flavor pipeline development, ideation, consumer studies and white space analysis to pinpoint opportunities in the market.
Our flavor and product development experts are also at your service to help meet the labeling and flavor profile needs for your products to capitalize on this consumer trend. We understand how to mesh the complexities of flavor with your brand development, technical requirements and regulatory needs to deliver a complete taste solution. From concept to manufacturing, we're here every step of the way.
Contact our Sales Service Department at 630.578.8600 to request a flavor sample or visit www.fona.com.
SOURCES: Mintel GNPD, Mintel Menu Insights, The New York Times, Detroit Free Press, Pinterest, Twitter, Food.com