Laura Lukas Named Vice President of FONA International's Grain Business Unit
June 15, 2016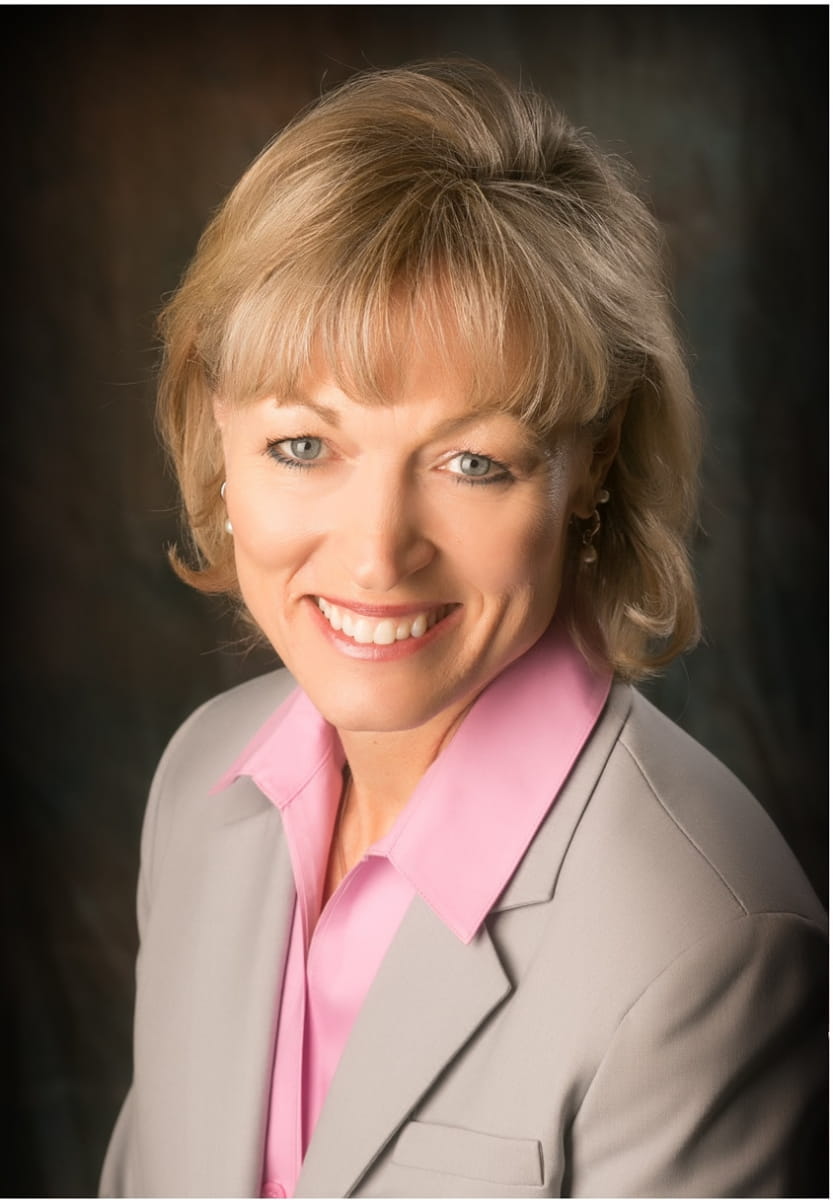 Geneva, IL, June 15, 2016 - FONA International, developer and manufacturer of complete flavor solutions for many of the world's leading food, beverage, and nutritional companies, has hired Laura Lukas as Vice President for the company's Grain Business Unit. Laura brings 30 years of food industry experience to the role, include a strong foundation in food science, marketing, R&D and business development.
"We're thrilled to have Laura joining the team. She's going to help foster incredible partnerships that deliver industry-changing innovation," said Executive Vice President TJ Widuch. "She has a proven dedication to strategic growth and she knows how to create followings. It's going to be exciting to see."
Laura's previous roles include leading a wide variety of teams within the food industry, such as revenue generation, business development, marketing, R&D, and sales. She has an MBA in Marketing and International Business from DePaul University and a Bachelor's Degree in Food Science & Nutrition from Virginia Tech University.
***
ABOUT FONA INTERNATIONAL, INC.
Founded in 1987, FONA International creates and produces flavors for many of the largest food, beverage, nutritional companies in the world. It offers flavor solutions for the confection, grain, beverage, performance nutrition, OTC and emerging markets from its state-of-the-art, 33-acre campus in Geneva, IL. FONA's seven core values drive it to pursue excellence and foster incredible partnerships. More than just great flavors – FONA provides complete market solutions.