Flavor Insight: Rooibos
August 1, 2016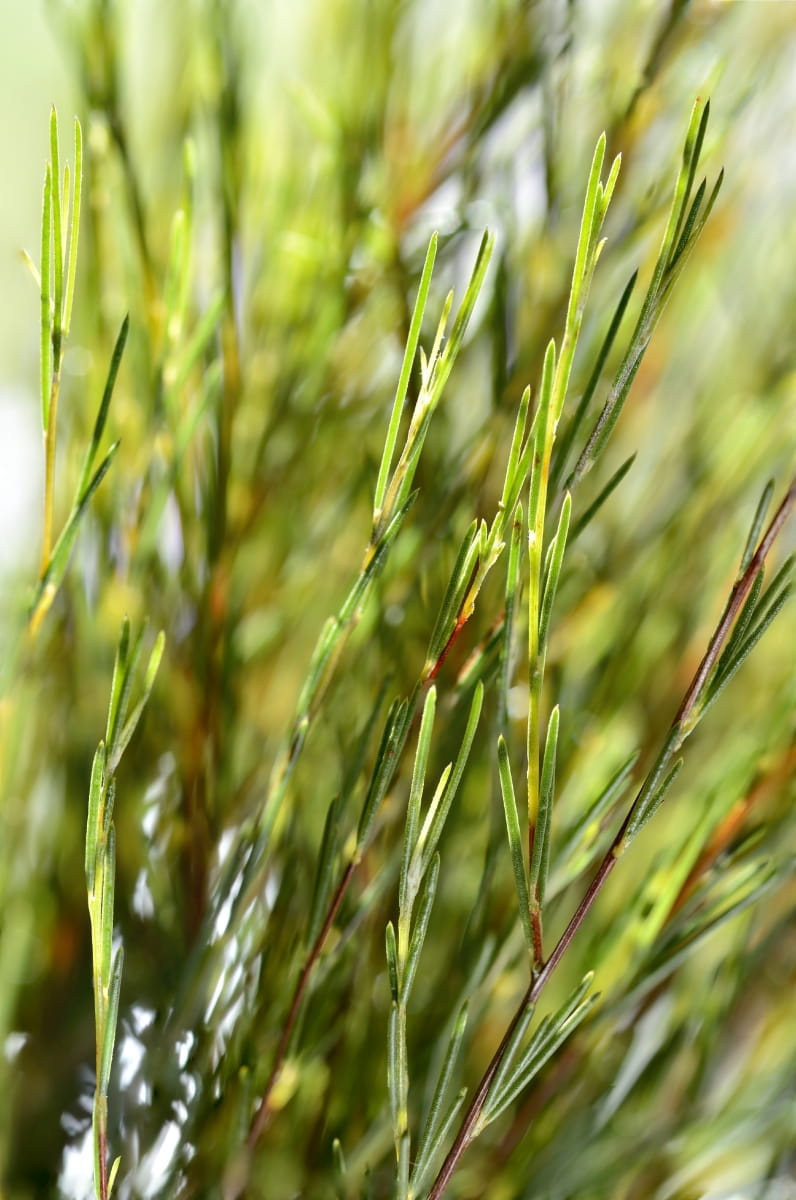 Rooibos is a broom-like plant with leaves that resemble needles. A member of the legume family, rooibos has needle-like leaves which are the edible part of the plant. Once the plant is harvested, their leaves are oxidized (also referred to as fermented) to create tea leaves. Oxidized tea leaves have a reddish brown hue that gives the tea leaves an enhanced flavor (compared to unoxidized green leaves that have a malty and slightly grassy flavor.)
Let's take a look at the various forms of rooibos on the menu, in social media, and in new products.
Rooibos Spotlight
There are several mentions of rooibos in social media. Here are some of the highlights.


While scrolling through Pinterest boards, many rooibos recipes were featured especially in the beverage category. Pins include Freshpak Rooibos tea frozen popsicles, Red Berry Rooibos Smoothie bowl, white chocolate and rooibos tea fudge and Rooibos Tea peach punch.


A quick Twitter search features tweets that mention rooibos such as an article from Scott Williams (@ScottWilliams) detailing the health benefits of red rooibos tea, @TeaCentralNet with a seared tuna with tangerine, rooibos and watermelon, and @RoibosRocks posted a rooibos panna cotta with poached grapefruit.


On Food.com 30 delicious recipes pop up if you search for rooibos. These recipes include iced rooibos and mango tea, coco chai rooibos tea blend, and refreshing rooibos summer cooler.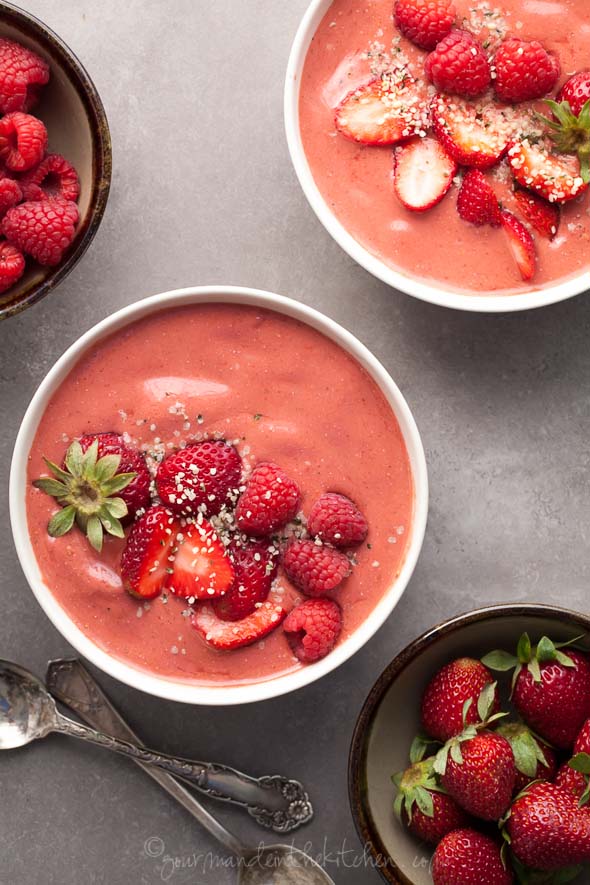 Red Berry Rooibos Smoothie bowl; Photo credit: Gourmandeinthekitchen.com 
We are also spotting rooibos in print publications. Here are some of the highlights.


In the May 2016 issue of CNN Money is a refreshing new twist on traditional beverage recipes for vodka, rum and gin drinks. They feature a distillery in Durban that is working on infusing vodka, rum and gin with unique African flavors such as Rooibos.


In the January 2016 issue of Beverage world, they put a spotlight on five ingredient trends that are driving today's health-and-wellness beverage market. Of these ingredients, they mention rooibos as one of the very popular tea extracts that are on the rise.


Rooibos: So Much More than a Tea Substitute
Apart from the ability to avoid caffeine for those who are sensitive, rooibos offers a number of surprising health benefits. This is mostly because of the fact that rooibos is, botanically speaking, not a "tea" plant at all but a legume, making it more closely related to plants like beans, peas and lentils, all of which are known for their healthy makeup. Unlike regular teas, which are made from plants in the Camellia genus, rooibos offers a nutrient profile that is extremely high in antioxidants but is also caffeine-free and low in tannins.
Source: Mintel & Nation's Restaurant News
Rooibos on the Menu
We're spotting 31 mentions of rooibos flavor on menus nationwide, with quick service as the top restaurant segment. The vast majority of rooibos menu items are in the beverage category.
·  Strawberry Ice Cream with orange blossom, rooibos and crumbled almonds, Clio Restaurant
·  Rooibos Tisane, Botany
·  Northern Lite Vanilla Rooibos Tea Latte, Caribou Coffee
·  Organic Rooibos Bourbon, Chaya
·  Cinnamon and Rooibos sweetened Chai Tea Latte, Starbucks Coffee
Rooibos Global New Product Introductions
We're spotting 147 global new products featuring rooibos flavor, with North America leading the way. The sub-categories are pretty evenly split, but beverage mixes manages a small lead with 8.16% of the market.
Products of Note
·   Sugar Free Raspberry and Rooibos Shortbread Biscuits, France
·   Apricot and Rooibos Smoothie, South Africa
·   Baby Rooibos Tea, South Korea
·   Peach Infused Rooibos Liquor, South Africa
·   Pure Rooibos and Honey Ice Cream, Switzerland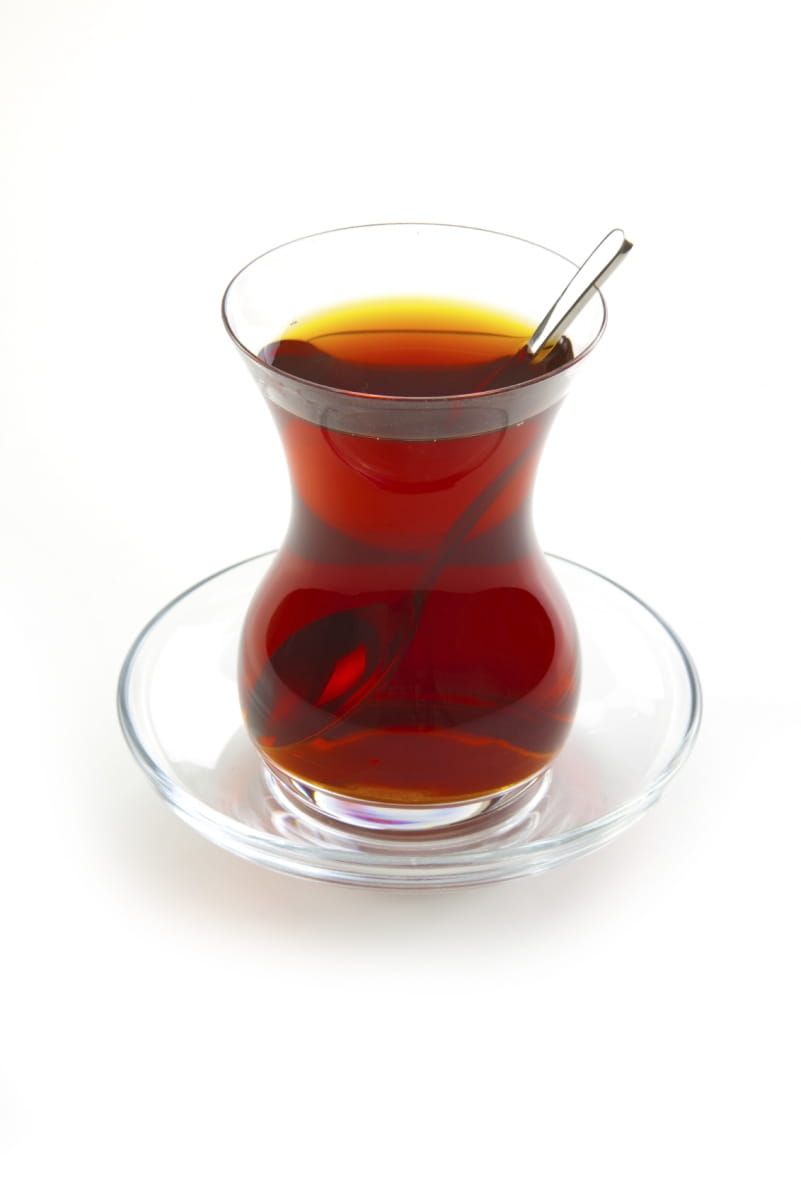 Rooibos North America New Product Introductions
We're spotting 18 new rooibos products in North America, with the top category being water-based frozen desserts.
Products of Note
·  Brewla's Cherry Pomegranate and Red Tea Bars
·  Vosges Haut-Chocolat Blood Orange Caramel Bar
·  DAVIDsTEA White Chocolate with Birthday Cake
·  Loblaws Fig Cabernet Wine Jelly
FONA CAN HELP!
Let FONA's market insight and research experts translate these trends into product category ideas for your brand. They can help you with concept and flavor pipeline development, ideation, consumer studies and white space analysis to pinpoint opportunities in the market.
Our flavor and product development experts are also at your service to help meet the labeling and flavor profile needs for your products to capitalize on this consumer trend. We understand how to mesh the complexities of flavor with your brand development, technical requirements and regulatory needs to deliver a complete taste solution. From concept to manufacturing, we're here every step of the way.
Contact our Sales Service Department at 630.578.8600 to request a flavor sample or visit
www.fona.com
.
SOURCES:
Mintel GNPD, Mintel Menu Insights, Beverage World, CNN Money, Pinterest, Twitter, Food.com