Flavor Insight: Fig by the Numbers
October 24, 2016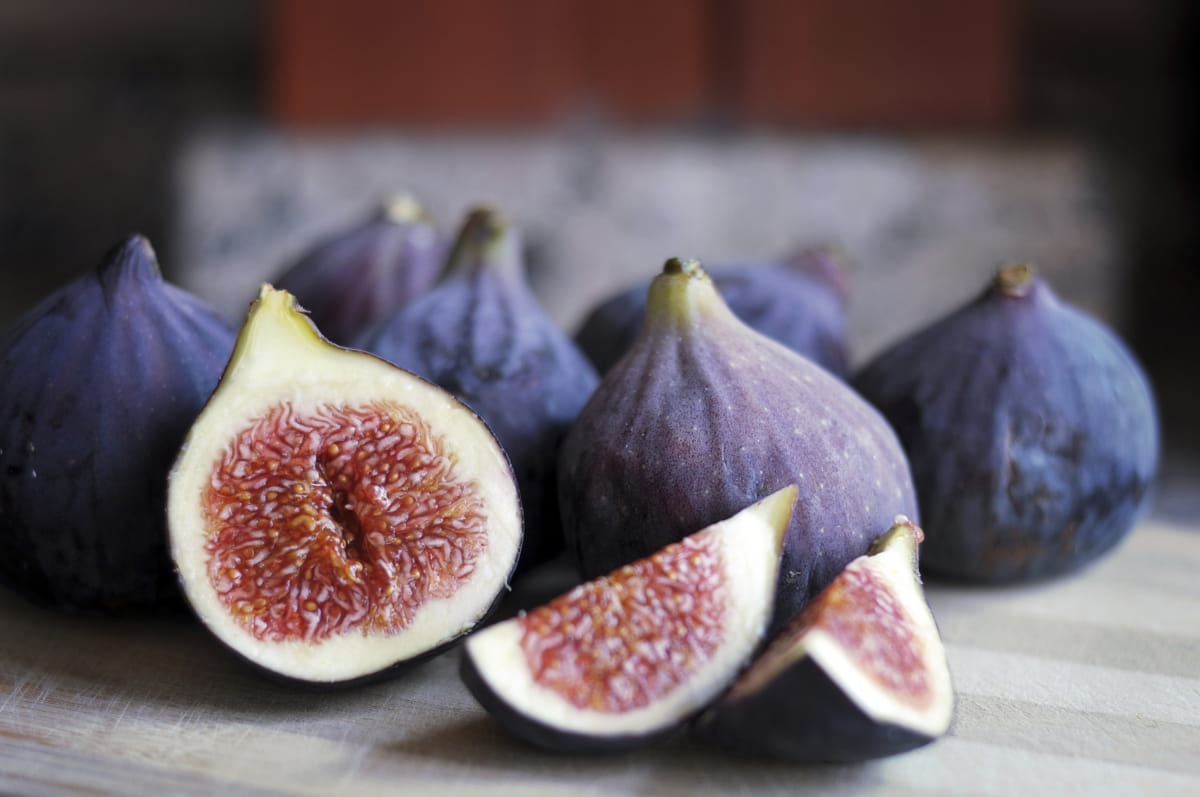 Originally the symbol of peace and prosperity, the fig tree was brought to North America by the Spanish Franciscan missionaries. Of the hundreds of varieties of fig, all have a soft flesh with a plentitude of tiny edible seeds. The most well-known varieties of fig are the green-skinned, white-fleshed Adriatic. Figs can be sold as a whole fruit, fig concentrate, candied, dried or canned in sugar syrup or water. It is often used to flavor cakes and desserts as well as toppings over ice cream and fruit cake.
Let's take a look at the various forms of fig on the menu, in social media, and in new products.
Fig Spotlight
There are several mentions of fig in social media. Here are some of the highlights.
• A look at all of social media shows 124,000 posts mentioning "fig" from mid-September to mid-October 2016. Some of the most common word combinations with fig include "bar" and "poppy."
• While perusing Pinterest boards, fig featured in a variety of food, beverage and dessert recipes. These pins include a fig and caramelized onion flatbread, a fig and ricotta cheesecake popsicle, and even a black tea poached plum and fig cake with rosemary blackberry crème fraiche frosting.
• A quick Twitter search shows an array of tweets mentioning fig including @Allrecipes fig and onion spread with bleu cheese, @StacieinAtlanta with a fig and port wine blintze recipe and @findingvegan with a black bean, mushroom, dried fig and Kalamata olive burger.
• On Food.com, 1,041 recipes pop up when you search for fig. Various recipes include broiled figs and yogurt, fig and goat cheese nests, and a fig and banana smoothie.
We are also spotting fig in print publications. Here are some of the highlights.
• In the May 2016 issue of Belleville News, they provide simple recipes for homemade salad dressings, including a Balsamic Fig variety.
• In September 2016, the San Jose Mercury News featured a recipe for fig relish with caramelized onions.
• Saveur published a recipe for Cornbread coffee cake with fresh figs and walnut streusel in July 2016.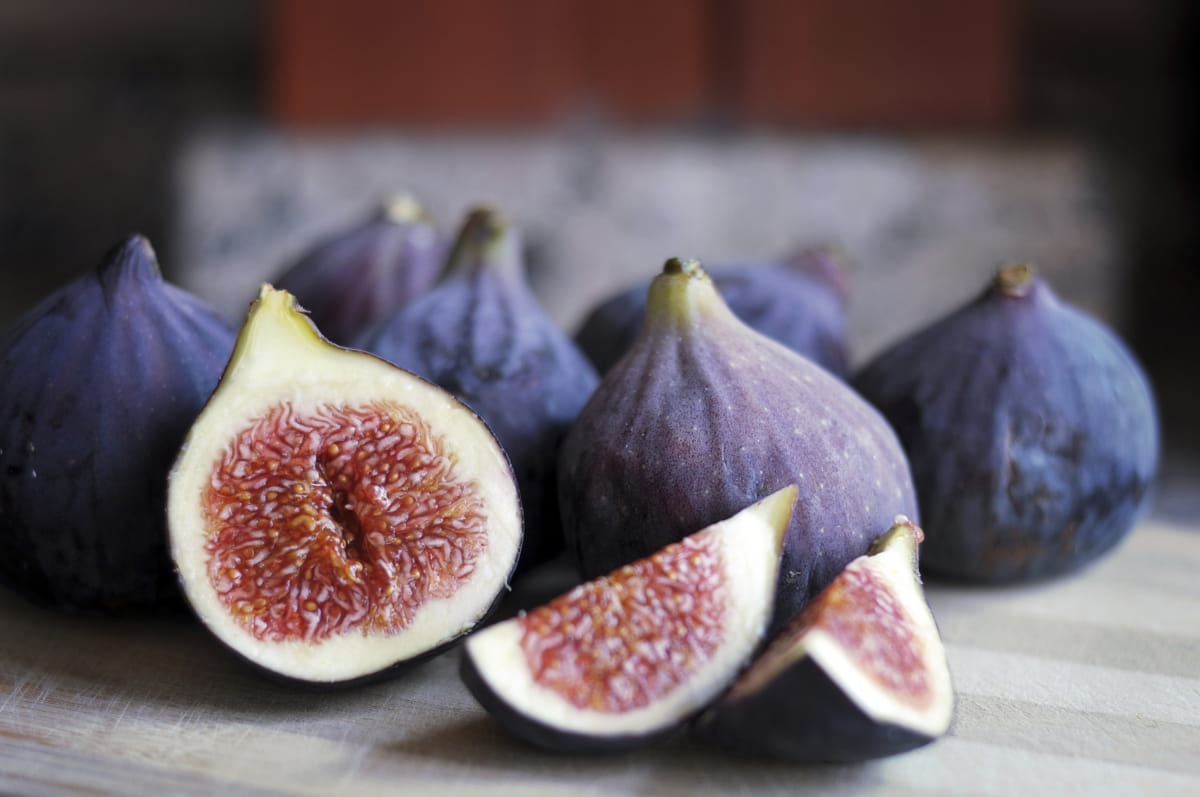 Fig on the Menu
We're spotting 138 mentions of fig on restaurant menus nationwide, with fine dining as the top restaurant segment.
• Slow Roasted Boneless Short Rib with a Fig and Honey Demi Glaze, Lahaina Grill
• Apple Crusted Grouper with Fig, Oceana
• Blue Brie Cheese, Toasted Walnut Cranberry Bread and Fig Preserves, Starbucks
Fig Global New Product Introductions
Globally, we've spotted 1,958 new product introductions, with Europe leading the way.
Products of Note
• Fig Cake with Almonds, Spain
• Almonds and Fig Organic Raw Chocolate, Norway
• Mustard Sauce with Fig, Poland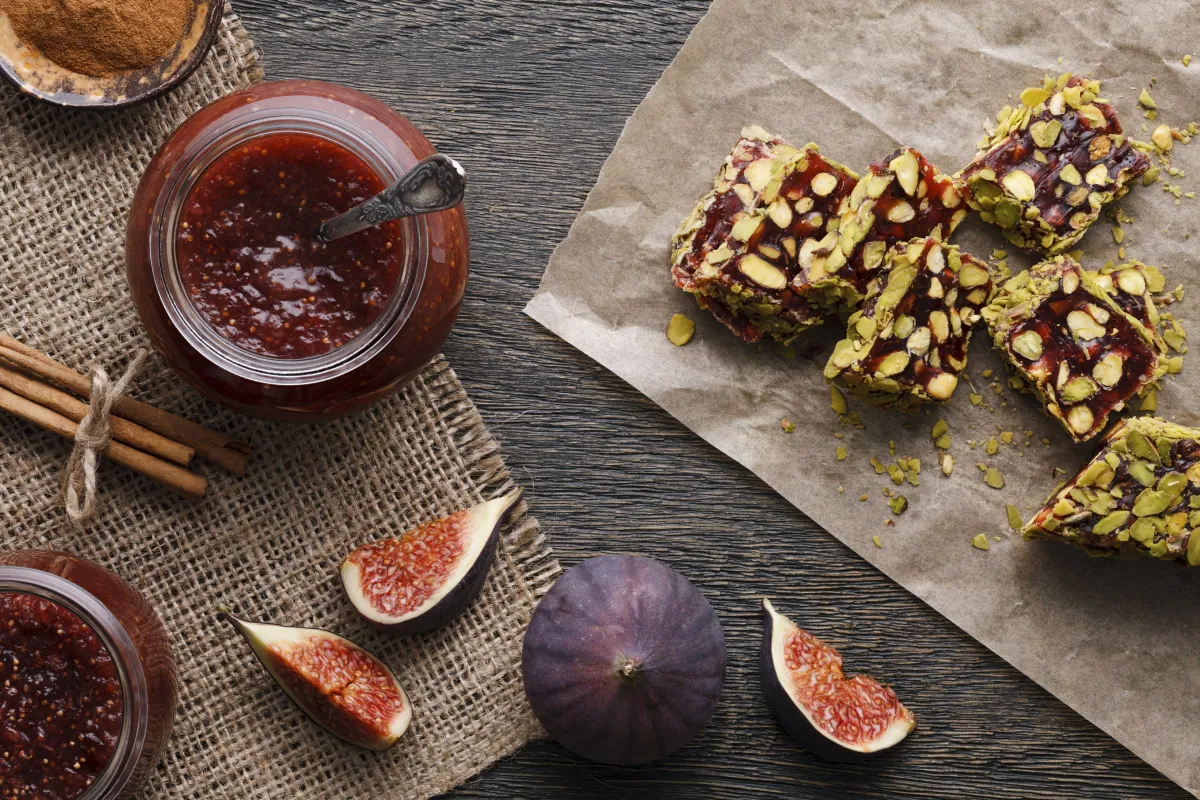 Fig North America New Product Introductions
In North America, we see 234 new product introductions. The top sub-category is confiture and fruit spreads.
Products of Note
• Icelandic Style Fig & Lemon Zest Flavored Strained Whole-Milk Yogurt
• Meijer Breakfast Biscuits with Fig and Grain
• Fig Balsamic Truffle Dark Chocolate
FONA CAN HELP!
Let FONA's market insight and research experts translate these trends into product category ideas for your brand. They can help you with concept and flavor pipeline development, ideation, consumer studies and white space analysis to pinpoint opportunities in the market.
Our flavor and product development experts are also at your service to help meet the labeling and flavor profile needs for your products to capitalize on this consumer trend. We understand how to mesh the complexities of flavor with your brand development, technical requirements and regulatory needs to deliver a complete taste solution. From concept to manufacturing, we're here every step of the way.
Contact our Sales Service Department at 630.578.8600 to request a flavor sample or visit www.fona.com.
Sources: Mintel GNPD, Mintel Menu Insights, Belleville News, San Jose Mercury News, Pinterest, Twitter, Food.com, Social Studio, Saveur