Flavor Insight: Rosemary by the Numbers
November 14, 2016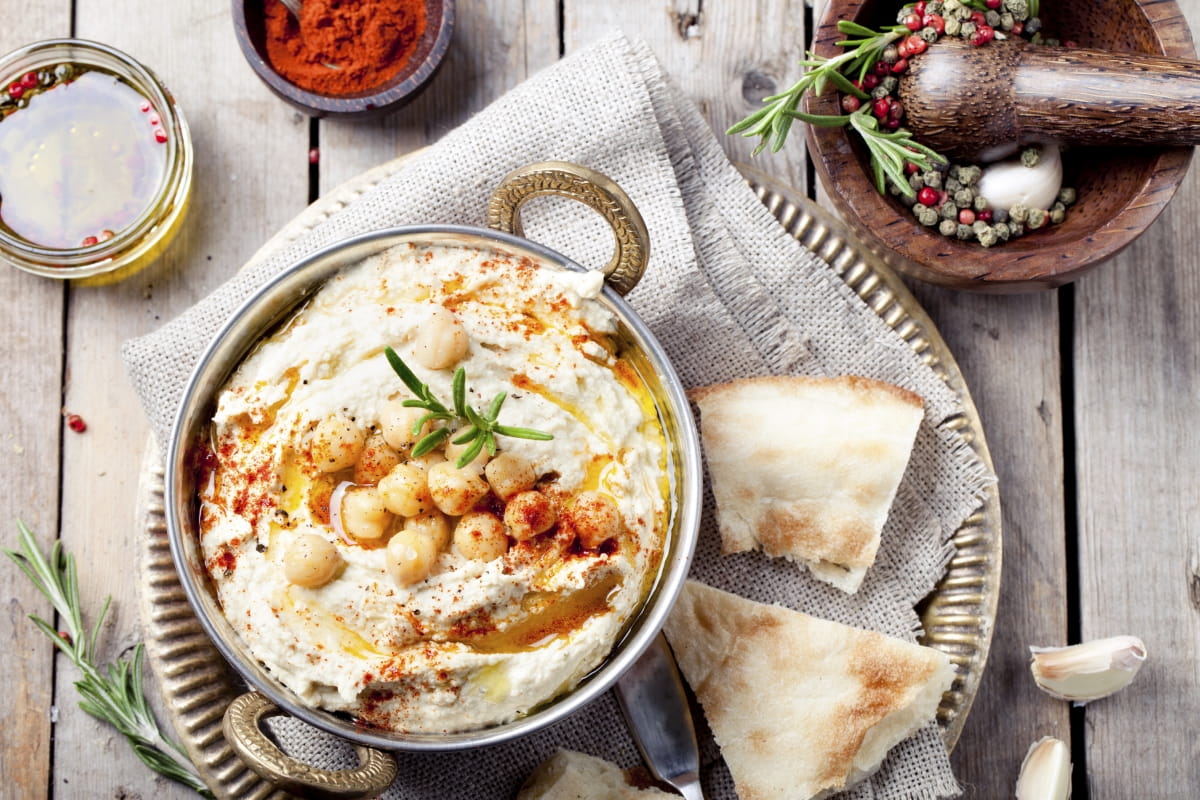 It's no longer just for lamb anymore! With 1,400 global new products and appearances in everything from cake to salsa, rosemary flavor has found a new life.
A member of the mint family, rosemary is a silver-green plant with needle-shaped leaves that gives off a pleasant aroma with flavor hints of lemon and pine. Available in the whole-leaf form or ground, it was once used to cure ailments of the nervous system. Nowadays, it is used as a seasoning in dishes like fruit salads, soups, vegetables, meat, fish and egg dishes, stuffing and even dressings.
Let's take a look at the various forms of rosemary on the menu, in social media, and in new products.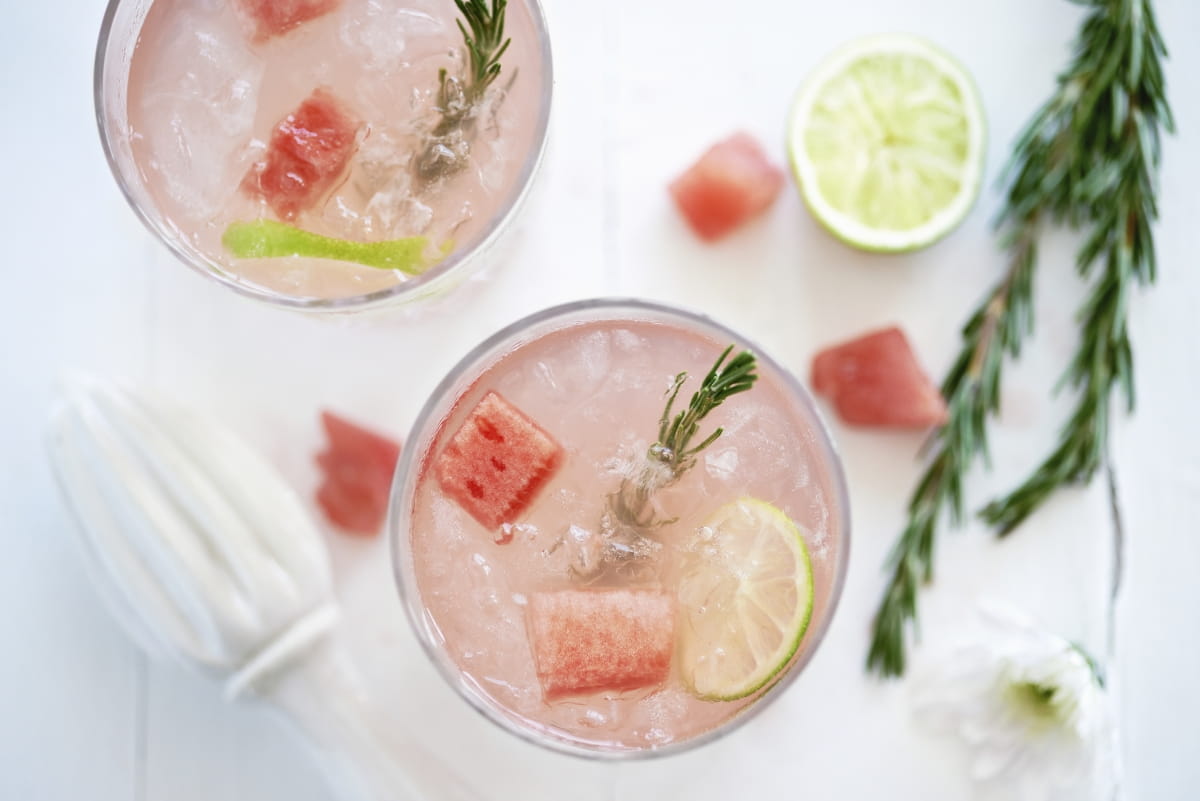 Rosemary Spotlight
There are several mentions of rosemary in social media. Here are some of the highlights.
• A high-level look at social media showed more than 5,000 posts in the month of October, 2016 featuring the words "rosemary" and "recipe." Word combos included garlic, chicken oil and pepper.
• While browsing through Pinterest, rosemary pins were spotted with creative food, beverage and dessert recipes. These pins include rosemary and lemon roasted potatoes, sparkling honey rosemary lemonade and a fluffy lemon-rosemary layer cake.
• A quick Twitter search turned up rosemary tweets including @TheGrazingShed with a Welsh lamb burger with feta cheese, white cabbage slaw, chili jam, garlic and rosemary mayo; @ masterchefau with a yoghurt rosemary snowball with chocolate raspberry balls; and @HezziD with a citrus rosemary spice infused sparkling water.
• On Food.com 10,116 recipes pop up when you search for rosemary. Recipes include rosemary and lemon pork stew, rosemary chicken salad sandwiches, and even orange rosemary popcorn.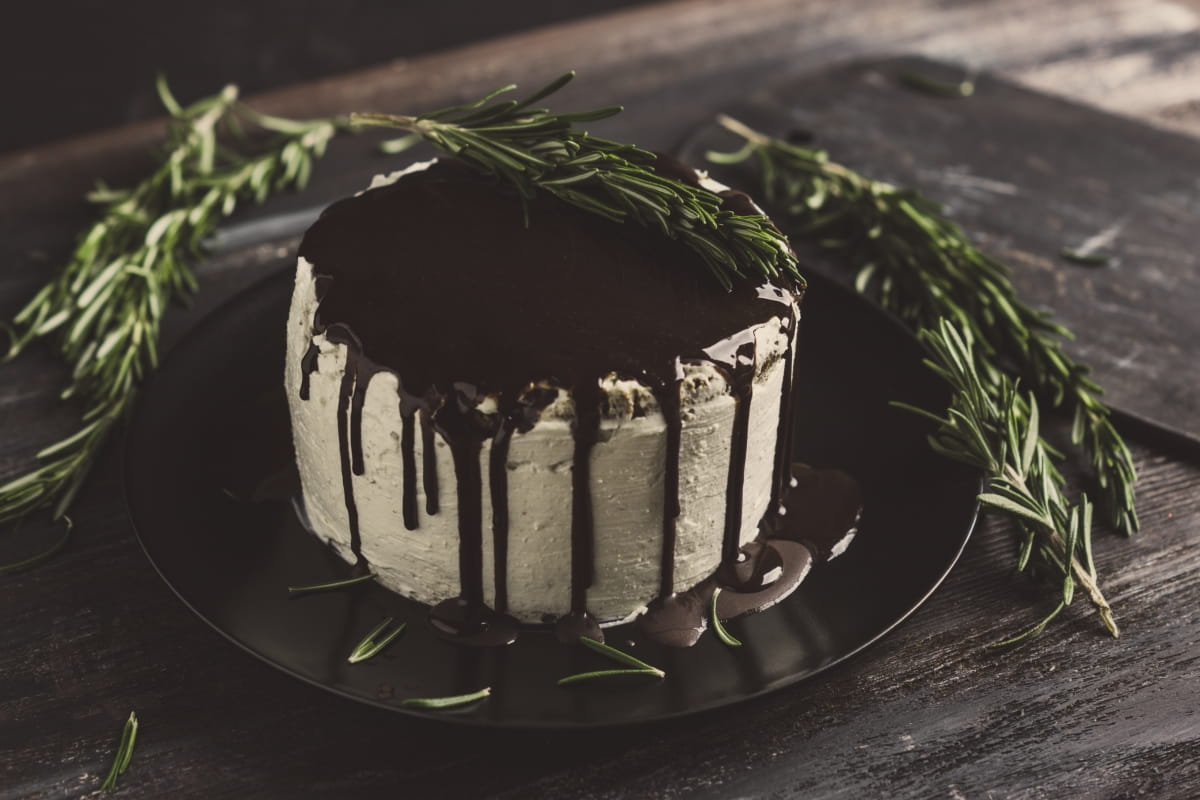 We are also spotting rosemary in print publications. Here are some of the highlights.
• The New York Times featured an article on Oct. 19, 2016 about a particularly potent strain of rosemary in Acciaroli, Italy, thought by residents to lead to longer life.
• The February 2016 issue of Simply Recipes features a recipe for skillet lemon rosemary chicken. The magazine recommends using rosemary in the lemon and garlic rub for the chicken.
• In the May 2016 issue of Today Food, they showcase various superfood recipes with rosemary to help "live to 100!" Among these recipes are grilled Branzino with anchovy and rosemary pesto, grilled rosemary lamb kebabs with anchovy salsa verde and deviled eggs with anchovies and rosemary.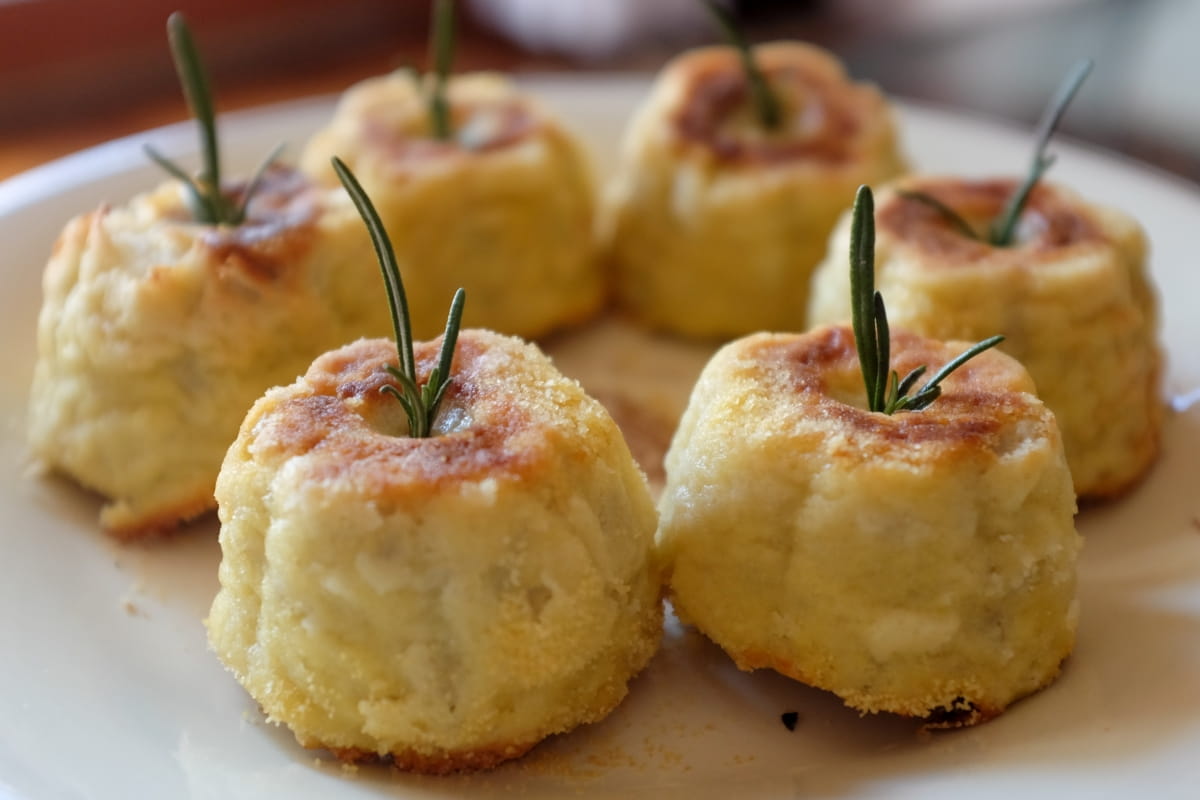 Rosemary on the Menu
We're spotting 1,267 mentions of rosemary on menus nationwide, with casual dining as the top restaurant segment.
• Rosemary Cabernet Filet, Longhorn Steakhouse
• Rosemary Chicken Sandwich, Marie Callender's
• Rosemary Focaccia Bread, Houston's
• Truffle-Rosemary Fries, The Rattlesnake Club
• Rosemary Grilled Chicken Salas, Catch 35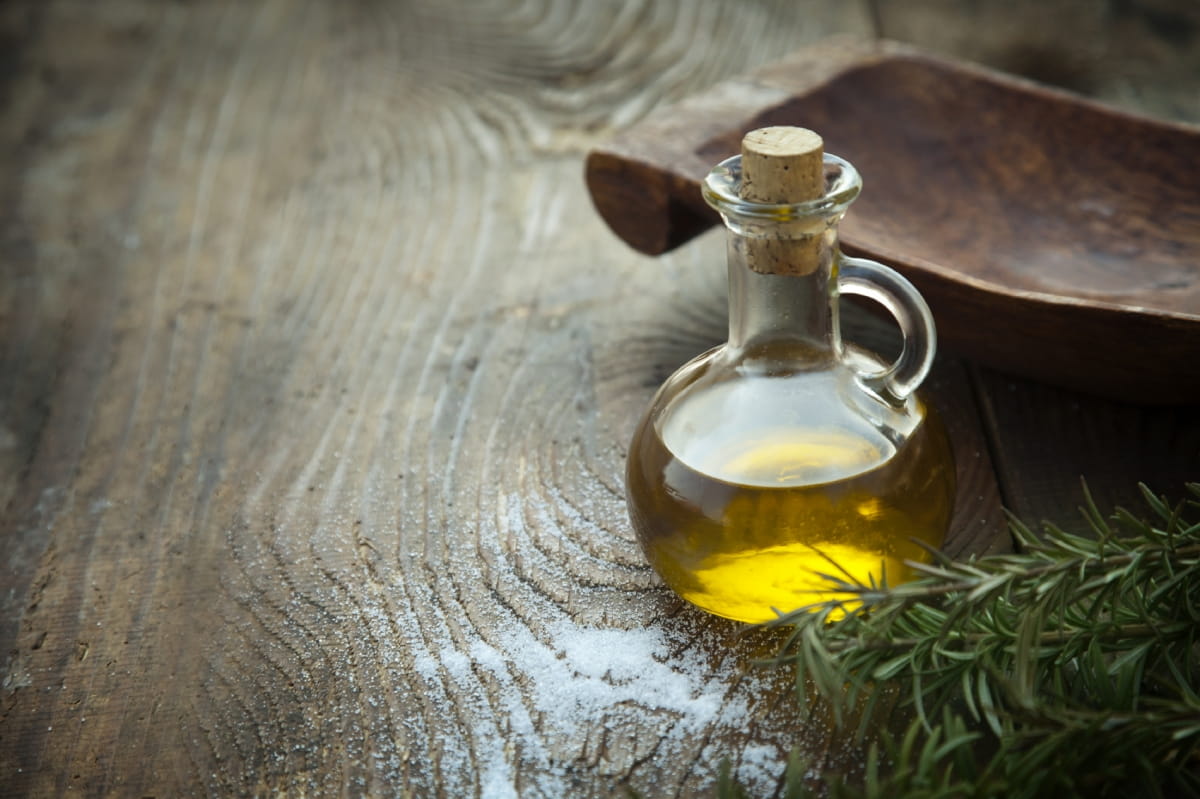 Rosemary Global New Product Introductions
We see 1,420 new products globally, with Europe leading the way. Savory biscuits and crackers is the top sub-category.
• Linseed & Rosemary Rice Cakes, Finland
• Rosemary & Cayenne Pepper Flavored Kettle Corn, South Africa
• Rosemary & Thyme Breaded Brie Wedges with Cranberry Dip, UK
Rosemary North America New Product Introductions
In North America, we're seeing 271 new rosemary product introductions, with about 20% growth between 2014 and 2015.
• Veggie Straws - Rosemary & Olive Oil Vegetable and Potato
• Organic Artisan Crisps with Raisin, Rosemary & Pumpkin Seed
• Vanini Dark Chocolate with Rosemary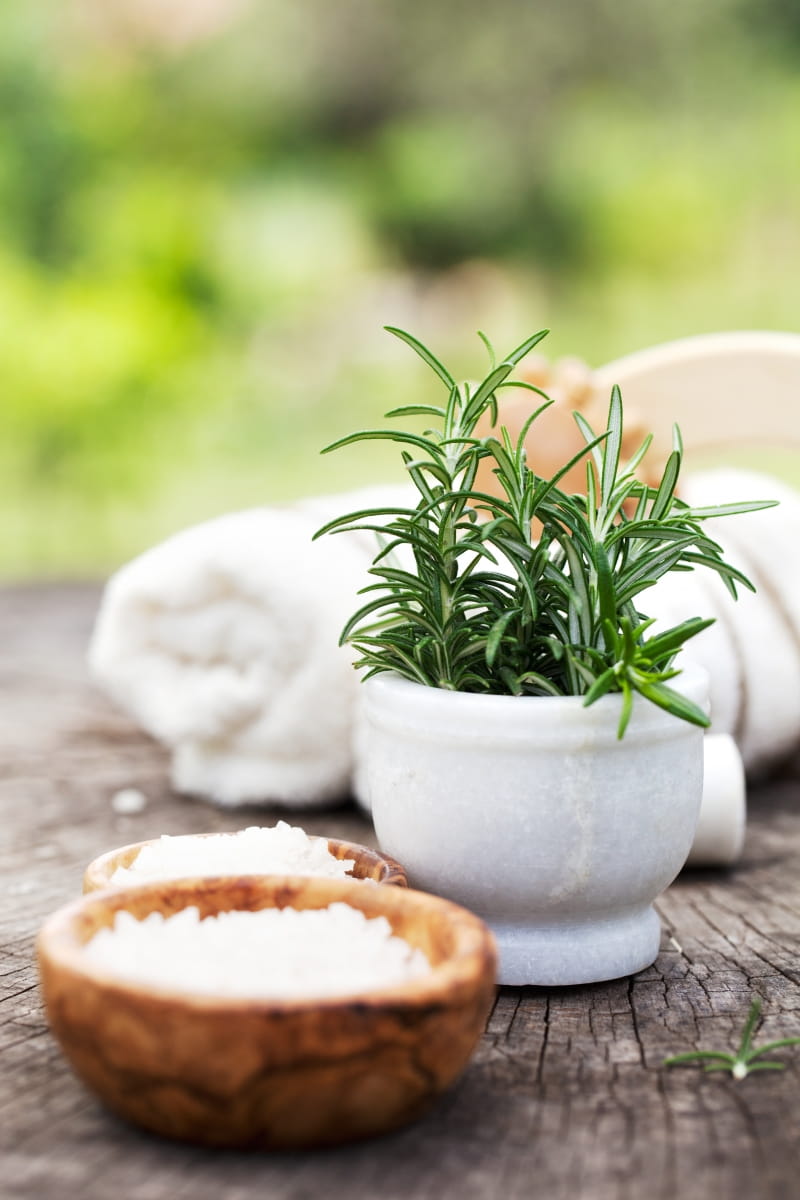 FONA CAN HELP!
Let FONA's market insight and research experts translate these trends into product category ideas for your brand. They can help you with concept and flavor pipeline development, ideation, consumer studies and white space analysis to pinpoint opportunities in the market.
Our flavor and product development experts are also at your service to help meet the labeling and flavor profile needs for your products to capitalize on this consumer trend. We understand how to mesh the complexities of flavor with your brand development, technical requirements and regulatory needs to deliver a complete taste solution. From concept to manufacturing, we're here every step of the way.
Contact our Sales Service Department at 630.578.8600 to request a flavor sample or visit www.fona.com.
SOURCES: Mintel GNPD, Mintel Menu Insights, Simply Recipes, Today Food, Pinterest, Twitter, Food.com, Social Studio, New York Times