Flavor Insight: Lemongrass
December 5, 2016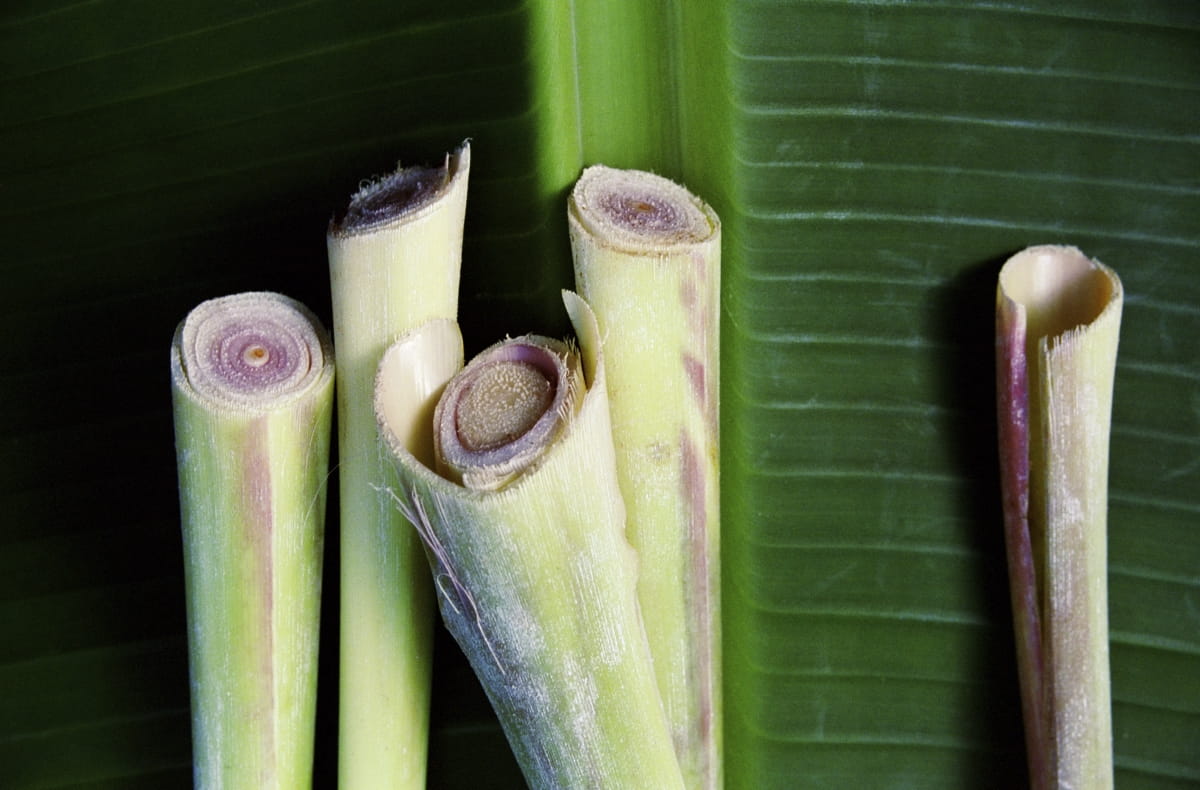 From bone broth to sorbet, flavored water to salmon burgers, lemongrass might be one of the most uniquely versatile flavors around. We're seeing that more and more, this lemony, delicate flavor is outgrowing its traditional roots in Thai and Vietnamese dishes.
Lemongrass is derived from a long, thin herb with gray-green leaves and a woody scallion-like base. The white base of this plant is the part that is used for consumption and can be purchased fresh or dried and powdered. It is most commonly used to flavor tea, sauces, soups and curry dishes, but lately is appearing in some innovative places.
Let's take a look at the various forms of lemongrass on the menu, in social media, and in new products.
Lemongrass Spotlight
There are several mentions of lemongrass in social media. Here are some of the highlights.
• A broad view of social media and blog mentions shows 15,000 posts with mentions of lemongrass in November 2016 alone.
•While browsing through Pinterest, lemongrass pins were spotted with creative food and beverage recipes. Such pins include lemongrass cilantro chicken, turmeric butter chicken and lemongrass coconut rice and ginger lemongrass iced tea.
• A quick Twitter search turned up many tweets mentioning lemongrass including The Ritz-Carlton with a refreshing pineapple and lemongrass daiquiri, @foodpot with seared scallops and lemongrass cream sauce, and @thekitchn with lemongrass-ginger salmon burgers.
• On Food.com, 1,349 recipes pop up when you search for lemongrass. Recipes include sweet potato and lemongrass soup, caramelized lemongrass chicken thighs, and lastly a lemongrass gin and tonic.
We are also spotting lemongrass in print publications. Here are some of the highlights.
• In summer 2016, the Hamilton Spectator highlighted alternative uses for lemongrass beyond being a delicious addition to any meal. They suggest adding it to citronella, clove and rosemary oils to provide a very effective all natural mosquito repellent.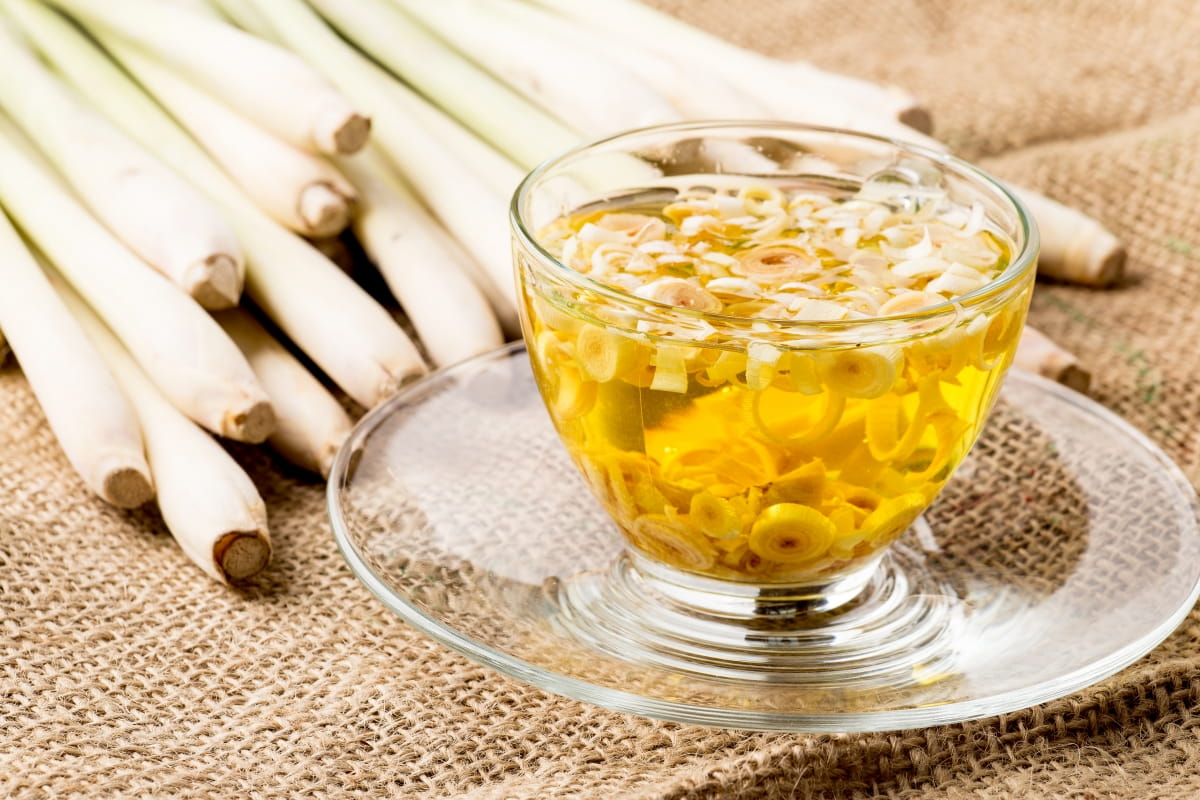 Lemongrass on the Menu
We're spotting 309 mentions of lemongrass on restaurant menus nationwide, with fine dining as the top restaurant segment. Interestingly, dessert is the top menu section for lemongrass.
• Thai Lemongrass Sea Bass or Red Snapper, Grand China
• Lemongrass Seared Tuna, Norman's
• Tangy Seafood and Lemongrass Soup, Anzu
• Lemongrass Chicken Salad, P.F. Chang's China Bistro
• Lemongrass Cheesecake with Black Sesame Genoise, Oceana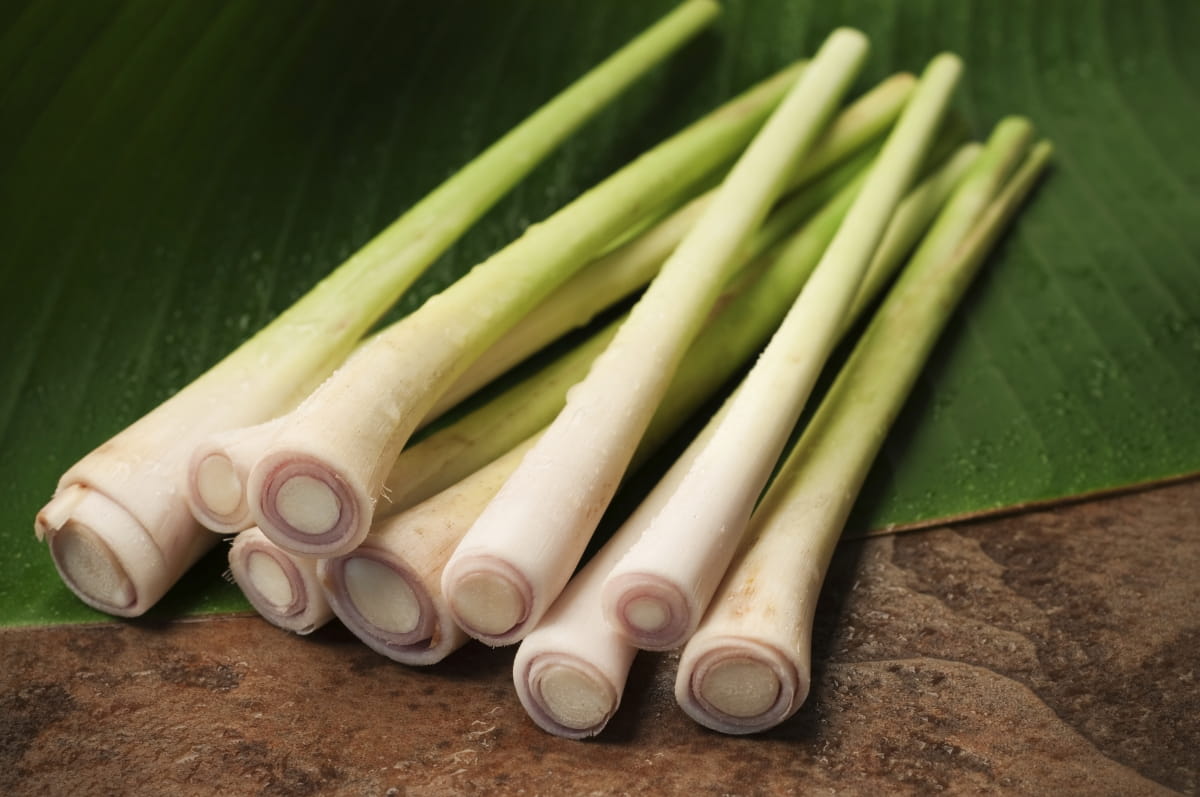 Thai's the Limit
Gina Chersevani at PS7s in Washington, D.C., combines the flavors of coconut, lemongrass and Thai chili peppers with gin and ginger liqueur to create her Thai's the Limit cocktail.
Chersevani also created several drinks with names that play on her city's political roots, including the "Yes We Can"ton, featuring Cava, Domaine de Canton ginger liqueur and pineapple, and the Situation Rum, with rum, hibiscus tea and orange liqueur.
She also tries to create drinks guests will enjoy, and she eagerly accepts the challenge of creating new drinks. The Phony Negroni came about, for example, when a customer who asked for a drink without gin. In response, Chersevani combined orange-flavored vodka with campari, ginger and vermouth. She called it a "phony Negroni," and when other customers began asking for the drink, it wound up becoming a featured cocktail.
Source: Mintel & Nation's Restaurant News
Lemongrass Global New Product Introductions
We're seeing 805 global new products, with Europe leading the way. For new products, lemongrass appears most often in tea and cooking sauces. Products of Note
• Naturland Fruit Tea with Pear and Lemongrass, Hungary
• Strawberry & Lemongrass Energy Drink, Germany
• Sun-Ripened Olives in a Crunchy Chili and Lemongrass Coating, Switzerland
Lemongrass North America New Product Introductions
In North America, we're spotting 84 new products, with tea and cooking sauces again as the top sub-categories.
Products of Note
• Savoy Sorbet Ginger Lemongrass Sorbet
• Lemongrass Mint Vanilla Flavored Water
• Dipperz Lemongrass Chili Flavored Broccoli, Cauliflower & Carrot Crunchies
FONA CAN HELP!
Let FONA's market insight and research experts translate these trends into product category ideas for your brand. They can help you with concept and flavor pipeline development, ideation, consumer studies and white space analysis to pinpoint opportunities in the market.
Our flavor and product development experts are also at your service to help meet the labeling and flavor profile needs for your products to capitalize on this consumer trend. We understand how to mesh the complexities of flavor with your brand development, technical requirements and regulatory needs to deliver a complete taste solution. From concept to manufacturing, we're here every step of the way.
Contact our Sales Service Department at 630.578.8600 to request a flavor sample or visit www.fona.com.
Sources: Mintel GNPD, Mintel Menu Insights, The New York Times, Hamilton Spectator, Pinterest, Twitter, Food.com, SocialStudio