Flavor Insight: Honey
January 16, 2017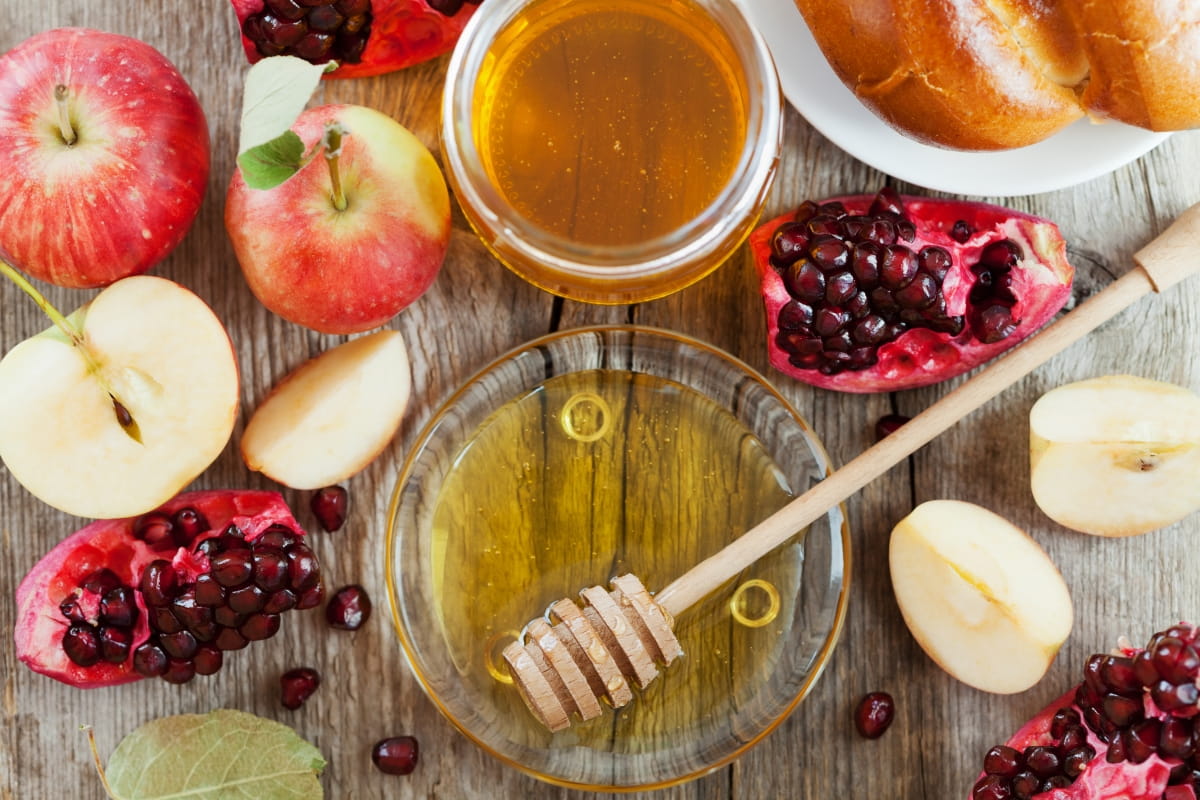 A truly global flavor, honey adds a bit of sweet to everything from savory entrees to indulgent desserts. A thick, sweet liquid made by bees from flower nectar, honey's color and flavor are derived from the nectar source. In general, the darker the color the stronger the flavor. There are hundreds of different honeys throughout the world and most of them are named after the flower from which they originate. The most popular varieties of honey include: clover, orange blossom and sage.
Let's take a closer look at the various forms of honey on the menu, in social media and new product introductions.
Honey: Print & Social Media Spotlight
There are several mentions of honey in social media. Here are some of the highlights.
On Pinterest, honey pins were spotted with a good variety of food and beverage recipes especially baked goods and butters including honey butter rolls, homemade honey cruller donuts, honey whiskey cupcakes, cinnamon pumpkin honey butter and raspberry honey butter. Additional recipes include honey garlic chicken, honey mustard sauce, honey balsamic Brussel sprouts and honey lavender scones.
A Twitter search shows tweets mentioning honey, included this tweet by @gaminecuisine "This 2014 recipe for rosemary Hiddles and honey choc-dipped cookies is still the most visited" from national cookie day and this tweet by @amummytoo "Baked pears with nutmeg honey drizzle."
On Food.com, 24,102 recipes appear if you search for honey. Recipes include honey roasted pork loin, whole wheat honey banana muffins, honey ginger grilled salmon and honey bun cake.
Trending from allrecipes.com—118,406 views of "Breakfast Granola Cups with Honey," one of their most-watched healthy breakfast videos on Facebook.
We are also spotting honey in print publications. Here are some of the highlights.
In the December 2016 issue of Martha Stewart, they provide a recipe for Miso and Honey Glazed Carrots in a section touting flavorful sides and one skillet dishes.
In the January 2017 issue of All Recipes, December is said to be the month that readers have "waffles on the brain." There are more than a million "waffle" searches on allrecipes.com. One recipe: a fruit-centric waffle topping with mango, grapefruit and raspberries in honey and lime juice and top the waffles.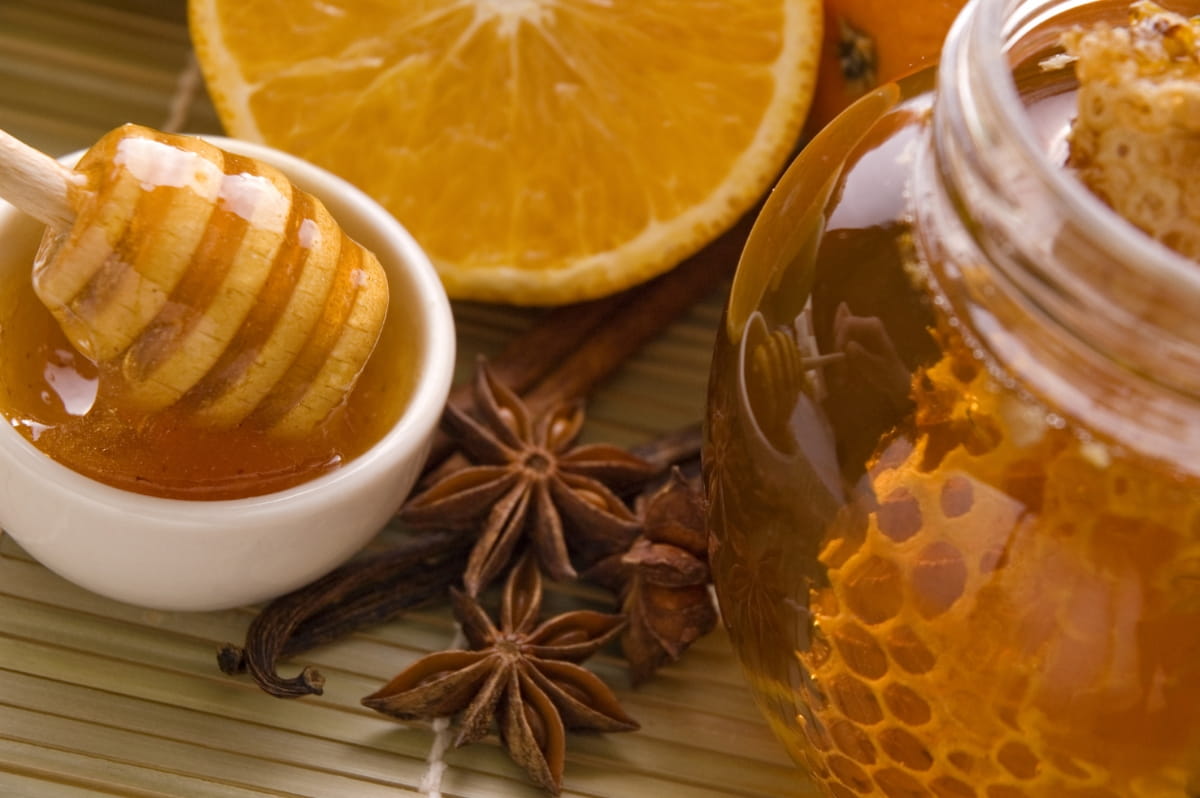 Honey on the Menu
There are 7,261 menu mentions of honey, with Casual Dining as the Top Restaurant Segment.
Chicken Sopapilla Taco with spicy honey habanero chicken, Taco John's
Blackberry Honey Quencher Iced Tea, Applebee's
Gooey Butter Cake French Toast with honey maple syrup, Elephant Bar Restaurant
Honey Thyme Gin & Tonic, P.F. Chang's
Honey: Sweeten the Narrative with Varietals
Honey provides a sweet opportunity to differentiate with varietals, from lighter clover honey to darker buckwheat honey. At the 2016 South Beach Wine & Food Festival, The National Honey Board highlighted honey's potential to sweeten dishes with unique flavors. Showcasing the flavor differentiation of darker and lighter varietals of honeys. They featured savory Double Corn-Honey Fritters with Honey-Bacon Drizzle and Honey-Orange Crush Spritzer, answers the call for trending cocktail ingredients and a bright balance of flavor. Source: Flavor & the Menu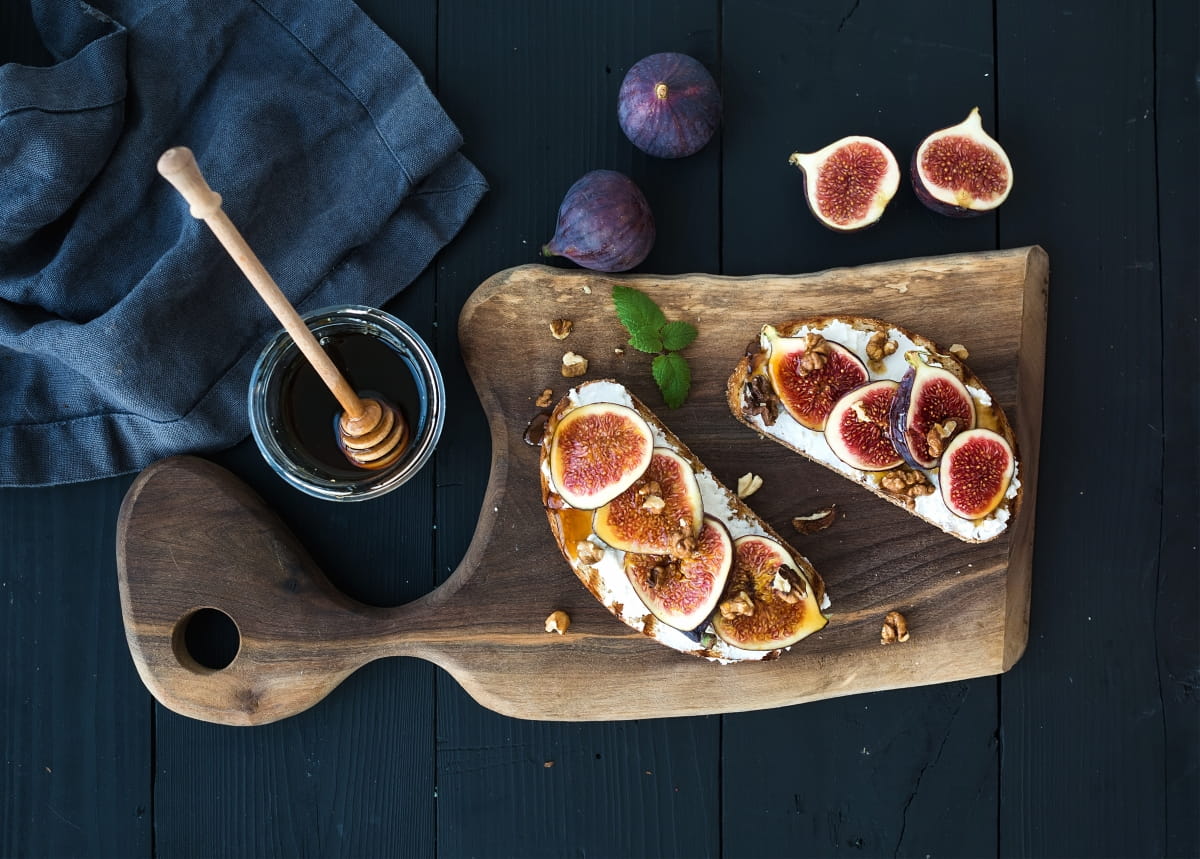 Honey Global New Product Introductions
We're seeing 10,311 new global product introductions with honey. Cereal and Sweet/biscuits cookies are the top categories.
Products of Note:
Prod Pukka Lemon, Ginger and Manuka Honey Tea: UK
Fig Honey Layered Goat's Milk Yogurt: France
Honey Banana Kefir: Turkey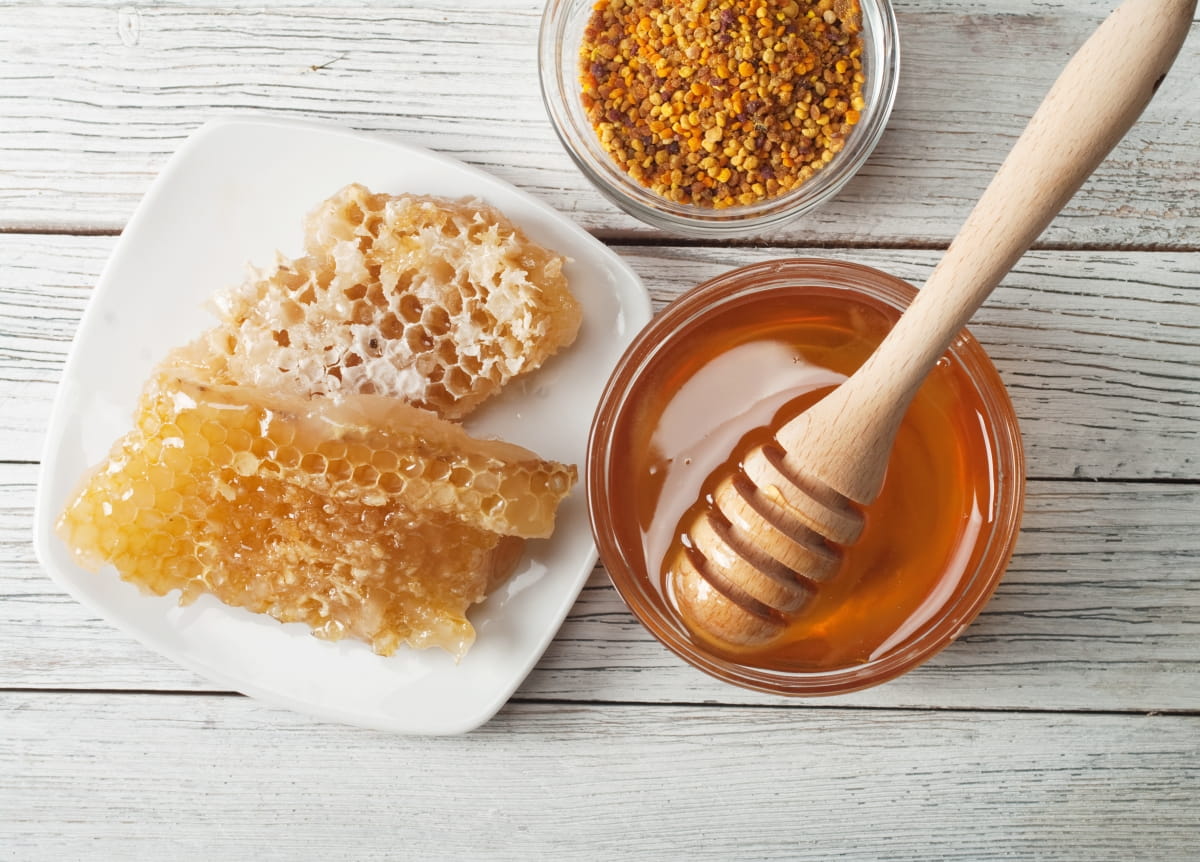 Honey North America New Product Introductions
We're seeing 1,695 new product introductions with honey. Cereal and Sweet/biscuits cookies are the top categories.
Products of Note:
Bonté Honey & Cranberry Flavored Lozenges
Trimona Honey Ginger Cinnamon Bulgarian Yogurt
Ambrosial Authentic Mediterranean Basil Honey Almond Ancient Grains Clusters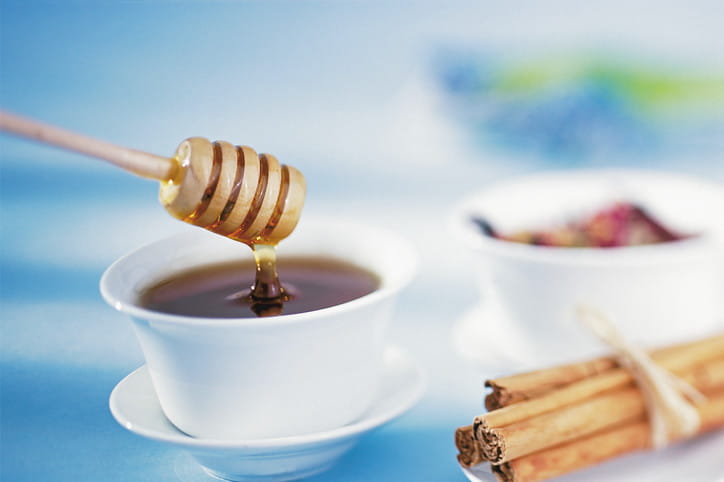 FONA CAN HELP!
Let FONA's market insight and research experts translate these trends into product category ideas for your brand. They can help you with concept and flavor pipeline development, ideation, consumer studies and white space analysis to pinpoint opportunities in the market.
Our flavor and product development experts are also at your service to help meet the labeling and flavor profile needs for your products to capitalize on this consumer trend. We understand how to mesh the complexities of flavor with your brand development, technical requirements and regulatory needs to deliver a complete taste solution. From concept to manufacturing, we're here every step of the way.
Contact our Sales Service Department at 630.578.8600 to request a flavor sample or visit www.fona.com.
Sources:Mintel GNPD, Mintel Menu Insights, Flavor & The Menu, Pinterest, Twitter, Food.com