Amy McDonald Named President of FONA International
October 11, 2017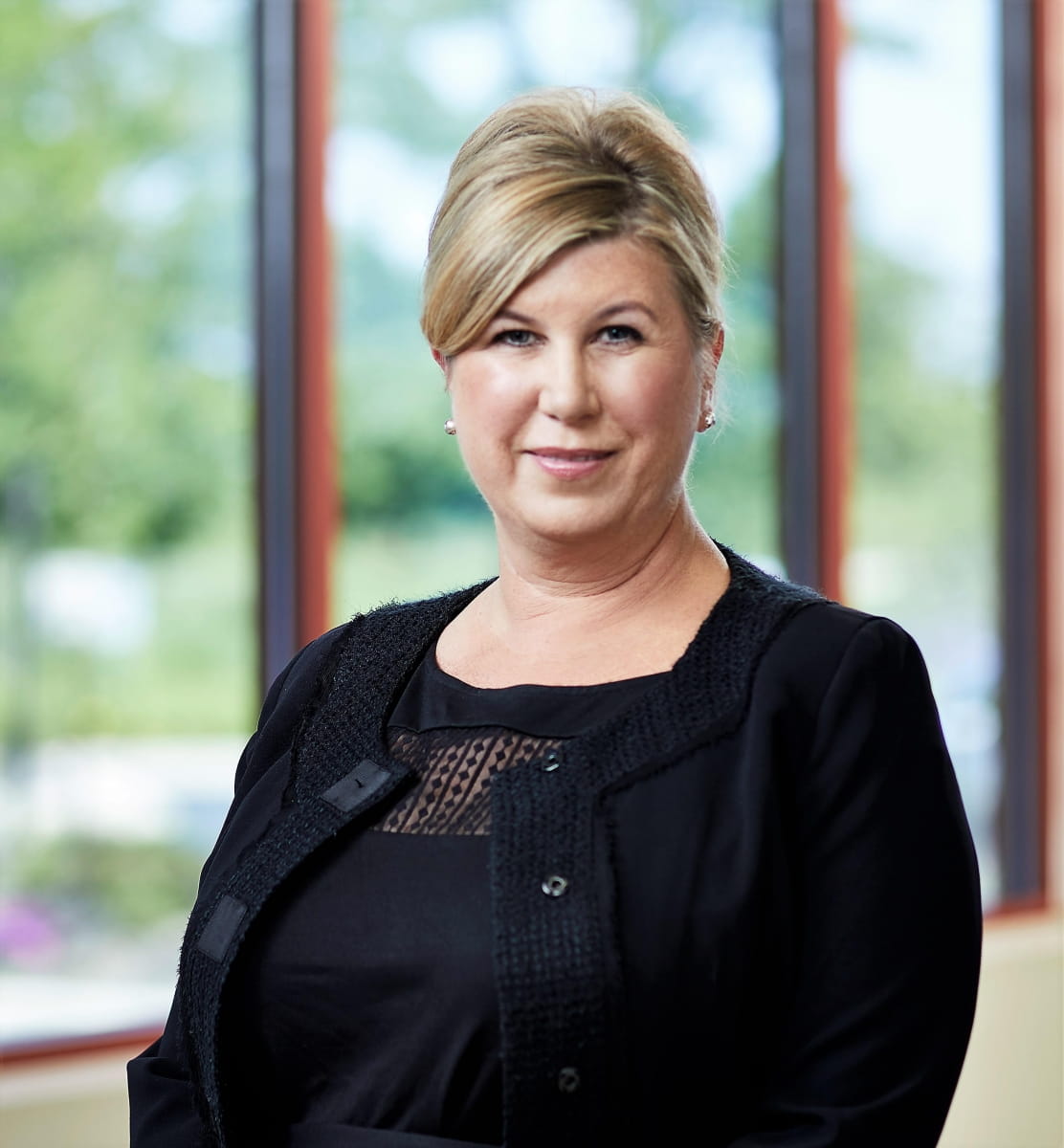 Geneva, IL, October 11, 2017 – Amy McDonald has been named President of FONA International. The company is a developer and manufacturer of complete flavor solutions for many of the world's leading food, beverage, and nutritional companies.
Chairman and Chief Executive Officer Joe Slawek said, "Amy is a true leader, uniquely capable of driving growth and performance, all while balancing and rebalancing the needs of customers, employees and stakeholders."
"I'm privileged to name Amy as President. The Slawek family and I are very excited for FONA's future under her leadership," Joe said. "Amy has a profound natural competency in tactical matters, in people matters, and in strategic matters. All of this comes together to make Amy the successful leader that we observe every day."
Amy, previously FONA's Executive Vice President, has nearly 30 years of experience in the food industry and joined FONA in 2006. During her time with the company, she has guided FONA's efforts to develop innovative programs and processes to serve customer needs. She delivered consistent revenue growth and a proven track record of new business relationships and opportunities.
Amy said, "I'm so grateful to the Slawek family, not only for the opportunity to serve, but for their dream and persistence in building this amazing company. Their vision has led to 30 years of record-setting growth and excellence. I'm truly honored to carry that vision forward."
She added, "I'm thrilled to serve the FONA family and our partners as President. Winning, winning together, and winning with service and integrity — that's what it is all about."
***
ABOUT FONA INTERNATIONAL, INC.
Now celebrating 30 years, FONA International creates and produces flavors for many of the largest food, beverage, nutritional companies in the world. It offers flavor solutions for the confection, grain, beverage, performance nutrition, and emerging markets from its state-of-the-art, 33-acre campus in Geneva, IL. FONA's seven core values drive it to pursue excellence and foster incredible partnerships. More than just great flavors – FONA provides complete market solutions.