FONA Appoints Manon Daoust as Executive Vice President
November 8, 2017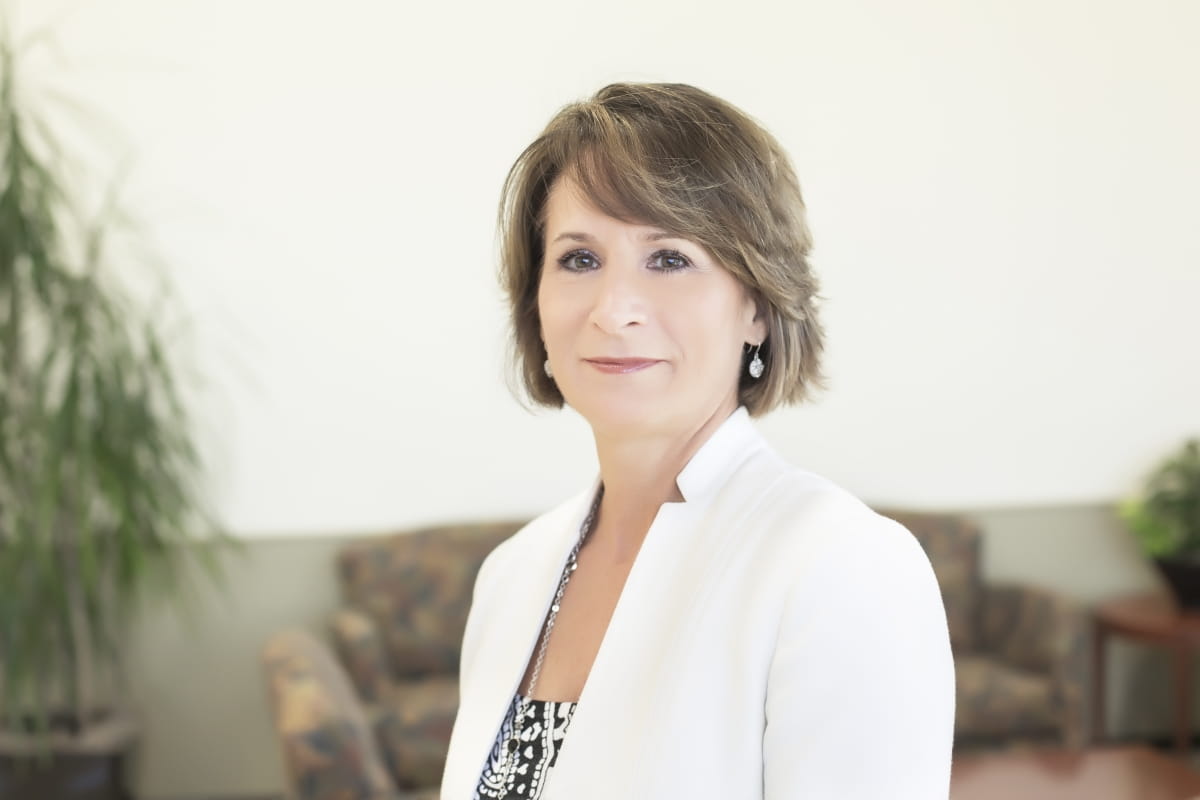 Geneva, IL, November 8, 2017
- FONA International, developer and manufacturer of complete flavor solutions for many of the world's leading food, beverage, and nutritional companies, has appointed Manon Daoust to the role of Executive Vice President.
Manon has led FONA's Beverage Business Unit for two years as Vice President. Over the past two years, her leadership of the beverage team has led to outstanding growth and innovation. Before returning in early 2016, she previously worked at FONA 2004-2012
"Manon has an exceptional track record for growth and success," said President Amy McDonald. "She has the rare ability to think differently, and we count on her for laser focus on the market. She's forever thinking of unique approaches to accelerate and work smarter for customers."
As Executive Vice President, Manon will join the company's Executive Leadership Team. While executing FONA's future vision and leading overall growth efforts on ELT, she also will continue to lead the Beverage Business Unit.
***
About FONA
Now celebrating 30 years, FONA International creates and produces flavors for many of the largest food, beverage, nutritional companies in the world. It offers flavor solutions for the confection, grain, beverage, performance nutrition, and emerging markets from its state-of-the-art, 33-acre campus in Geneva, IL. FONA's seven core values drive it to pursue excellence and foster incredible partnerships. More than just great flavors – FONA provides complete market solutions.