Mirror Reflections: Looking Inward for Upward Growth
October 24, 2018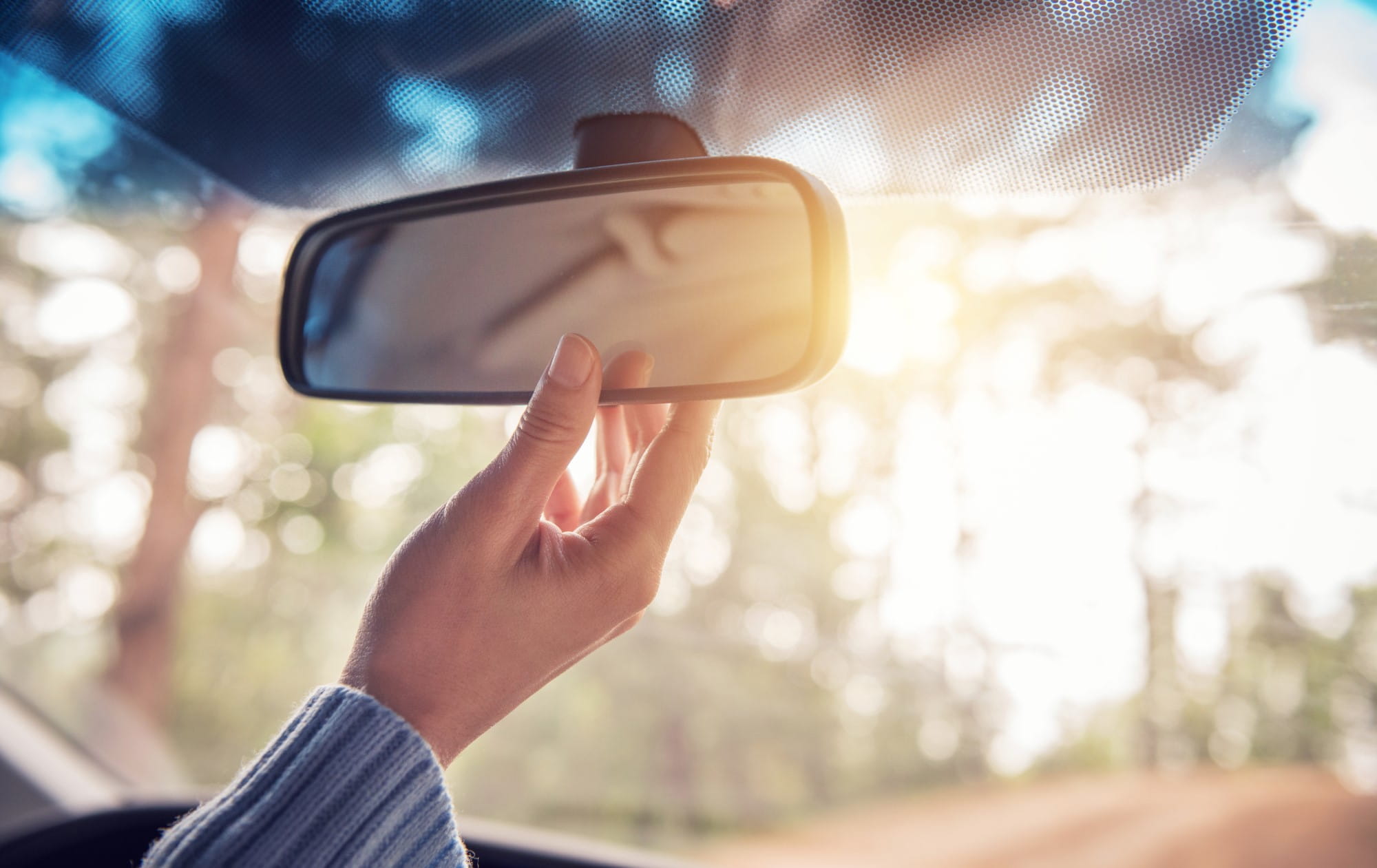 By Amy McDonald, FONA President
At FONA, the term "mirror reflections" means so much more than a quick check at the glass above the sink. In our business, reflection means evaluating our actions and results with honesty and clarity. For us the concept takes many forms. At its core, it's about looking inwardly at the good, bad and the mediocre. I believe this look inward is intrinsically connected to powerful patterns that lead to business growth.
The questions we ask
Facts are friendly, even if it's not the story we want to see. At FONA there are three "gut check" questions we ask ourselves, time and time again. They help lead the way to true mirror reflections.
• What do our results tell us?
• Where to put added energy? Where to right-size energy?
• Are we (
am I
) giving my best each day?
The FONA forms of mirror reflection
Financial reports, sales metrics & powerful patterns
Reflecting on the health of a business can mean data. A LOT of data. How do you take that essential information and use it effectively? At FONA, we send our senior business leaders to intensive outside executive education programs, including some at prestigious universities. A key learning from these has been an understanding that data is a step in identifying powerful patterns. Stepping back to recognize those powerful patterns leads to better creation and execution of growth strategies.
Recognizing powerful patterns enables leadership and everyone in a business to say, "let's not talk about all the reasons we can't do something – let's talk about why (and how) we can." I ask myself and our leaders around the business – let's challenge those stories we build in our heads. Let's find the data to prove, refute and/or find those patterns.
Third party validation
At FONA, we love to celebrate – and we're so fortunate to often have a reason to do so! Third party validation (like
SQF
,
AIB
, customer audits,
MRA
Employee Engagement, etc); or awards like
Small Gian
ts or
Great Place to Work
facilitates our mirror reflection. FONA thrives on this feedback to focus, prioritize and improve.
Values Team
The values team is a leadership body that ensures the incorporation of FONA's core values in every facet of the business. The team (including our company founder Joe Slawek) meets monthly. The goal? Capture patterns over time to identify where there are opportunities or challenges to making our values real across the business.
Making the most of meetings
Meetings, both big and small are a perfect time for formal (and informal) ways of mirror reflections. An example at FONA is our Quarterly Management Meeting, where employees from across the business and stakeholders gather together for two full days. At FONA, we firmly believe that it takes about 90 days to create bad habits. Our QMM combats that trend head-on.
We discuss financials, strategies and initiatives. The QMM is a tradition at FONA to make sure that we are truly reflecting honestly and critically at the habits and activities throughout the business. It's an investment of time and energy – and all with the goal of mirror reflection and assembly.
The future is focus
Mirror reflections are essential to FONA – and to many businesses—because truly examining what is going on in a business leads directly to focus. It's especially important for a company like ours, where there is a wealth of ideas and initiatives and strategies. We always have to ask ourselves – what do the results show? What are the powerful patterns? And where can we put more (or less) energy, in order to give our best each and every day?
Moving Forward…
How about your business? In what ways do you or your colleagues turn to honest reflection? What forms does it take for you?
We're always happy to hear from you. Visit
www.fona.com/chat
, or email
feedback@fona.com
.
Thanks for reading,