A Rare Transition
November 13, 2018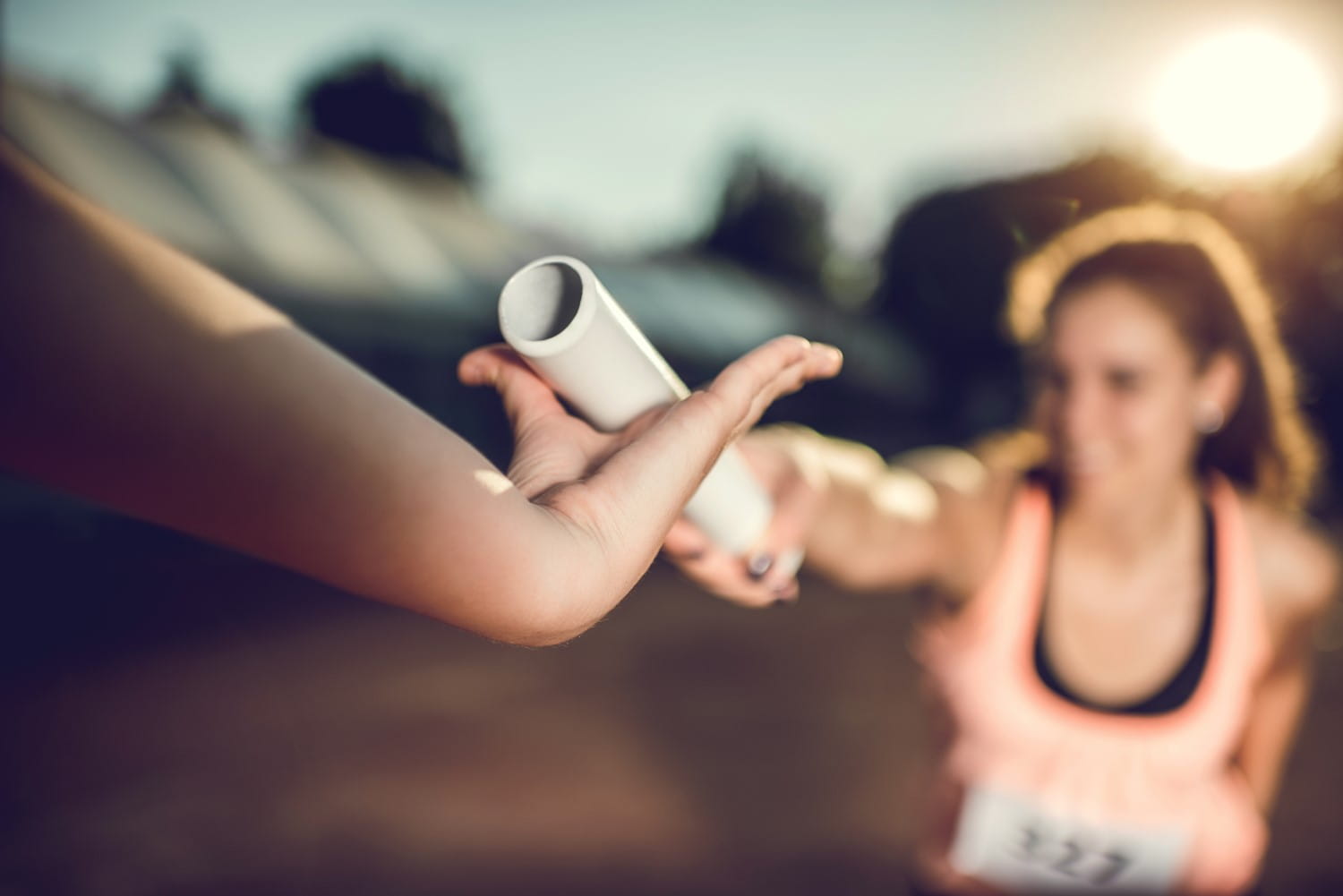 By Amy McDonald, FONA President
There's a quote I love from James Allen, of Bain & Company, which in my mind encapsulates a lot of what makes FONA tick. Describing high-growth companies with insurgent cultures, he says "these  companies are at war with their industry on behalf of an unsatisfied customer."
It's rare to have a company maintain that founding energy, a passionate insurgent culture, while also growing in size and scale. It's rare to successfully move from a founder-led, high-growth organization to a professionally led, high-growth organization. At FONA, we are successfully undergoing just that type of rare transition. We're carrying the visionary mission, the founding values of the Slawek family forward; we're maintaining FONA's winning DNA…
And
we're continuing to grow and scale.
This type of transition is when many businesses "lose their mojo."
In my first year as FONA's president – a record year – I'm humbled to say that FONA has remained true to its core foundation. With a commitment to our founding culture, our core values – and staying "at war" on behalf of our customers, this incredible FONA Family is pulling it off.
So, how is this possible? Nothing is done in a vacuum. Meaning, one of the big reasons we're maintaining culture and growth: FONA's agile organization design. I thought I'd dig into that a little bit.
Agile Organizational Design
Ignoring the academic definition and the conversation around
agility at scale
– I wanted to define agility particularly at FONA, and it closely relates to our founding mission. For us, agility is how you get smaller to get bigger. Another way to say it —
Forbes
Small Giants
award
is given to "companies who choose to be great instead of just big." Our agile organizational design threads through FONA in many ways, including our leadership teams and empowering culture.
Leadership teams
The bottom line to agility: how a company's leadership operates. At FONA, we have eliminated the hierarchical leadership teams to create performance teams, designed to break through functional silos to drive action and growth. These are teams accountable to deliver consistent, persistent and insistent results.  Related to team-drive agility: the rapid development of stealth teams put together for a specific purpose. These stealth teams are assembled as needed at FONA, and they're cut loose to execute with a high level of activity.
 Empowering culture
Imagine: A culture of experts fully enabled to have a voice, and unafraid to fail. That's our goal. That's what empowerment and agile organization design means to us. Each member of the FONA Family is a co-creator of the future. In action that means an openness to new tools, new mindsets, and an investment in creating new ways of working. It also means that the frontline gets a voice.
Scale & Future Growth
About 90% of companies fail to reach their growth ambitions.
1
The reason is rarely the market or external forces – 85% of those companies in fact cite internal challenges. It can be difficult to scale and grow while keeping the foundational "mojo" -- that hard-to-define but ever-present way of working. At FONA, part of the key to scalable growth is agile organizational design with empowered culture and a leadership that is consistent, persistent and insistent (CPI) on results. That idea of CPI is critical, and I'll cover it in my next post. Stay tuned!
Share
How does your organization create sustainable growth? How do you define agility in your business?
We're always happy to hear from you! Email
feedback@fona.com
or visit
www.fona.com/chat
, and let us know what you think.
Thanks for reading,