So Your Retailer has Banned Natural Flavors... Now What? 3 Steps to Move Forward
February 21, 2019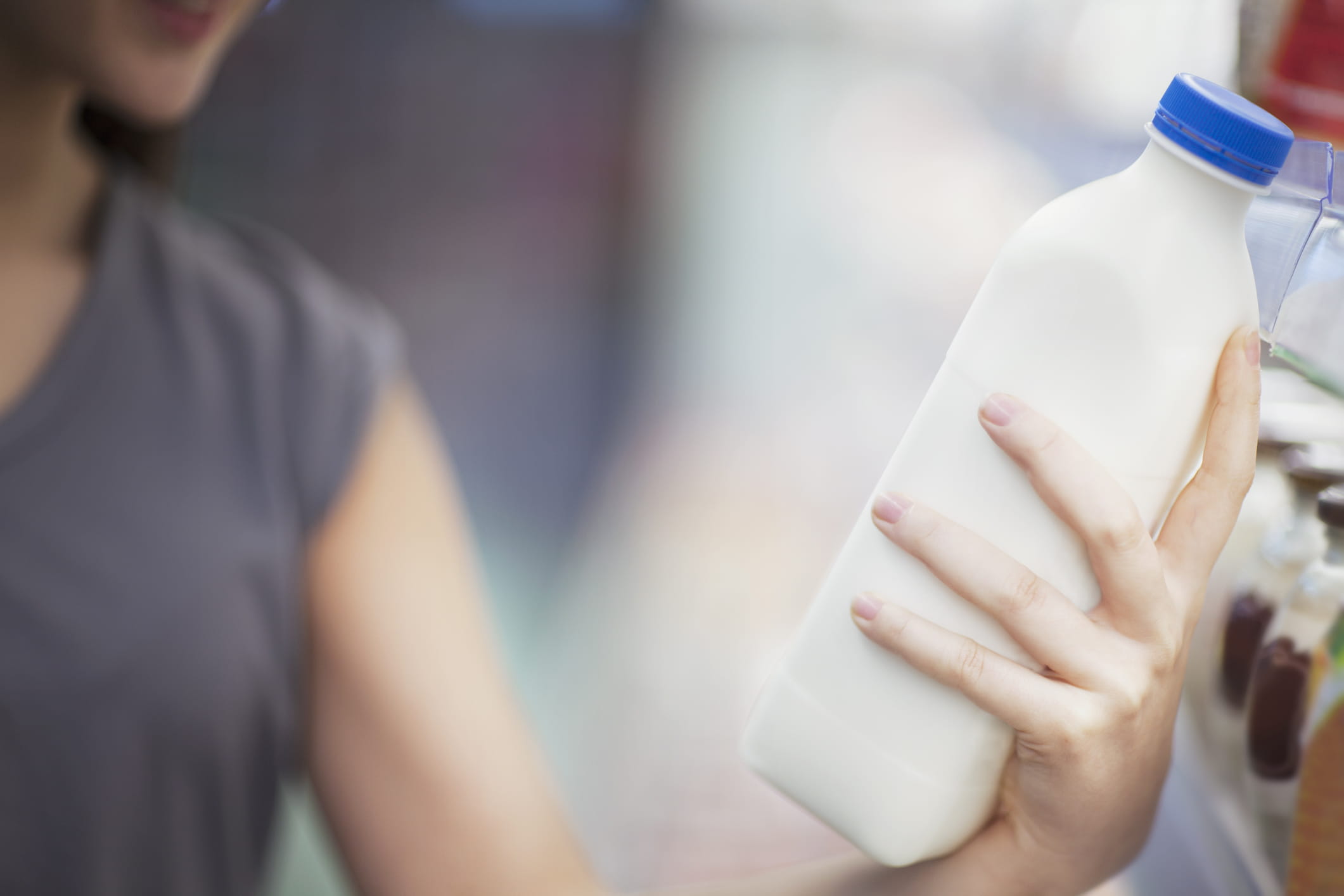 By Kathleen Crossman, Vice President of Regulatory
---
Consumers are pushing brand owners to be more transparent about what's in (and what's
not
in) their products. Claims like, "no preservatives," "no artificial flavors," "no added sugar" and similar are prolific.  We know that clean label is a continuum – what do you do when those retailers at the strictest end of the continuum go further, banning ingredients like natural flavors?
This month, Natural Grocers announced that they would no longer accept agave or natural flavors in new products – ingredients considered by many brands to be well within their "clean label" allowances.
What are your options when taste ingredients are added to one of these 'no-no lists' in an industry where TASTE still reigns supreme?
Step 1: Get to the specifics
Sometimes it helps to better understand the intent behind the requirement. Perhaps "natural flavors" are not desired by the retailer because of the possible presence of synthetic ingredients, BUT organic flavors would be acceptable. These flavors have undergone a certification process that increases consumer understanding of the ingredients used.
Or, it might be that they do not want any animal derived ingredients in the food product.  Natural flavors can be certified and support foods that are certified as vegan, kosher, or halal.  Is the concern about hormones or antibiotics?  Concerned about allergens? There's a solution for that.
Step 2: Understand Your Options
Your flavor supplier can work directly with the retailer to understand the options for your product.  They'll help you decide if it's possible to provide transparency into the formulation of a natural flavor or select a more consumer-friendly option.
In addition to organic flavors, extracts and essences may provide another avenue to deliver taste impact in an easy to understand format that doesn't appear as "natural flavor" on the ingredient statement. There are undoubtedly options that are suitable to your retailer, and your flavor supplier should supply guidance. While these ingredients are often labeled as "natural flavor," it's possible they can also be specifically labeled as "vanilla extract," "orange essence," or "cinnamon oil."
Step 3: Move Forward, Together
You deserve the regulatory guidance and transparency to discover your options. Don't feel the need to be an interpreter between your retailer and your flavor company. Introduce your vendor to your retailer (if they aren't already acquainted.) Know that you are all working toward the goal of developing great tasting products to enrich the lives of discerning customers.
Questions? Concerns?
FONA's regulatory team is here to help! Contact 
reg@fona.com
 or reach out at 
www.fona.com/chat
About Kathleen
Kathleen leads FONA's regulatory team and works to provide customers with accurate information and solutions that help mitigate risk and keep their products and consumers safe. She is the newly appointed chair of FEMA's (Flavor & Extracts Manufacturers Association) Regulatory Affairs Committee and was awarded the President's Excellence in Service Award in 2018. She has more than 25 years of experience in the industry.