Finding Your Path: Advice from the Food World
March 20, 2019
By Katie Sudler, Community Education Director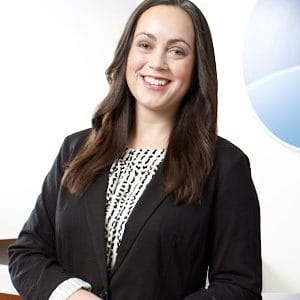 ---
Ever hear, "What do you want to do when you grow up?"
Growing up, we all get asked that a million times!  Most adults have a story of how they found their career, their passion, their employment.  Some of us have known what career path we were destined for since we were 7, others of us have a bumpier (or curvier) path to find our destination in the working world. I think the bumpy ride is fun — full of adventure and exploration!
I have had plenty of bumps, quite a few curves and several hiccups along the way, to finding what I love to do. And if there's one thing we can all be sure of, there's always more valleys and hills around the corner.
I've worked with hundreds of students, teachers and food industry professionals in pretty much every role you can imagine. (I'm going to explain just a few of those roles in a moment.) But if there's one thing I've learned is that when there is a bump, curve or mountain in front of you please remember it is there to test your wit, your character and your tenacity.  The ones that succeed, particularly when it comes to the food industry or food science -- are the ones who are tenacious! Reinvent yourself when you need to, but remain true to yourself in the end.  These crossroads are in the road to help us find out what you are truly passionate about. If you love science
(or food, or cars, or computers, or clothing, or wellness or beauty products)
, find a way to work in the industry or a related field.  Just like the food industry, all industries need buyers & planners, manufacturers, inventors, developers, engineers, designers, marketeers, sales professionals, graphic designers, writers, accountants, IT, human resource gurus, janitors, and receptionists. Every industry is supported by a wide variety of careers, not just one path.
Find what you are passionate about, marry that with what you are good at and if you show up and work hard, you are successful!
Translating a Passion for People & Food
My passion is food & people; I'm good at working with kids, talking, planning, and getting in touch with the human side of things.  I have found success in my career because I am able to use my strengths in an industry I am passionate about - FLAVOR!  I fell in love with flavors the second I smelled one for the first time. It really was 'love at first smell!'  I knew I had to work in the flavor industry after my first 'whiff.'
There are many careers that feed into the food/flavor industry.  Here is a snapshot of some of the careers at FONA and what they entail.  Not all jobs require a college degree, but a college degree or certificate programs will certainly help you advance in any field.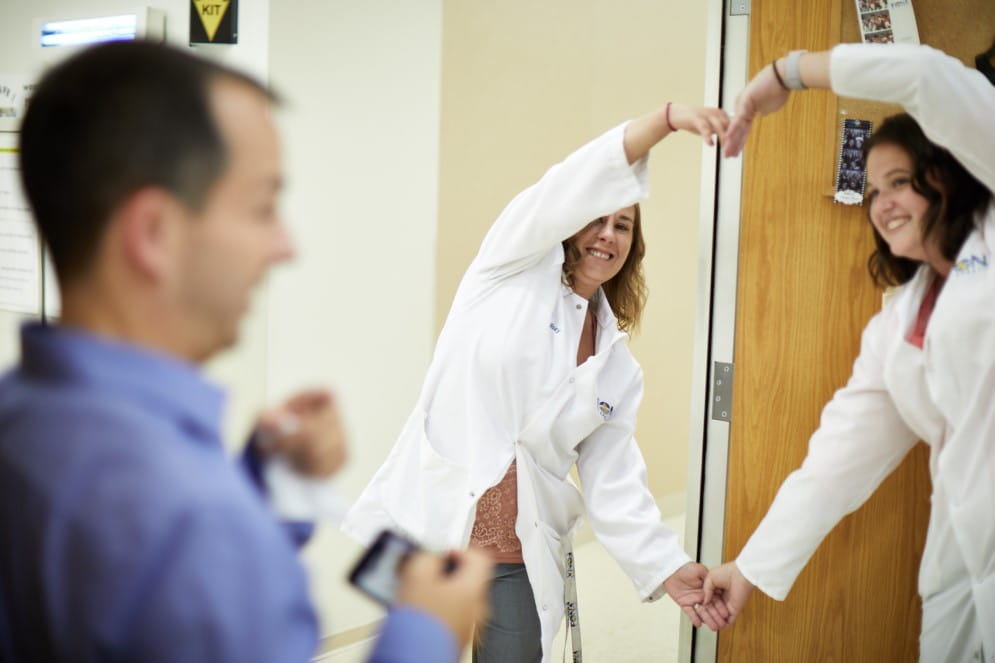 The Roles at a Flavor Company
Research & Development
(College degree is typically required to do these jobs)


Flavorist (7-yr apprentice program) creatively and intellectually create flavors using knowledge of extracts, oils, and natural & artificial chemicals, their interactions, and a lot of experience.


Research & Innovation Scientist continuously looks at new ways to produce and deliver flavors, taste and smell.


Analytical Chemist analyze, identify, and quantify ingredients in our food products to gain knowledge of how to make, recreate or develop something new.


Food Scientist (or product developer) creates new tastes for the grocery store shelves. They develop new products or find new better tasting flavors for products currently being sold.


Sensory Scientist research all of the parameters of what makes something taste a certain way, picking food apart at molecular level. And tests new products and flavors with consumers, for acceptance.


Lab Technician supports any of the above positions with their jobs (this is typically an entry level position).


Regulatory is responsible for disseminating international food law to easy to understand, workable knowledge so our developers abide by the guidelines set forth to keep our food safe.


Business
(College degree is typically required to do these jobs)


Sales build & maintain relationships with customers to create profitable growth


Marketing understanding & communicating where customer needs, consumer drivers & FONA's expertise converge -- and communicating it


Accounting ensure all bills are paid, employees are paid and services are paid for.


Finance is responsible for the financial health of the organization and to helps fund new ventures & reinvesting in the company.


Human Resources supports the organization by finding potential employees, support employees with training & guidance, organize health care and financial tools for employees.


Legal reviews contracts & negotiations, preserves IP (Intellectual Property) and ensures the company is protected


IT (Information Technology) builds the best networks to support the business and proactively works to protect and build systems for growth.


Operations
(A college degree is needed to do some of these jobs)


Engineer assists the entire business to ensure everything is working properly and most efficiently.


Purchasing is responsible for buying all the right supplies so we can make flavors. If you like to negotiate, this may be a great job for you!


Product Safety/Quality ensures the ingredients that come into our manufacturing facility and the flavors that leave are exactly what we expect based on buying & quality parameters, and customer specifications.


Environmental, Health & Safety is important to make sure processes, procedures and people are safe at all times while at FONA or working with/for FONA.


Scheduling plans out the manufacturing schedule to make sure each flavor is made to order, for an on-time delivery to our customers.


Customer Service engages with our customers and FONA sales people to make sure anything our customer needs is received in a timely manner.


Shipping & Receiving: Receive products, ingredients, etc and ship finished flavors to customers.


Material Handling: Move ingredients & finished products around the plant, for manufacturing.


Production jobs Creation of the final product; includes Compounders & Equipment Operators


Facilities: Ensures facility is clean, safe and in good working order. Includes janitors & facilities technicians


Maintenance: Works cross-functionally, with teams like safety, manufacturing, facilities & engineering - to make sure that the production floor is safe and ready to run at full capacity each and every day; Includes maintenance mechanics, welders & electricians.


Sample Services: Serve our customers to get them customized flavors that are reproducible, so they can 'test' them in their manufacturing facility.


So, what do you want to be when you grow up? Maybe it's in one of these areas! Either way, it helps to know the breadth and depth of roles in any kind of business. No matter your passion, there's a place for you. The key is to stay persistent and true to what makes you, YOU!
Thanks for reading!