FONA President Amy McDonald Named to Crain's Notable Women in Manufacturing
March 22, 2019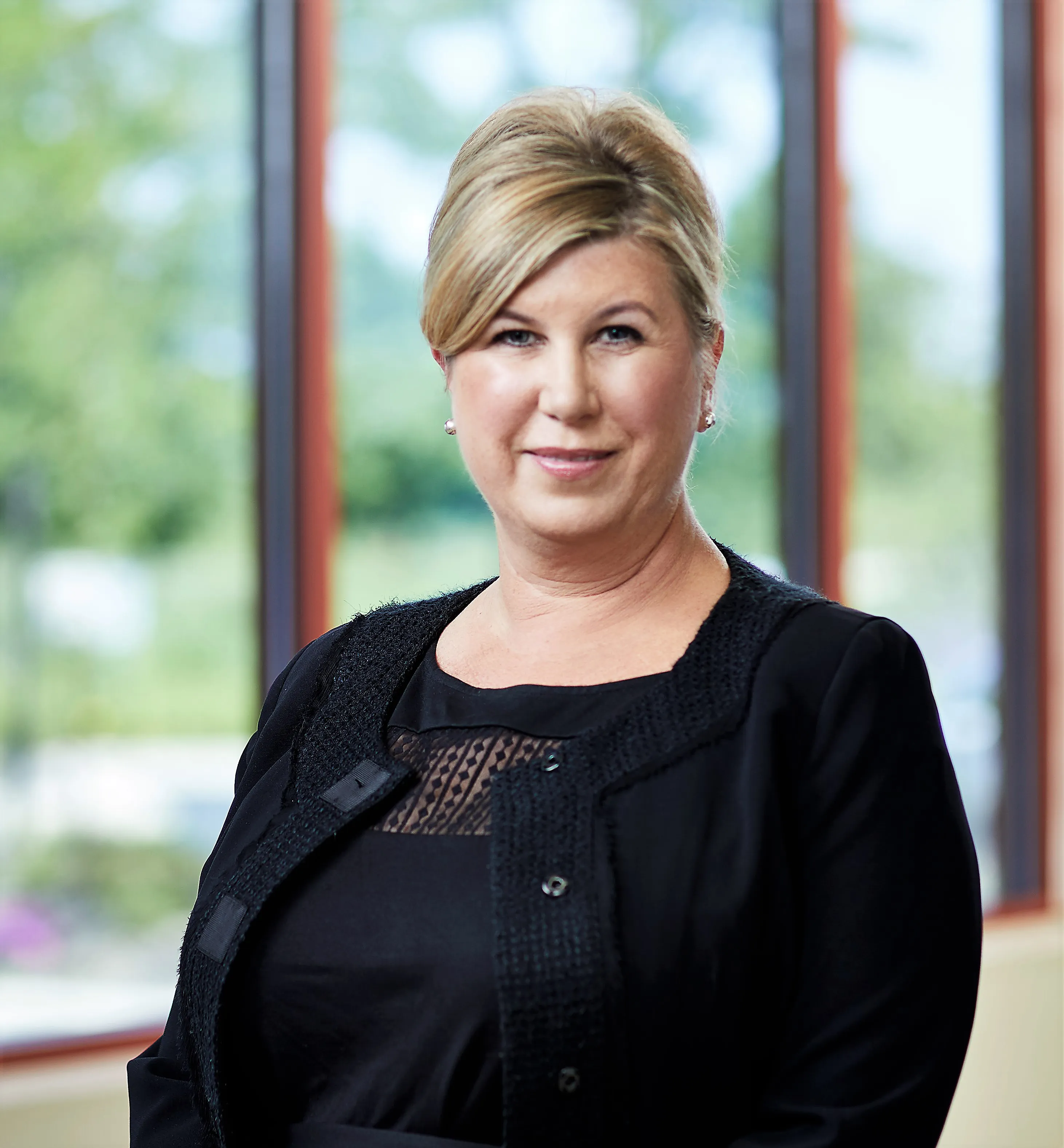 For Immediate Release
Contact: Deirdre Burgess
FONA
(630) 578-8435 dburgess@fona.com


Geneva, IL, March 22, 2019 – Amy McDonald, President of FONA International, was just named one of the most Notable Women in Manufacturing by Crain's Chicago Business. Amy was recognized as a top leader in manufacturing.
"This is such a great achievement, and highlights something many of us already know about Amy: Her focus on growth and passion are creating positive change. She's leading the way not only for FONA, but for our wider community and industry. We're thrilled for her," said FONA Founder & CEO Joe Slawek.
Amy was one of 30 other honorees. As Crain's notes in their feature (viewable here): "As president, Amy McDonald has grown FONA to record revenue. In 2018, she oversaw the completion of a $14 million manufacturing and technology expansion at the company's headquarters." Crain's also notes that in Amy received a Great Place to Work for All Leadership Award in 2018. She teaches executive leadership at the University of Wisconsin School of Business and has spoken at the Business Today International Conference and Judson University's World Leaders Forum.
The full list can be viewed at https://www.chicagobusiness.com/notable/women-in-manufacturing-2019
ABOUT FONA INTERNATIONAL, INC.
Founded more than 30 years ago, FONA International creates and produces flavors for many of the largest food, beverage, and nutritional companies in the world. It offers flavor solutions for the confection, grain, beverage, performance nutrition, OTC and emerging markets from its state-of-the-art, 33-acre campus in Geneva, IL. FONA's seven core values drive it to pursue excellence and foster incredible partnerships. More than just great flavors — FONA provides complete market solutions.