A Lesson from Tiger's First Masters: Making Adjustments
April 16, 2019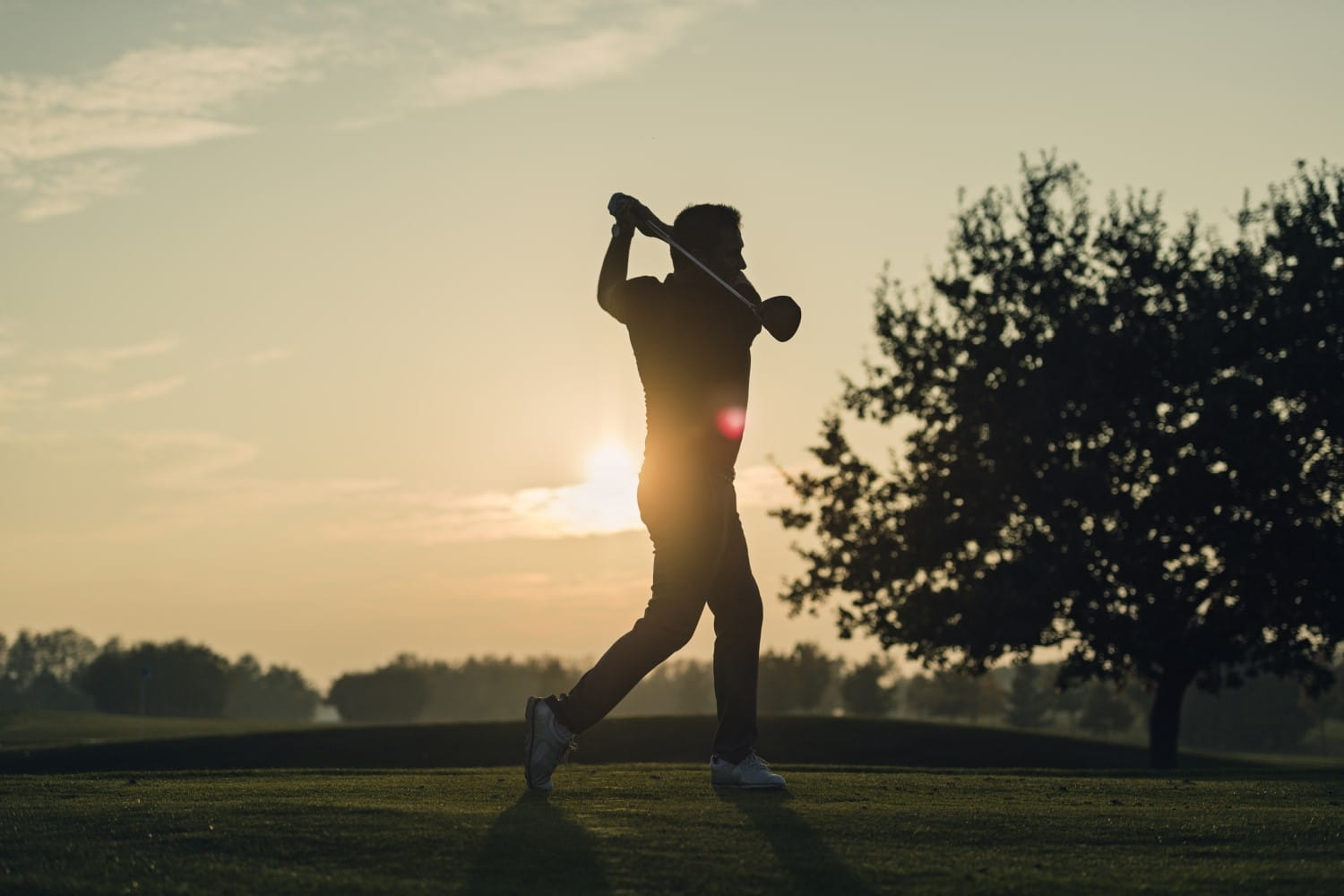 By Amy McDonald, FONA President
Last week at FONA's Quarterly Management Meeting, I shared with the FONA team the story of Tiger Woods' first Masters win. Little did I know that a few days later, he would go on to win his first Masters since 2005, and his fifth to date! What an incredible story!
It is his win in 1997 that encapsulates the power of making adjustments…and what can happen when you "flip the switch."
In 1997, Tiger was the one to watch, the up & coming phenom with the eyes of the world on him. It was his first major as a pro, and The Masters at that.  He was a mere 21 years old.  To say Tiger struggled on his first nine holes would be an understatement.  He looked very much like an amateur, and had a tough time finding the greens. Many reported that he was "more Woods than Tiger" that first 9, shooting a 40.  He was in danger of even making the cut that weekend.
And then, he did something amazing. He flipped the switch. Tiger focused on the 10
th
hole.  He adjusted his swing then and there, something most mere mortals cannot do.   The adjustment had immediate impact and the results were clear: he finished the back nine with a 30 and now was within 2 strokes of the lead.  From near disaster to within the reach, that switch made a world of difference.
Friday and Saturday the switch stayed on and he took the lead, leaving the mass of experienced players in his wake.  Tiger closed Sunday winning the 1997 Masters by 12 strokes. Rick Reilly said it's "the only Masters in history that began on the back nine on Thursday and ended on Saturday night" Tiger set 26 records that Masters week, many of which stand today.
The business of changing things up
I've talked 
before
 about how failure can be a good thing. The most important part of failure are the lessons you learn. That means, of course, you 
must
 make adjustments. You must consciously flip the switch.
Athletes like Tiger Woods spend years and years perfecting every skill used in the game. They spend countless hours to get to an exact way of doing things and to develop habits so firmly embedded into the way they play their game that it becomes second nature.
This is the nature of a high-growth business. Develop prime skills through learning and practice. Repeat time and again what works until the plays practically run themselves. Embed habits that drive results into the culture and business system.
But then, the dynamics change. That perfect swing isn't getting next level results. The playbook isn't delivering the winning game. Champions know when changing things up is what is needed. They flip the switch, iterate, and get on with it. To the next hole, the next shot, the next play. Champion businesses can thrive on both tried-and-true expertise and the flexibility to change things up.
Future favors the flexible.
For those on the course, adjustments are what drives success in a dynamic market. In business, we must create adaptability. How?


Empowering our front line to make quick decisions. Trust that they know best, because they usually do.


When it comes to growth opportunities, prioritize flexible playbooks over rigid process.


Focus on next actions. You can move forward without having every detail figured out. Take your next shot and move forward.


Embrace failure – as long as you learn from it. Adjust and move on.


Moving Forward…
How does this need for quickly adjusting reveal itself in your business? Think of a time when you "adjusted your swing" and it led to a better result. What made it possible?
At every level, we're all competing for the green jackets every day in one way or another, aren't we?
We're always happy to hear from you. Visit 
www.fona.com/chat
, or email 
feedback@fona.com
.
Thanks for reading,