Our Shoppers Take On... Yogurt Consumption
June 19, 2019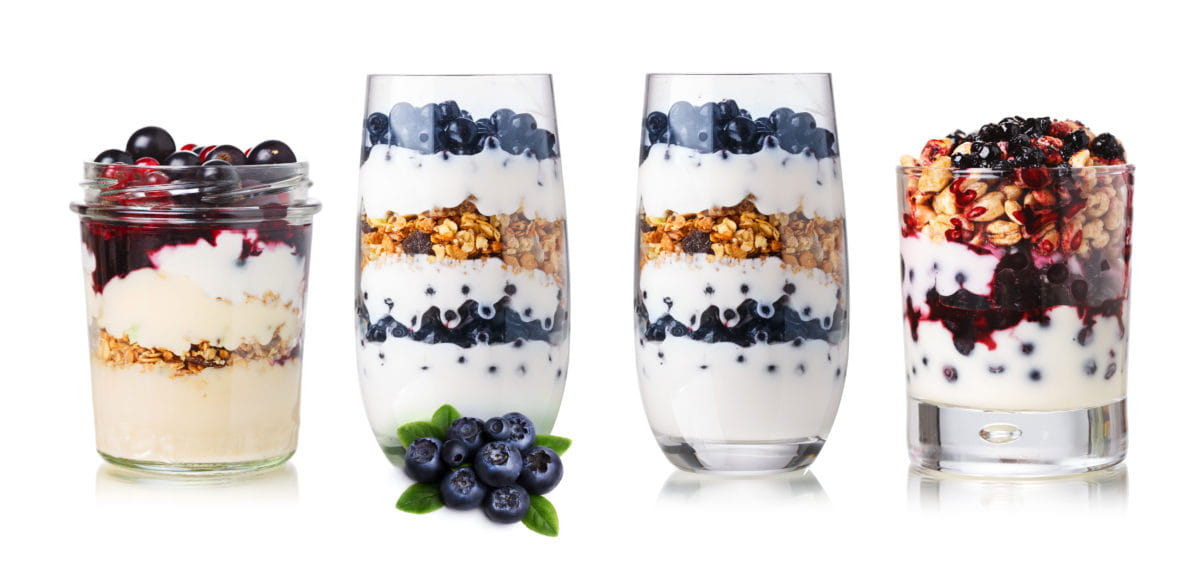 What's really in consumers' minds in their quest for food and beverage? To help you understand the motivations and opinions behind purchase behavior, FONA put together a panel of shoppers, spanning the clean spectrum from Clean Savvy to Clean Avoider (visit
www.fona.com/clean
for details about our clean consumer personas). The group gets regular assignments, and we share our learnings with you!
This week, our shopper panel is taking on yogurt consumption.
Our panelists were asked all about yogurt. In past activities, many of them responded that they eat yogurt often as a healthy and convenient snack, so we decided to dig a little deeper and gain some insights on the drivers and opinions at play.
Click here!