The Future Will Rely On Unexpected Relationships
June 27, 2019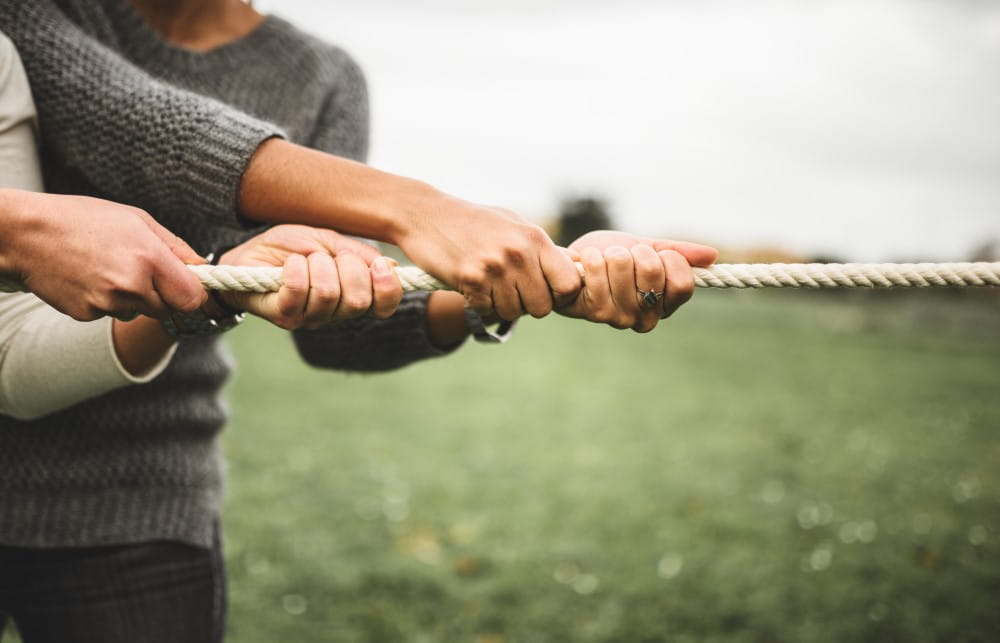 By Amy McDonald, FONA President
Consumers are changing. Launch cycles are shrinking. Customization is the new normal. Business models are upended and reinvented each and every day. Every desire is personalized and at our fingertips. In this environment, the right partnerships are essential — and guess what? The best ones are those that nobody would see coming.
Complementary
The future of any business will require disrupting old ways of working. Growth depends on partnering with vendors, customers – even competitors – to reach a mutually beneficial goal. That goal should be serving customer and consumer needs. The values, the strengths, the talent of an unexpected partnership working toward a goal – there's power in pulling together those forces.
Think about the recent partnership between Kohl's and Amazon. It might seem counter-intuitive for Kohl's to facilitate Amazon returns at their brick-and-mortar stores. They're competitors, after all. Yet, it works. They complement each other. Kohl's embraced the disruption – and now gets more foot traffic into their locations
(half the battle in retail)
and Amazon gets added convenience for returns. It's paying off, according to Retail Dive.
Harness the Best of Both
What are those customer and consumer needs that you could help meet, if you only had a partner who could do
blank
. What is it? Build artificial intelligence software? Decode the genetics behind flavor preference? Seek them out, and discover the possibilities.
If you can harness your business's strengths and leverage the complementary strengths of a partner – there's nothing that can't be achieved. Find your specialty, perfect it, and find those partner with the same commitment to excellence. Add on partners and innovate, together. Even if they're in a completely different business – you might be surprised what you uncover
and
achieve.
Moving Forward
How does this play a role in your business? What unexpected partnerships do you think will break through in the future?
We're always happy to hear from you. Visit 
www.fona.com/chat
, or email 
feedback@fona.com
.
Thanks for reading,