FONA International opens new facility & laboratory in Irvine, California
August 26, 2019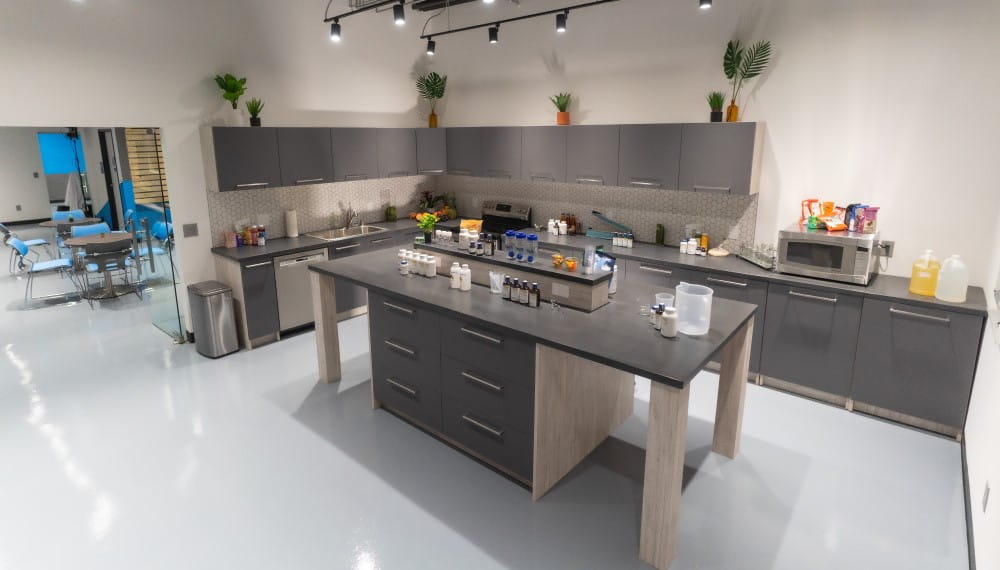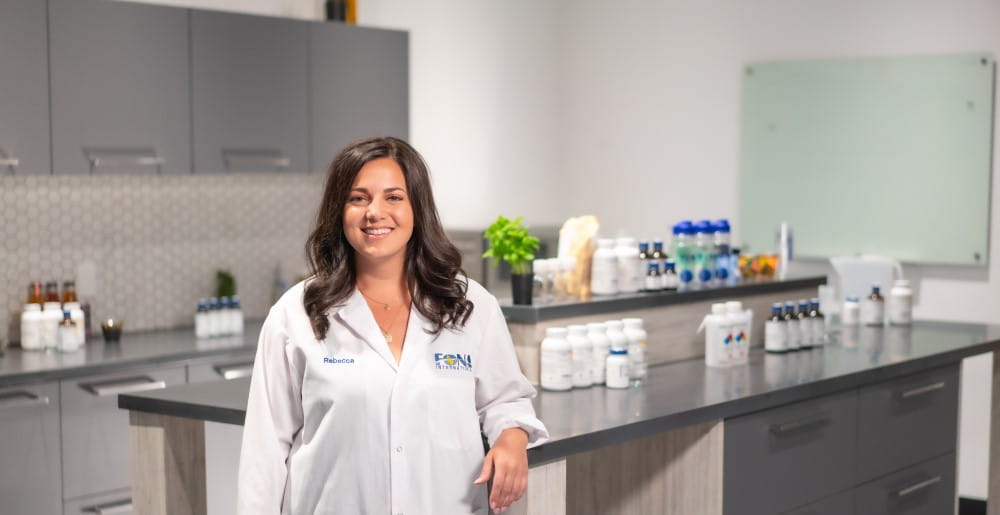 Geneva, IL, August 26, 2019
– In response to increased demand for its taste solutions and to support its highly valued customers, FONA International is opening a new facility in Irvine, California.
The Irvine location includes laboratory space for flavor creation and applications as well as meeting and educational space.
The California location joins a list of other FONA locations and partnerships around the globe, including China, Canada, Australia and the UK. The grand opening in California comes a year after the company announced a $14 million expansion at its headquarters in Geneva, Illinois.
"Supporting the growth of our customers is essential for us. Speed to market matters more than ever. This new facility will allow us to work side-by-side as we create and innovate to make tomorrow's products, together," said Manon Daoust, Executive Vice President. "We are thrilled to bring our dare-to-be-different approach even closer to support our West Coast partners."
This is part of a broader FONA strategy to create regional innovation studios, where customer proximity and access to laboratory space and flavor expertise can accelerate speed to market.
ABOUT FONA INTERNATIONAL, INC.
Founded more than 30 years ago, FONA International creates and produces flavors for many of the largest food, beverage, nutritional companies in the world. It offers flavor solutions for the confection, grain, beverage, performance nutrition, and emerging markets from its state-of-the-art, 33-acre campus in Geneva, IL. FONA's seven core values drive it to pursue excellence and foster incredible partnerships. More than just great flavors – FONA provides complete market solutions. See additional FONA news here:
www.fona.com/category/fona-news/