Our Shoppers Take On... Sugar Consumption
August 13, 2019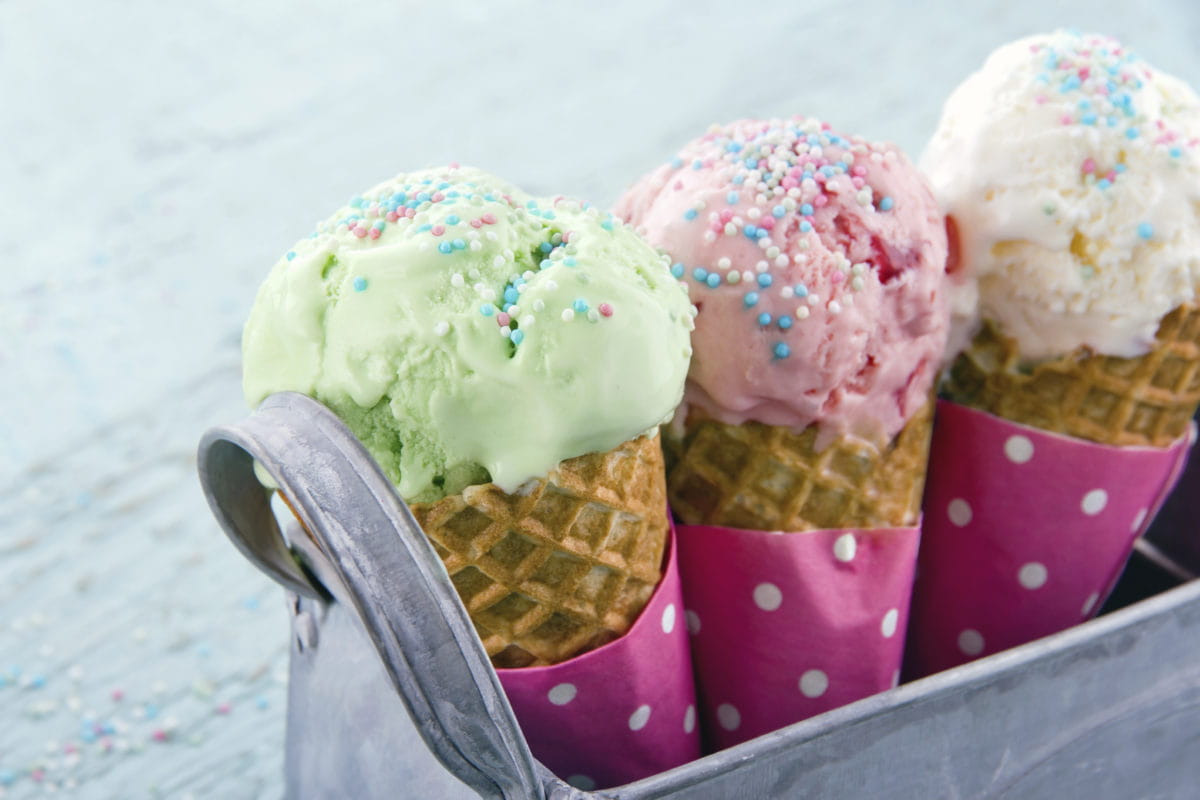 We've got sugar on the brain this week! Monday we sent you an in-depth look about the drivers and trends around sugar reduction. Today, we're showing what our dedicated Shopper Panel has to say about the topic. Find out where taste ranks in priorities, what kinds of sweeteners are acceptable and what proved to be an "eye opener" for our consumers.
This week, our shopper panel takes on sugar consumption.
Our panelists were asked about their attitudes and motivations for sugar reduction and their overall consumption of sugar and other sweeteners. Panelists were asked if they were taking a closer look at products they regularly consumed to see how much sugar they are consuming, and it was eye opening!
Click here!