Tip Sheet: Common Missteps in Beverage Development
September 20, 2019
A Mistake Can Cost You…
You're working hard to create a beverage that consumers will love – but the complexities and bureaucracy of the traditional production development process can sometimes derail your progress –and your timeline.
From hearing the consumer "whispers" early to relying on an inflexible process -- there are a few common traps that you can avoid. Let's equip you with knowledge, and real advice from experts who have seen it all firsthand.
The fact is: It doesn't have to work the way it always has. You have more options than you may realize.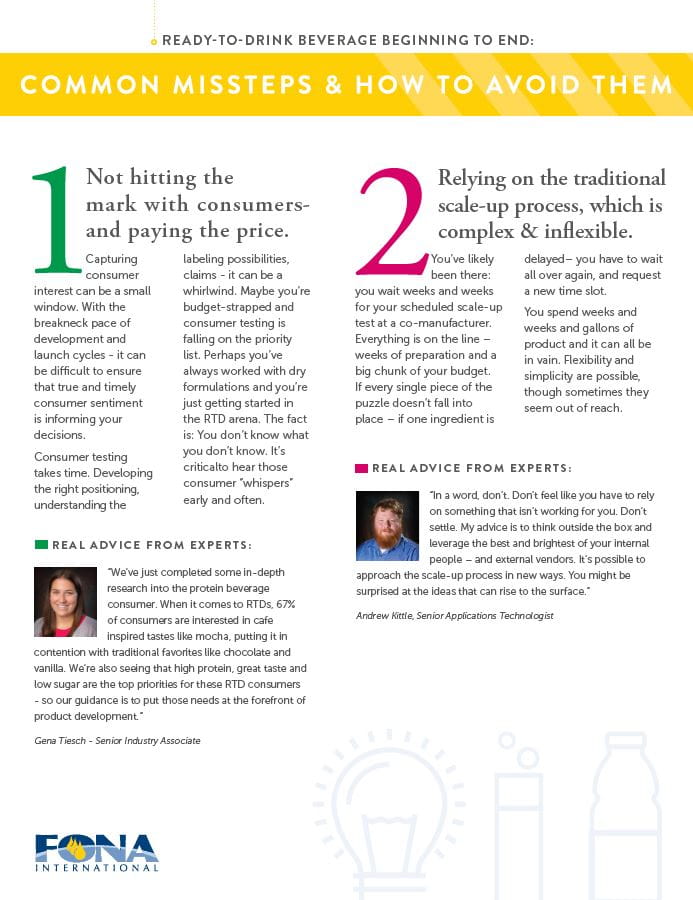 Download here
---
From design to develop to scale up -- let's help you create a better beverage beginning to end.
Questions? Comments? Need some guidance?
Let's talk: Gena Tiesch, Sr. Industry Associate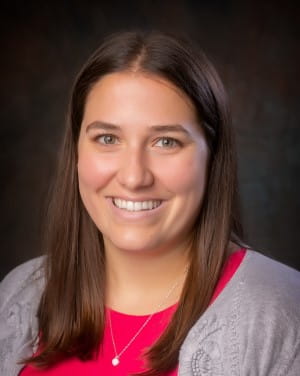 GTiesch@fona.com
| 630-578-8642 |
www.fona.com/contact-fona