Trends Shaking Up the Alcoholic Beverage Space
January 7, 2020
Just a Sip!
Our insights and flavor creation team pulled together some of the most impactful trends shaking up the space today. Get it while it's hot!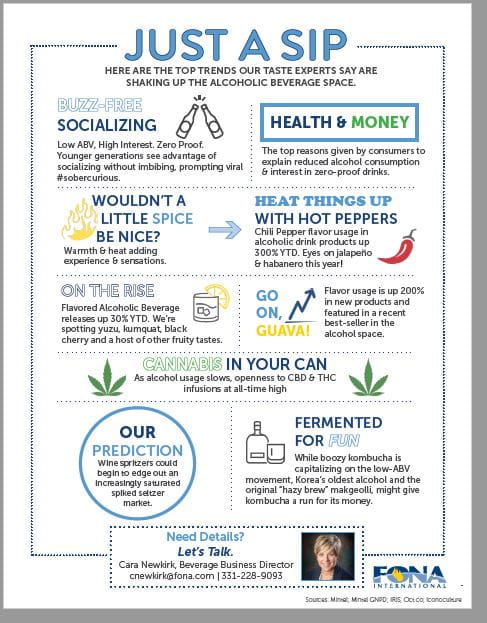 Download here
---
From design to develop to scale up -- let's help you create a better beverage beginning to end.
Questions? Comments? Need some guidance?
Let's talk: Cara Newkirk, Beverage Business Director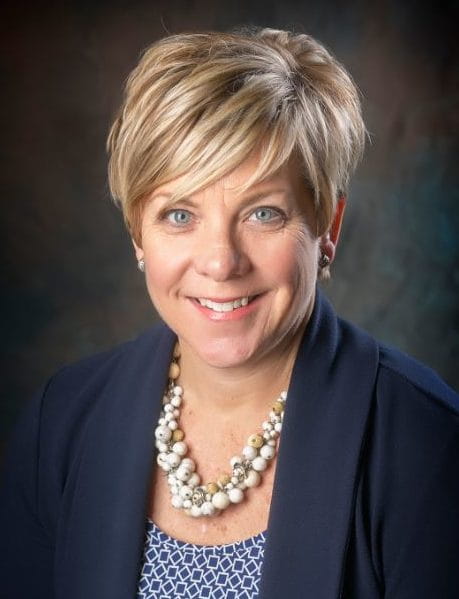 CNewkirk@fona.com
|331-228-9093|
www.fona.com/chat