Our Shoppers Take on Influencers of Social Media
July 7, 2022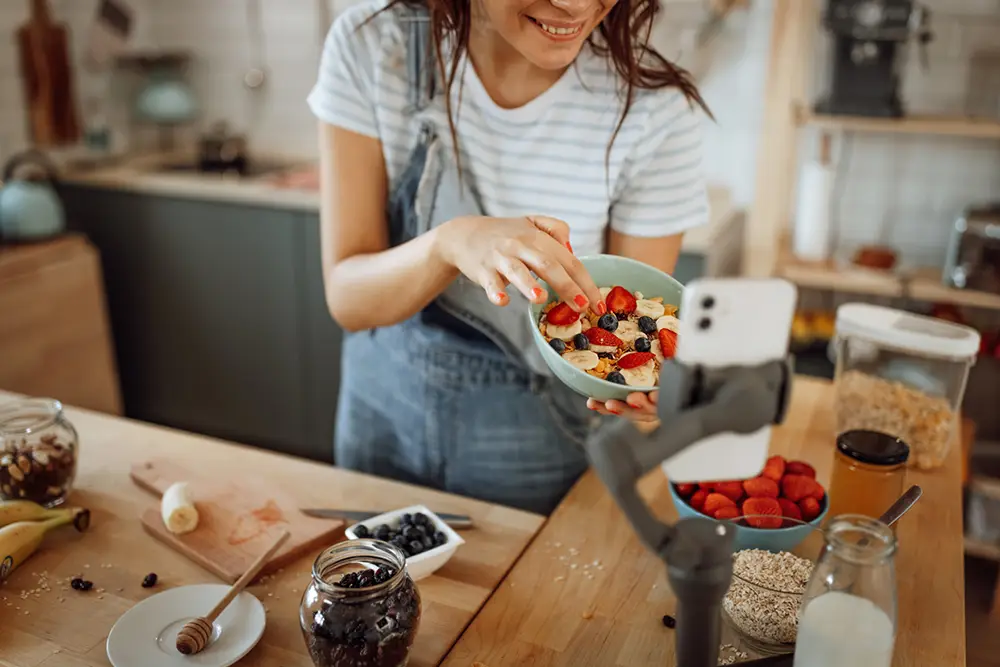 This week, our shopper panel takes on influencers of social media.
In this interaction we wanted to know our panelists' social media habits and practices, specifically regarding health and wellness products. From their overall usage to who they are following and products they are purchasing based on influencers' recommendations, let's take a look at what our shoppers had to say.
A Quick Look at Our Shoppers' Responses:
70% of the panelists follow social media influencers.

Only 40% of the products that our panelists purchased based off an influencer's expectations actually met their expectations.

Partnering with an influencer that consumers can trust is key to expanding your consumer base and increasing sales.


Click here!