Ingredient Hot List - Plant-Based
September 8, 2022
Click here for the full report!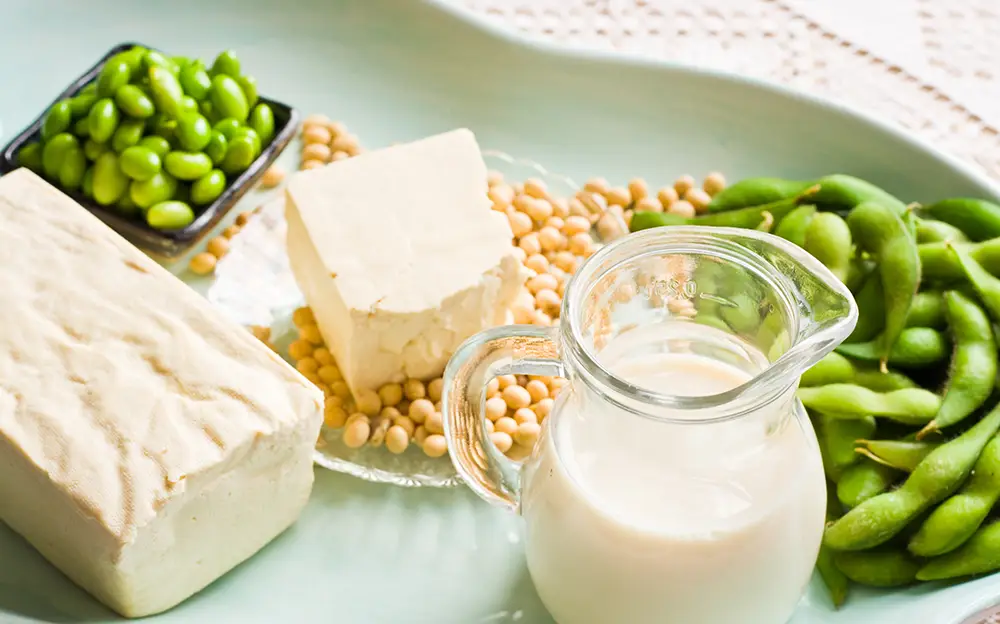 It's clear – there's power in plant based. With a wide range of products spanning cross-category and innovative ingredient and flavor opportunities in this space, food and beverage developers are continuing to lean into the plant-based movement. And consumers are right on course with purchase factors varying from their search for healthier alternatives, environmentally friendly products, and more transparency of ingredients. We're taking a look at the trending plant-based ingredients and flavors that are popping up in a range of products spanning from plant-based dairy to meat alternatives, sweet and savory snacks and more. Let's see where your brand could benefit.
A Quick Look at Plant-Based Ingredients:
The Plant-Based Market will garner a CAGR of 15.5% between 2022 and 2030 and touch USD $12,341.6 Million by 2030 according to Globe Newswire.
53% of consumers say taste concerns hold them back from eating plant-based foods at all or more often.
You deserve more. Let's get started.
What does true partnership look like? You deserve a flavor partner ready to turn these trends into the tangible.
Let McCormick FONA's market insight and research experts get to work for you. Translate these trends into bold new ideas for your brand. Increase market share and get to your "what's next." Our technical flavor and product development experts are also at your service to help meet the labeling and flavor profile needs for your products to capitalize on this consumer trend. Let's mesh the complexities of flavor with your brand development, technical requirements and regulatory needs to deliver a complete taste solution. From concept to manufacturing, we're here for you — every step of the way.
Contact our sales service department at 630.578.8600 to request a flavor sample or chat us up at www.fona.com/contact-fona/