Introducing the McCormick Flavor Forecast 23rd Edition
December 5, 2022
December 2022 | MCCORMICK CULINARY & INSIGHTS
In the 23rd year of flavor forecasting, there's still no shortage of trends that continue to be uncovered, shaking up the way we cook, flavor, and eat. With an emphasis on the pleasure in the process that brings comfort and balance to a final dish, this year's exciting trends, and our very first ever Flavor of the Year, are the answers to these global cravings.
Check out a review of this year's themes. Throughout the year we'll dig deeper into the featured profiles.
Full Flavored Fats
No longer misunderstood, consumers and chefs alike are now using fat, from butters to plants to animals, to impart mouthwatering flavor and creaminess into everyday dishes and drinks.
Everyday French
Forget fancy. This is French for everyone. Grounded in the techniques and ingredients of French cooking, but democratized for today's kitchen, French cuisine has never been more approachable.
Beyond Heat
Heat continues to push beyond the singularly spicy realm and takes off on a journey where heat and ingredient pairings come together to shape how heat is perceived, where in the face it is felt, and how long it lingers and finishes.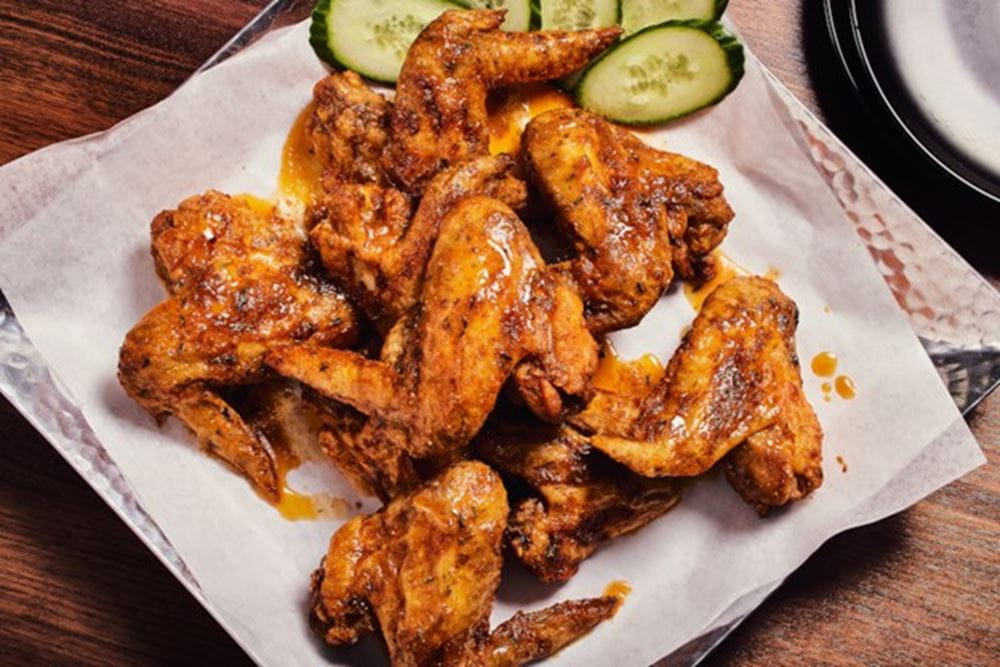 Flavor of the Year: Vietnamese x Cajun Style Seasoning
A celebration of the deeper connections between two cultures, and a marriage of key ingredients from Cajun and Vietnamese cuisines, this exciting Flavor of the Year represents the infinite possibilities in the future of food, drink, and flavor to come. In other words, this could be the next Nashville Hot!
Feeling inspired? To learn more about the future of flavor, contact your McCormick account representative or contact us today.
You deserve more. Let's get started.
What does true partnership look like? You deserve a flavor partner ready to turn these trends into the tangible.
Let McCormick FONA's market insight and research experts get to work for you. Translate these trends into bold new ideas for your brand. Increase market share and get to your "what's next." Our technical flavor and product development experts are also at your service to help meet the labeling and flavor profile needs for your products to capitalize on this consumer trend. Let's mesh the complexities of flavor with your brand development, technical requirements and regulatory needs to deliver a complete taste solution. From concept to manufacturing, we're here for you — every step of the way.
Contact our sales service department at 630.578.8600 to request a flavor sample or chat us up at www.fona.com/contact-fona/