Happy National Coffee Day!
September 29, 2014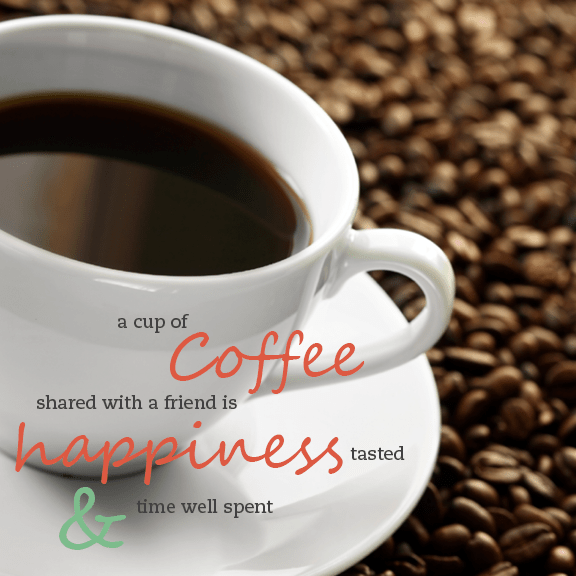 If you're a beloved coffee drinker like me, you'll know that today is National Coffee Day! Today's holiday celebrates the wide-spread love of morning fuel, promotes awareness of fair trade brews and gives all coffee lovers the excuse to indulge in a second (or third) cup, guilt-free. What better way to celebrate than to give you a peek into a few interesting products and some of my favorite recipes? Grab your cup of Joe and read on.
From snacks to desserts to beverages, I love all things coffee flavored. Lucky for me, coffee, espresso, macchiato, latte and flavors alike have moved past coffee shops and into other categories. Let's take a look at a few products of note.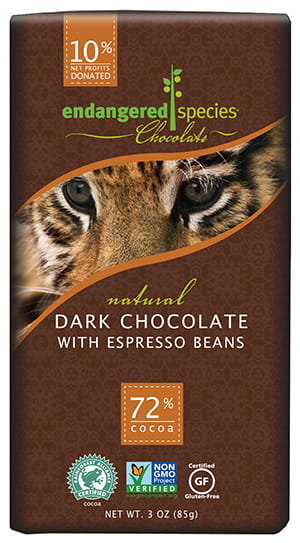 Endangered Species Chocolate Dark Chocolate with Espresso Beans
This chocolate bar contains 72% cocoa dark chocolate combined with crushed espresso roasted coffee beans and provides information about tigers on inside the wrapper. The dark, bittersweet chocolate combined with the rich taste and aroma of espresso is bold, yet smooth, and perfect for late night cravings.
Endangered Species Chocolate brand is committed to supporting endangered species and global well-being. "With each chocolate bar, we are protecting diversity of life on our planet and promoting true global change. Endangered Species Chocolate donates 10% of net profits to partner organizations that support species conservation, habitat preservation and humanitarian efforts."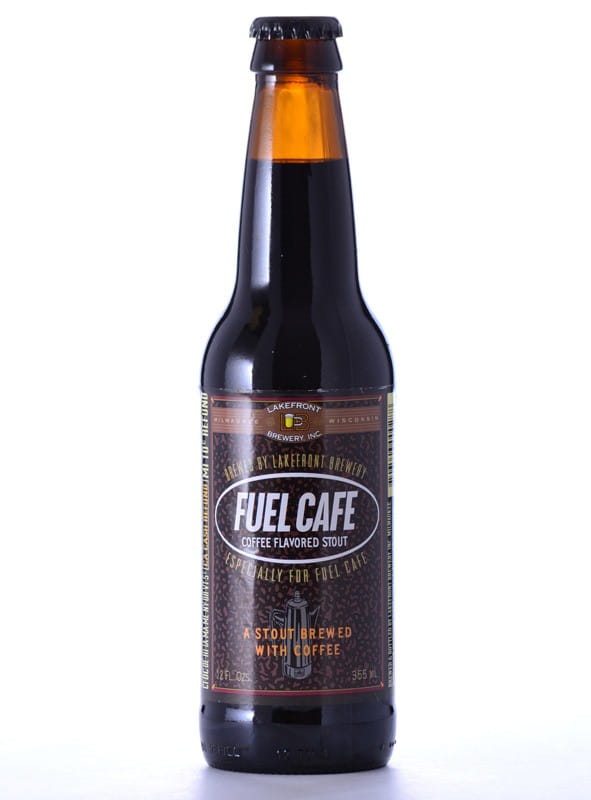 During a recent trend excursion to Standard Market, this interesting beverage caught my eye- coffee-flavored beer! Beer isn't normally my beverage of choice but my coffee-loving instinct drew me to this product. Lakefront Brewery Fuel Café Organic Coffee Stout is a unique flavor combination of organic, roasted malt beer and coffee.
Standard Market is also home to a collection of gourmet gelatos and ice creams including Steve's Small Batch Ice Cream. Coffee-inspired flavors include Cold-brewed Cinnamon Coffee and Nola Coffee & Donuts which features New Orleans Style Blue Bottled Coffee Ice Cream and Pies 'N' Thighs Donut Pieces.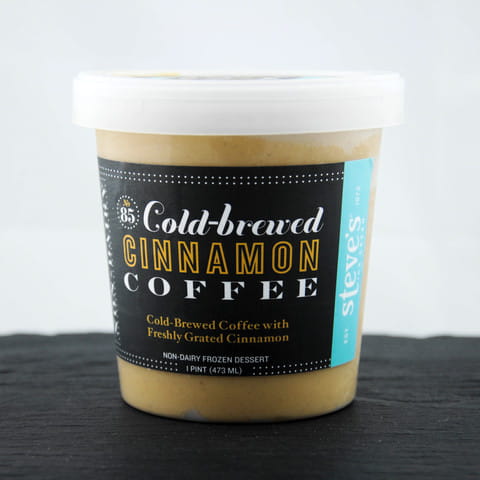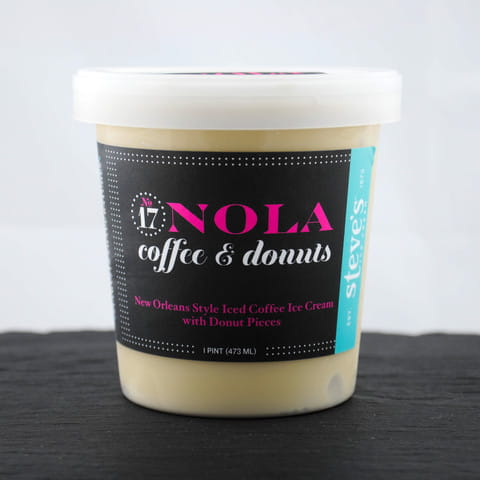 Nothing says snack time more than a classic bag of chips. Earlier this year, Lay's launched Cappuccino Flavored Potato Chips as part of their Lay's Do Us a Flavor contest. Consumer Chad Scott submitted this flavor and it was a hit. The taste can be described as a combination of brown sugar and coffee with hints of coconut, butter and salt- a well-balanced sweet and salty snack.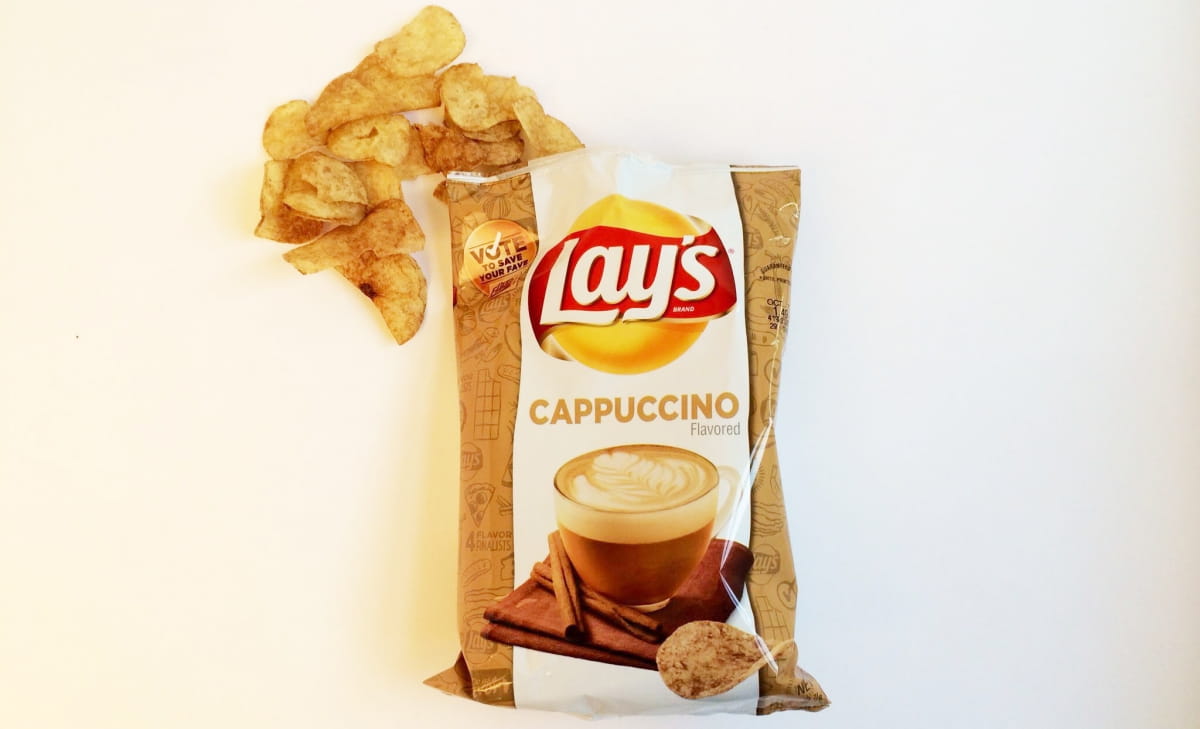 Iced coffee season means sunshine and summertime for most but I indulge in cold coffee all year long. Nothing is more refreshing than the taste of cold, rich espresso, combined with creamy milk and a touch of sweetness. For me, iced coffee means comfort. When I'm feeling in a rut I like to step away from my Starbucks "usual" (Iced Grande Skinny Vanilla Latte) and experiment with different flavors and ingredients. My go-to for coffee recipes is Pinterest. Here are a few of my favorites: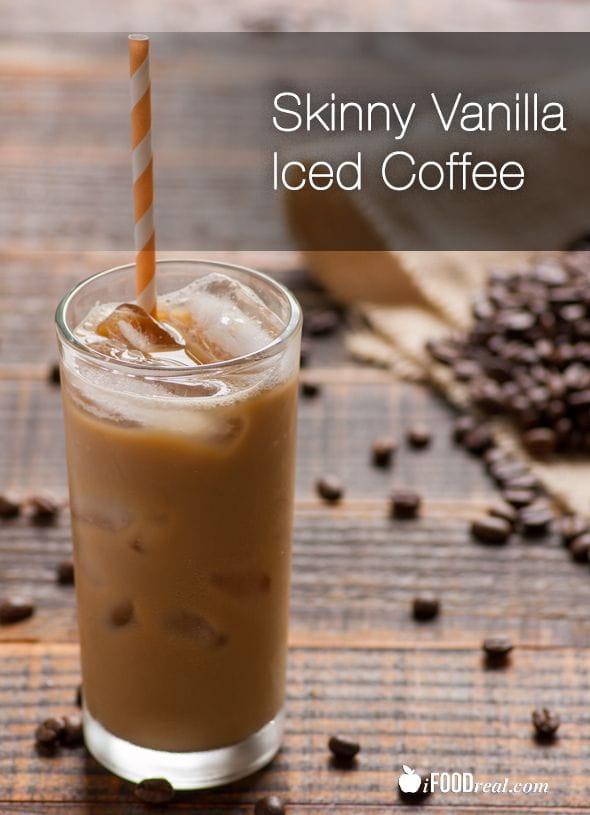 Skinny Vanilla Iced Coffee by ifoodreal.com: The combination of almond milk and stevia gives this iced coffee a lighter taste and saves on sugar and calories.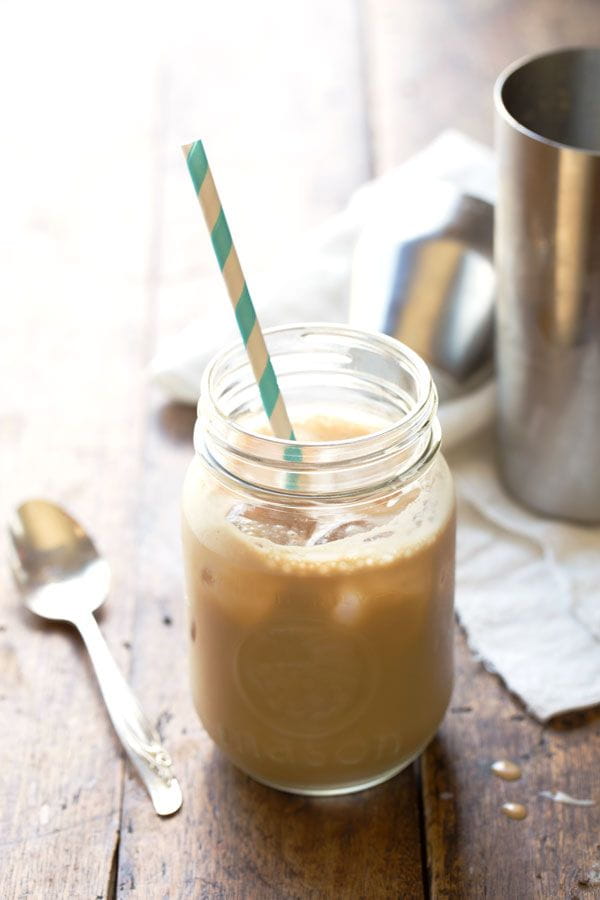 Milk & Honey Iced Coffee by Pinch of Yum: This is one of my favorite flavor combinations. It is so simple, yet the honey compliments the coffee with such a unique sweetness.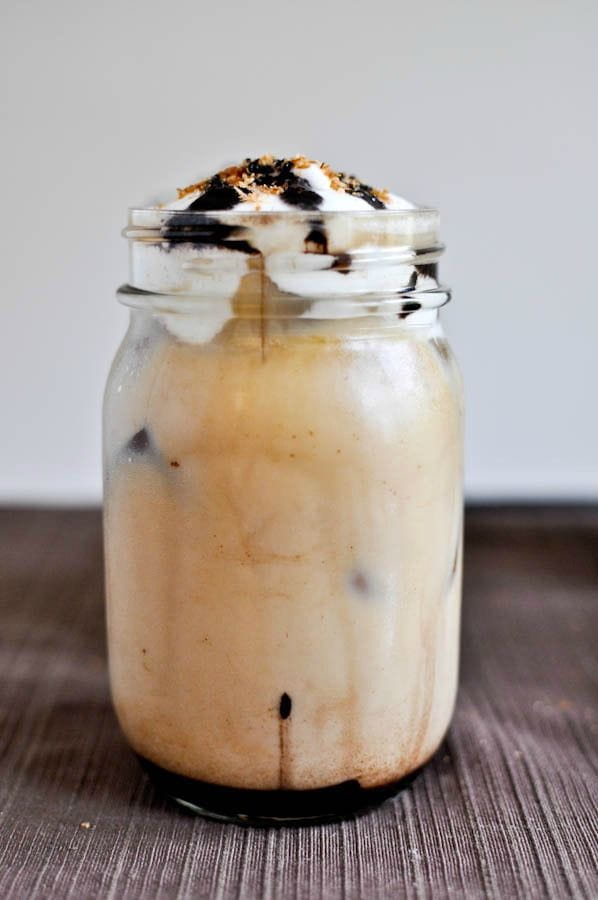 Mocha Coconut Iced Coffee by How Sweet Is it: This recipe combines coconut milk, chocolate syrup and toasted coconut. Yum! With coconut being one of my favorite dessert flavors, this recipe always calls my name when I'm craving something extra sweet.
From dessert, beer and snacks to endless recipes, coffee lovers will never be out of style or out of options to choose from. Brew on and happy National Coffee Day!