Flavor Insight: Matcha Green Tea
October 3, 2016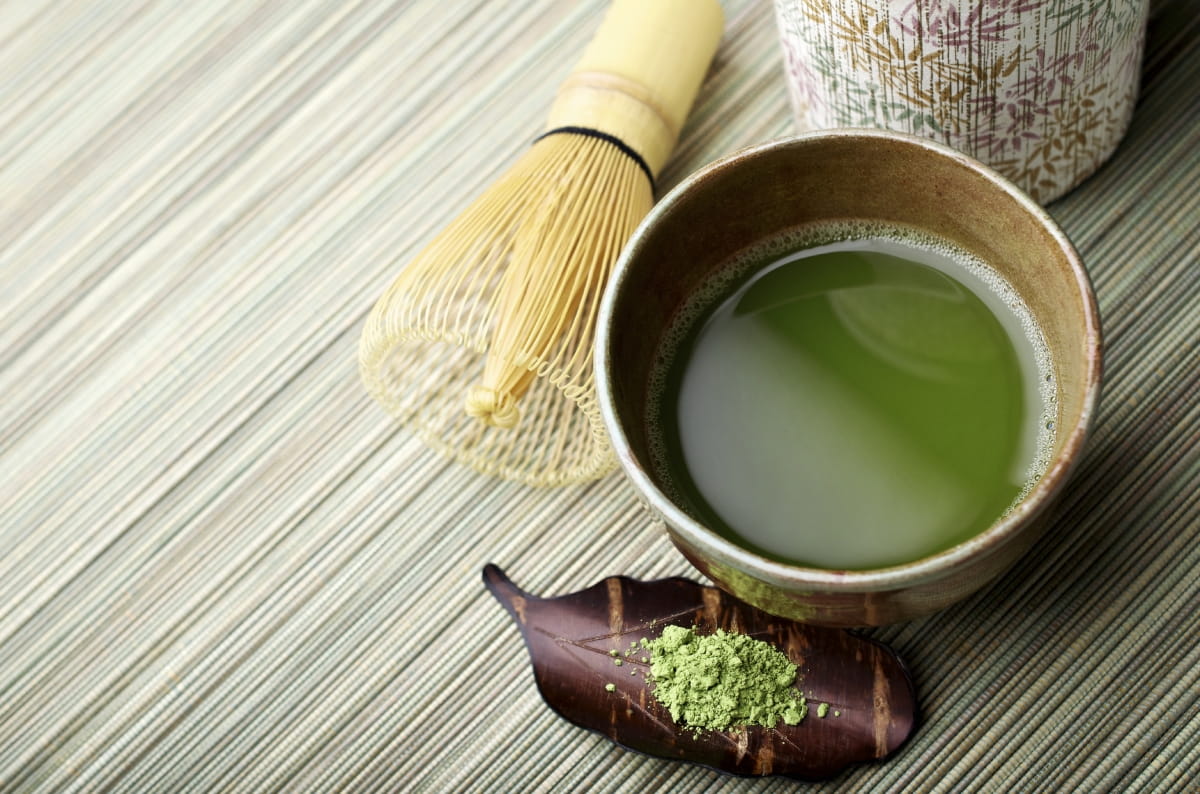 Matcha is produced from shade-grown tea leaves that are stone ground to form a fine powder. After harvesting, the stems and veins are removed, leaving the leaves which are the only the edible portion. For many Westerners' palates, the matcha powder is often too bitter on its own. The powder is most commonly used in green tea beverages but can also be featured in a variety of other ways such as matcha ice cream and matcha cupcakes.
Let's take a look at the various forms of matcha green tea on the menu, in social media, and in new products.
Matcha Green Tea Spotlight
There are several mentions of matcha green tea in social media. Here are some of the highlights. While browsing top food boards on Pinterest, matcha green tea pins were found most often in the beverage and dessert category. Pins include a matcha green tea latte, matcha green tea cheesecake truffles and lastly, gluten-free matcha green tea banana bread.
• A search of trackable social media shows 14,000 English-language posts mentioning matcha in September 2016 alone, with 44.6% of them from the U.S. A quick Twitter search provides tweets highlighting matcha green tea including @BloomberryJuice, with a juice recipe featuring fresh pressed limes, pears, apples and an exotic taste of matcha green tea and lime flower juice; @TheGreenCoffee, with a matcha green tea cheesecake recipe and @SerendipiTeaUsa with a matcha green tea chia pudding perfect for breakfast.
• On Food.com, 65 recipes pop up when you search for matcha green tea. These recipes include matcha green tea shortbread cookies, matcha pineapple green tea smoothie, and matcha green tea yogurt pound cake.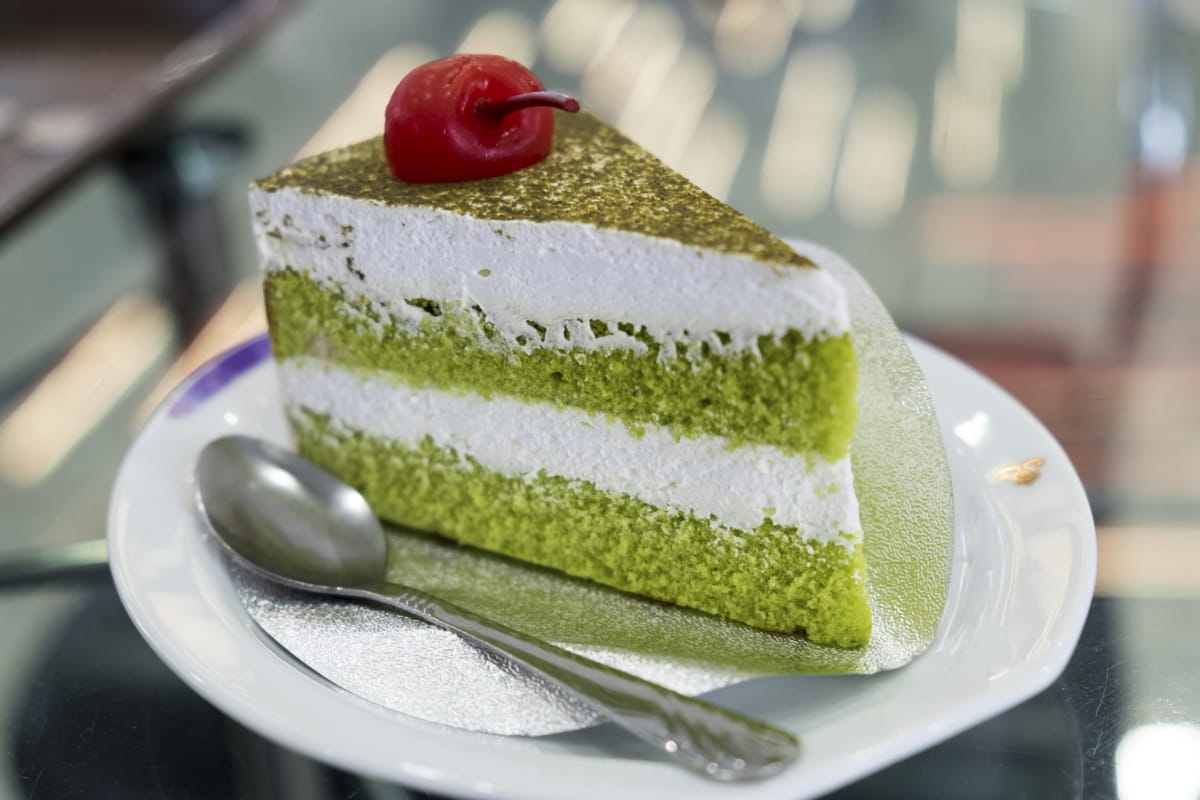 We are also spotting matcha green tea in print publications. Here are some of the highlights.
• In the May 2016 issue of Huffpost Healthy Living are listed four different ways to start using matcha. These ways are to make a latte, drink it straight, mix it in and lastly blend it in. They also provide example recipes for each of the four different ways.
• In the May 2016 issue of Nutrition Business Journal, they discuss the demand for natural coffee alternatives. Now seen in some of Starbucks beverages, matcha is one of the more popular alternatives on the market.
Matcha Green Tea on the Menu
We're spotting nine mentions of match green tea on menus nationwide, with five of them in the dessert category. Fine dining is the top restaurant segment.
Yuzu Parfait with Matcha Green Tea Shortbread Cookie, Anzu
Matcha Semi Freddo, Jean Georges
Peach Ice Cream Cake with Matcha Sponge Cake, Gotham Bar and Grill
Live Crystal Rolls with Spicy Matcha Sauce, Candle Cafe
Matcha Soba with Traditional Garnishes, Dragonfly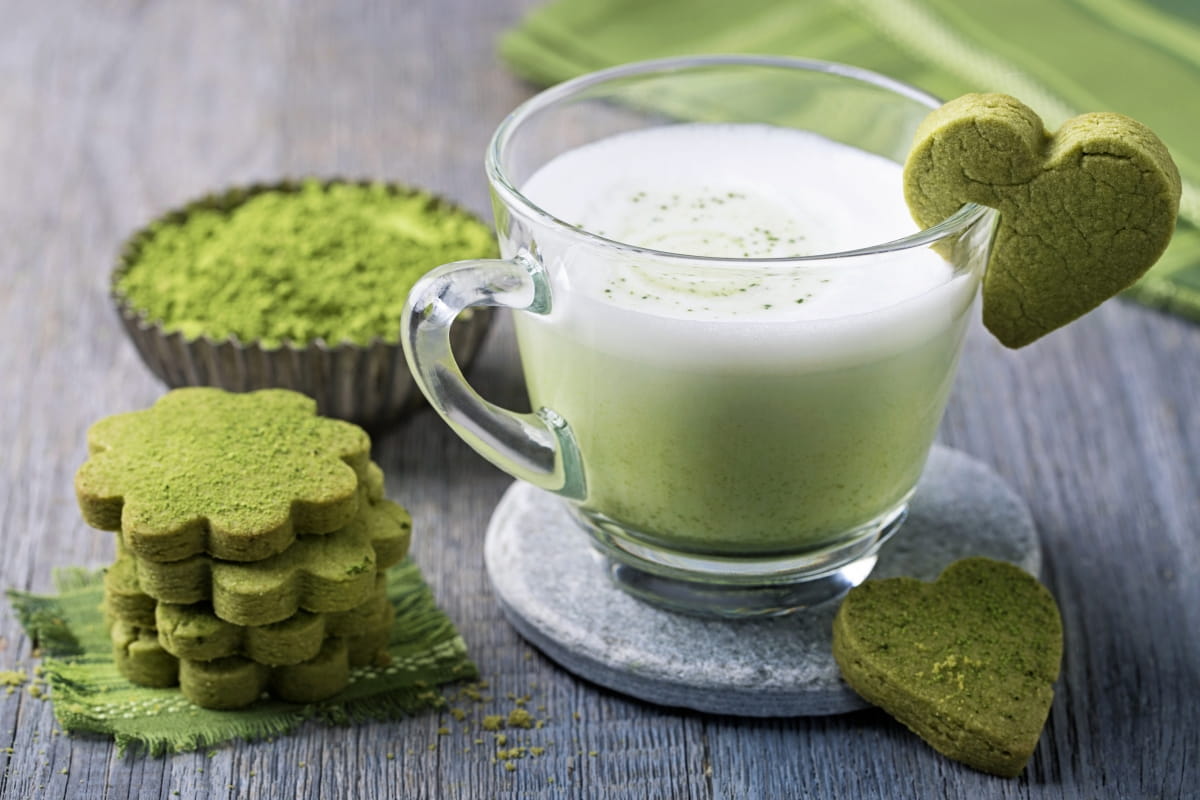 Chefs Incorporate Coffee, Tea to Give Desserts a Kick
At Pazzo Ristorante in Portland, Ore., pastry chef Alisha Falkenstein serves a matcha green tea sponge cake with white chocolate and goat cheese mousse. The white chocolate mousse with a hint of goat cheese and flecks of vanilla bean is filled with raspberry curd and served atop a matcha green tea sponge cake and garnished with freeze-dried raspberries, caramelized sugar and matcha powder.
"I really like using matcha tea, because it is a great showcase ingredient, with its sweet and grassy flavor notes and vibrant green color," Falkenstein said. "Along with its unique flavors, matcha also contains a great amount of nutrients and immune boosters, which is always an added bonus when working with sweets."
Source: Mintel & Nation's Restaurant News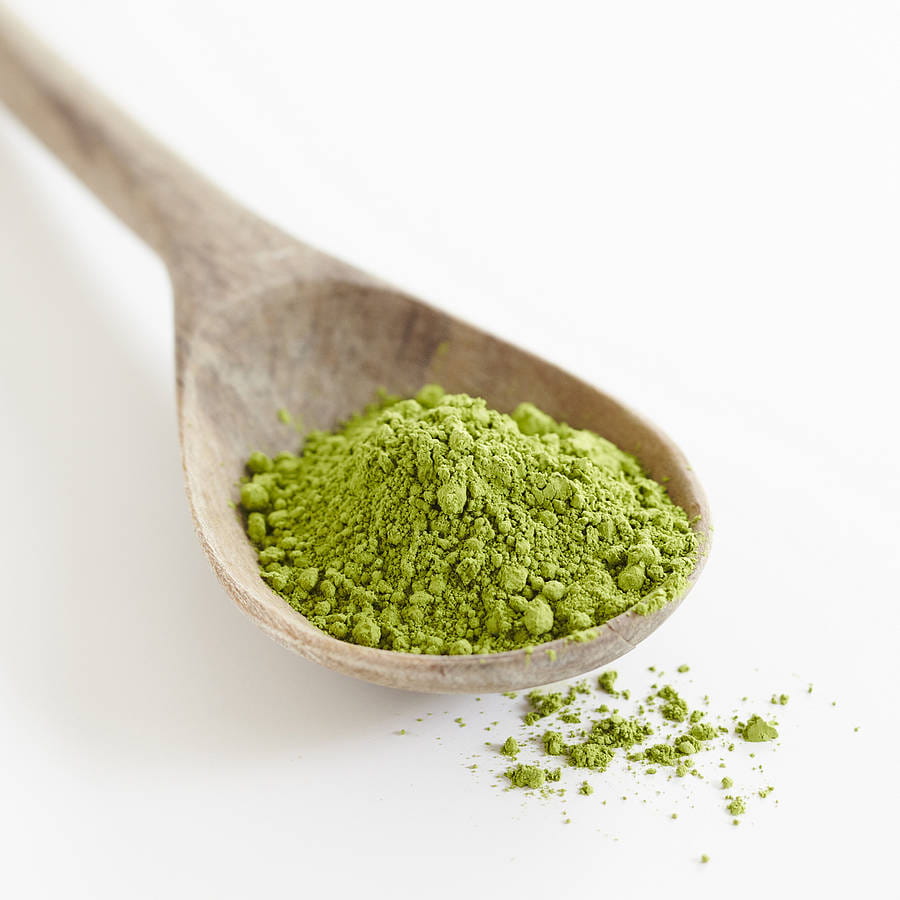 Matcha Green Tea Global New Product Introductions
We're seeing 1,042 new products globally, with Asia-Pacific as the top region by far and desserts making up the top three sub-categories.
Matcha Flavored Wafer Sticks, China
Green Tea Cream Filled Biscuits, Indonesia
Salted Carmel Matcha Jam, Philippines
Matcha and Salt Potato Chips, Japan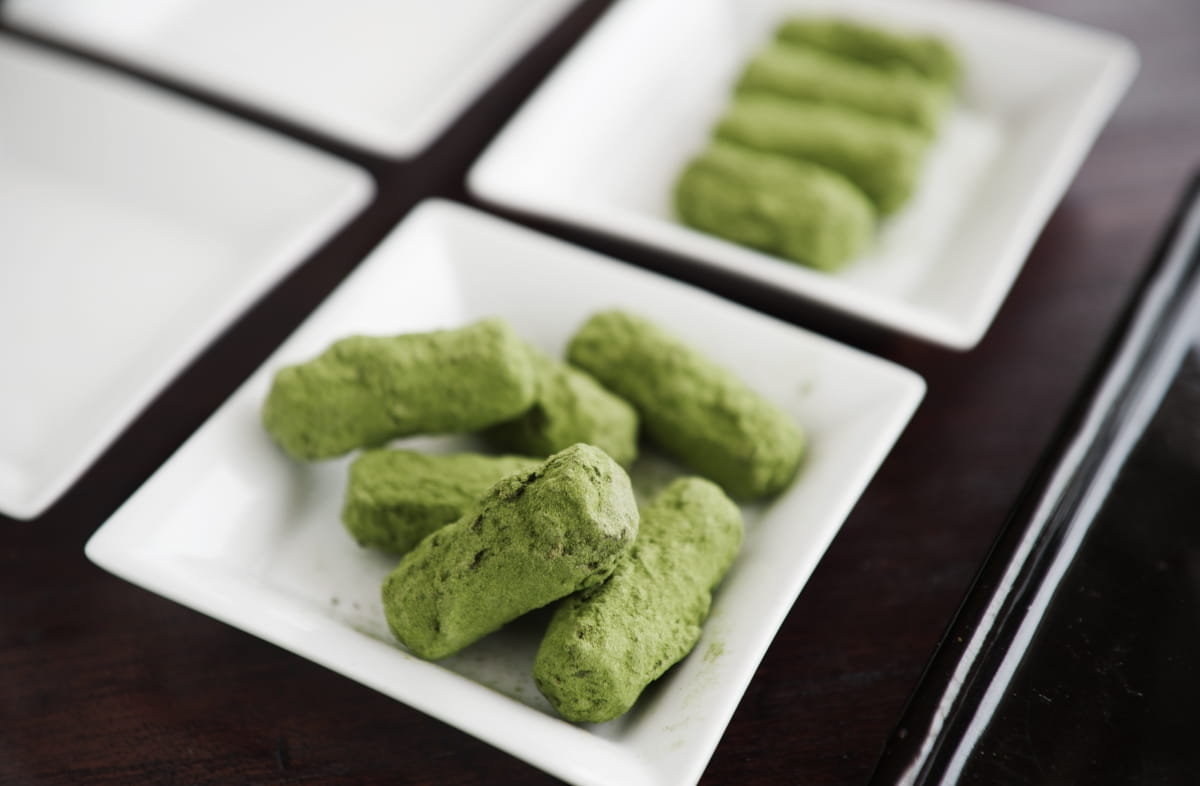 Matcha Green Tea North America New Product Introductions
We've spotted 56 new product introductions in North America, with more than a doubling of growth between 2014 and 2015. Chocolates and cookies are the top sub-categories.
Dark Chocolate with Matcha Green Tea Filling
Matcha Green Tea with Black Sesame Sauce Vegan Pudding
Cold-Pressed Organic Citrus Matcha
FONA CAN HELP!
Let FONA's market insight and research experts translate these trends into product category ideas for your brand. They can help you with concept and flavor pipeline development, ideation, consumer studies and white space analysis to pinpoint opportunities in the market.
Our flavor and product development experts are also at your service to help meet the labeling and flavor profile needs for your products to capitalize on this consumer trend. We understand how to mesh the complexities of flavor with your brand development, technical requirements and regulatory needs to deliver a complete taste solution. From concept to manufacturing, we're here every step of the way.
Contact our Sales Service Department at 630.578.8600 to request a flavor sample or visit www.fona.com.
Sources: Mintel GNPD, Mintel Menu Insights, Huffpost Healthy Living, Nutrition Business Journal, Pinterest, Twitter, Food.com