Category Insight: Savory Snacks Shifting Toward Innovation
November 3, 2016
As much as we would all love to have three planned meals each day, busy schedules often get in the way. What do we turn to instead? Snacking. With its on-the-go convenience and abundant variety of options, snacking has become our go-to option for a quick bite. With savory flavor trends rising to the top, snacking is experiencing a shift to more unique flavor seasonings.
CATEGORY OVERVIEW
A global look at new product introductions for savory snacks shows a 18% increase from 2014-2015. New product introductions in North America show a 3% growth in 2014-2015 that followed a 19% growth between 2013 and 2014.
According to a recent Mintel survey, about 38% of consumers stated that the single most important factor that would influence them to purchase salty snacks would be a new flavor launch and 30% stated that spicy flavors also influence their purchases. Continued innovation focusing on new and exciting savory flavors will keep loyal consumers trying these new flavors, while attracting a whole new audience.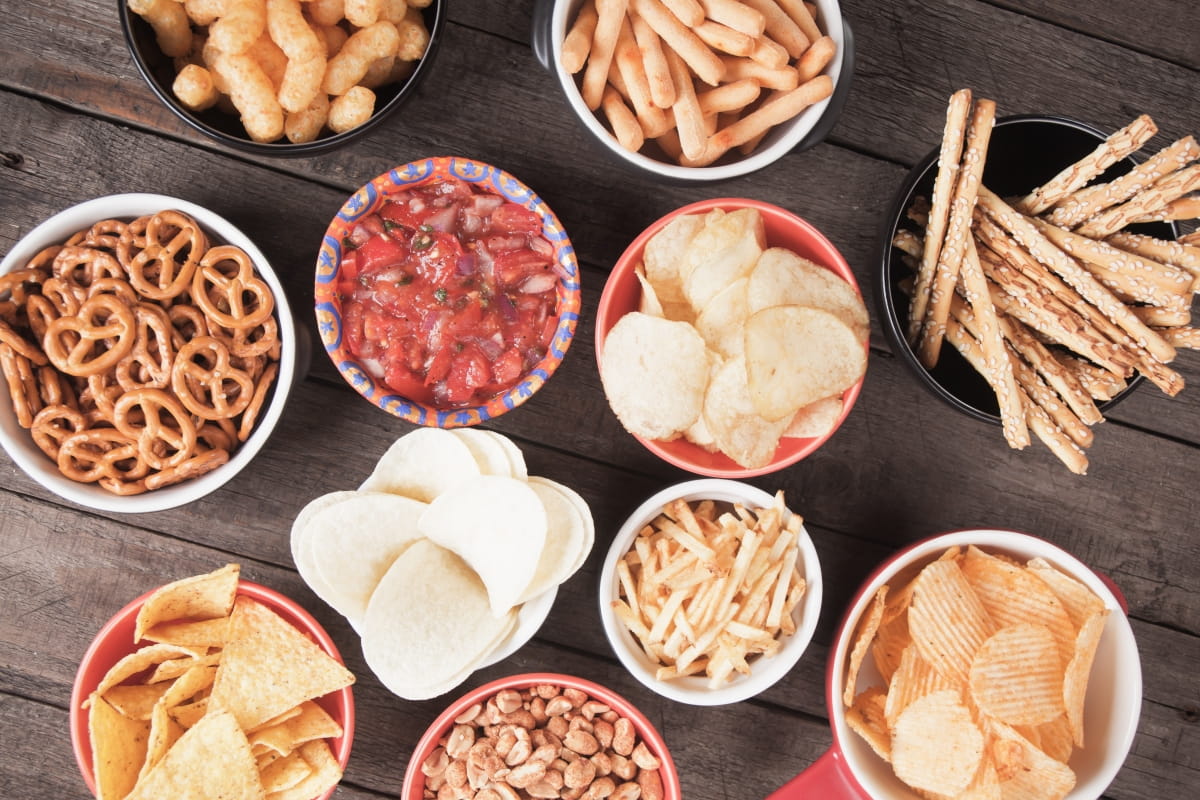 ROASTED & TOASTED
In addition to savory inspired flavors, different preparation techniques are also being used to create these savory snacks and add a whole new nuance of flavor to the category. The most popular flavor in this category is the roasted/toasted flavor. With 18% growth during 2014-2015, there are plenty of new roasted products taking the market by storm. We are seeing products like roasted coconut kale chips, oven roasted sweet potato chips and a huge variety of roasted nuts.
Top Global Savory Snack Flavors
•Smoke
•Vinegar
•Honey
•Spice
•Beef
•Pizza
•Barbeque
•Char-grilled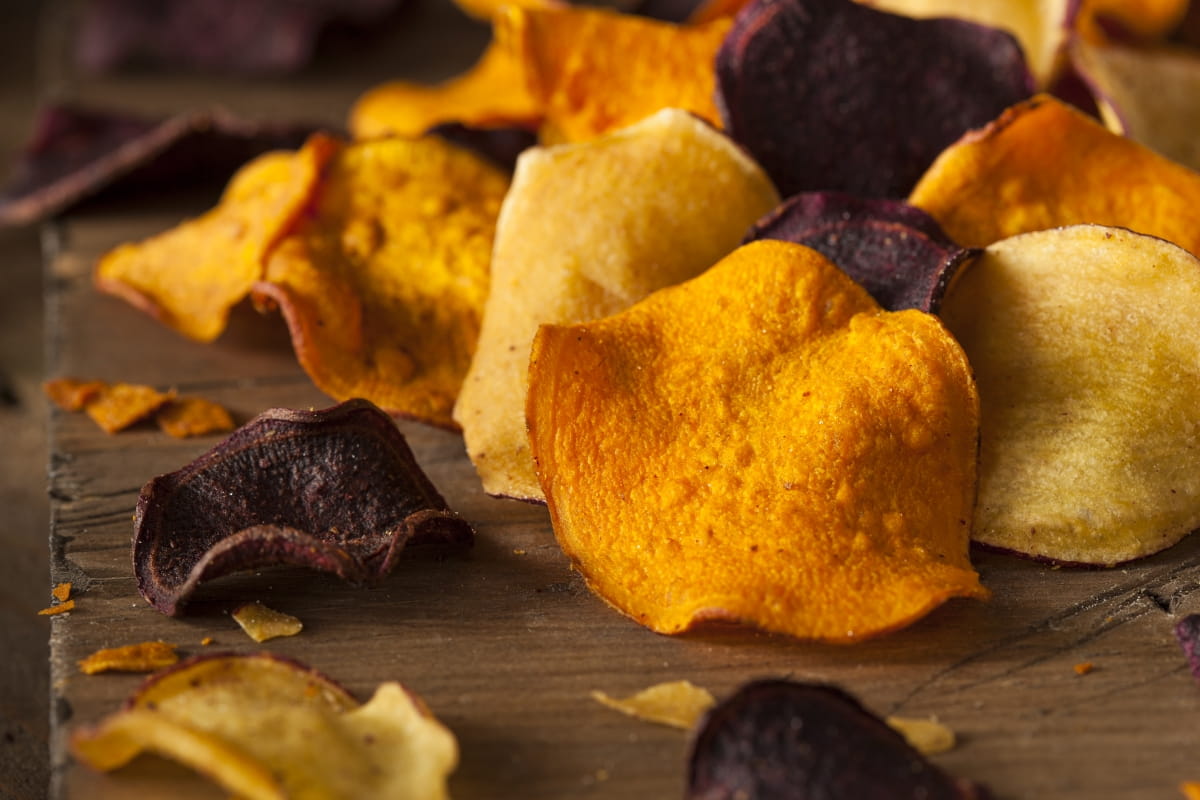 SIMPLER INGREDIENTS
In a world under the influence of a health and wellness craze, consumers want to be able to snack without having to worry about their calorie count. With time being such a scarce resource, consumers need to be able to fill up without taking the time to prepare a full meal. A recent Mintel survey shows that 36% of consumers believe that it is healthier to snack throughout the day rather than eat regular meals. With this statistic in mind, snacking is taking on a whole new appearance as a healthier meal replacer with a focus on cleaner, simpler ingredients.
PRODUCTS OF NOTE
Ball Park Flame Grilled Teriyaki Pork Jerky
•Excellent source of protein
•Gluten free, contains no added MSG or preservatives
•90 calories with 9 grams of protein
Kitchen Twins Make Your Own Toasted Coconut Kale Chips
•Excellent source of Vitamin A and C
•Free from preservatives, gluten and GMO
•Triple washed and ready in 8 minutes
Cape Cod Kettle Cooked Barbeque Ranch Potato Waffle Cut Chips
•Double sliced for an extra hearty crunch and seasoned with smoky barbeque spices and creamy ranch
•Free from gluten, preservatives and contains 100% canola oil while being kosher certified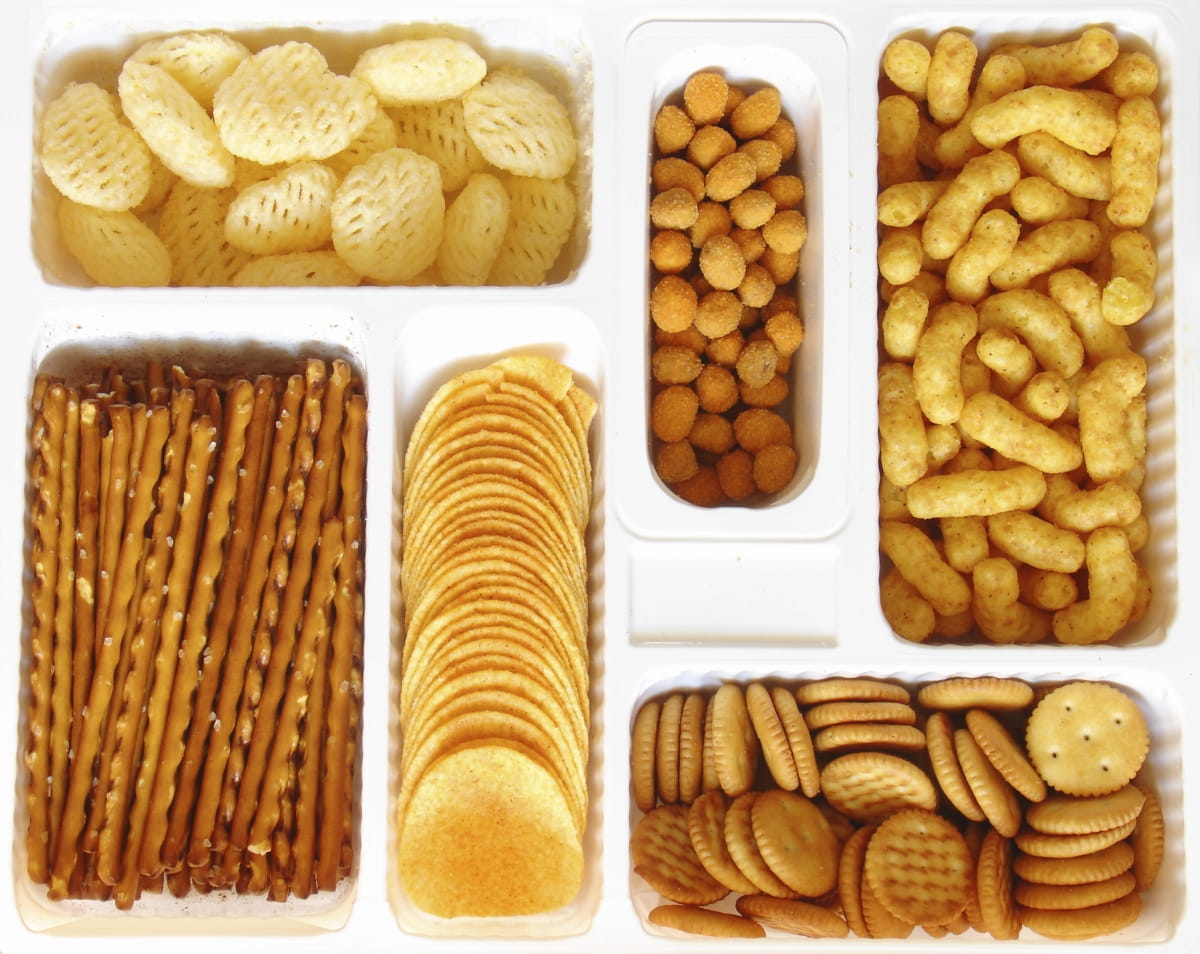 ON-THE-GO
Because we live in such a fast paced world, consumers need products that are able to keep up with this rapid lifestyle. 'On-the-go' snack sales are projected to reach new heights in 2016 as consumers are reaching for more convenient snacks. We are starting to see re-sealable packaging and single-serve formats that target consumers looking for on-the-go convenience. According to a recent survey in Mintel, 29% of consumers say they are snacking throughout the day and 26% say they snack at work. With these statistics in mind, marketing all-day and on-the-go snacks is one way we will continue to see growth throughout 2016.
PRODUCTS OF NOTE
Jack Link's Premium Cuts Original Minis
•Hickory smoked meat snack bites with 8g of protein
•Retails in a 4-oz. pack, containing four units
Rocky Mtn Provisions Sweet Cajun Fire Trail Mix
•Made with butter toffee, honey roasted peanuts, zesty peanuts, hony rosted and Cajun sesame mix and hot Cajun corn sticks
•Retails in an 18-oz. re-sealable bag perfect for on-the-go
Calbee Jagabee Butter Soy Sauce Thick Whole Cut Potato Chips
•Available in a grab-and-go size
•Features a natural flavor and is made with Kikkoman soy sauce while having 40% less sodium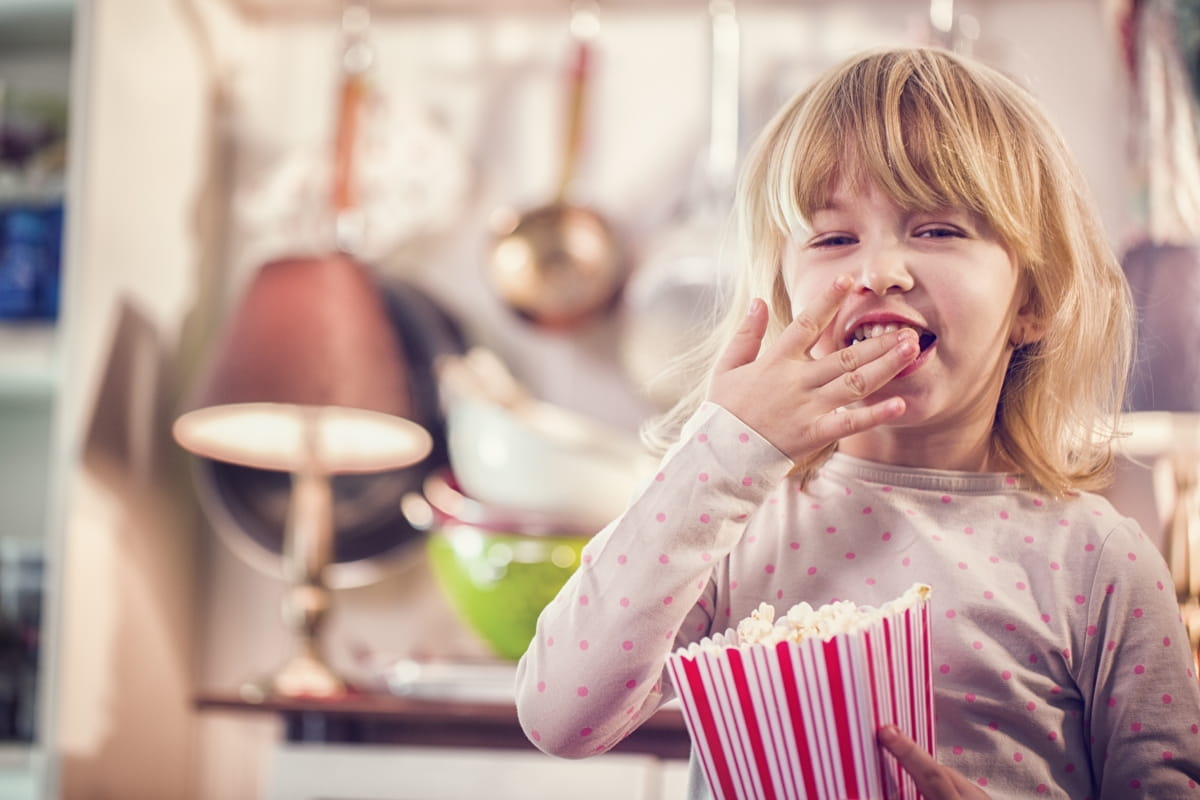 SNACKS FOR KIDS
Kids can sometimes be the biggest influencers when it comes to purchasing snacks. According to a recent Mintel survey, 35% of adult consumers eat the same kinds of snacks as their children and 77% of parents have bought savory crisps/salty snacks for children to snack on. This being said, parents are going to the grocery story with their kids in mind, creating a great opportunity for continued new product growth throughout 2016.
PRODUCTS OF NOTE
Market Pantry Chickadees Blast Pizza Baked Snack Crackers
•Baked, kid-friendly snacks bursting with flavor
•Low in cholesterol and does not contain trans fat
Popcorn Indiana All Natural Kettlecorn Popcorn
•Available in "back to school" pack containing 22 bags
•Contains six cinnamon sugar bags, six sweet & tangy bbq popcorn and ten bags of the all- natural popcorn
GimMe Organic Teriyaki Roasted Seaweed Snack
•USDA certified organic product and is target at children
•Free from gluten and GMOs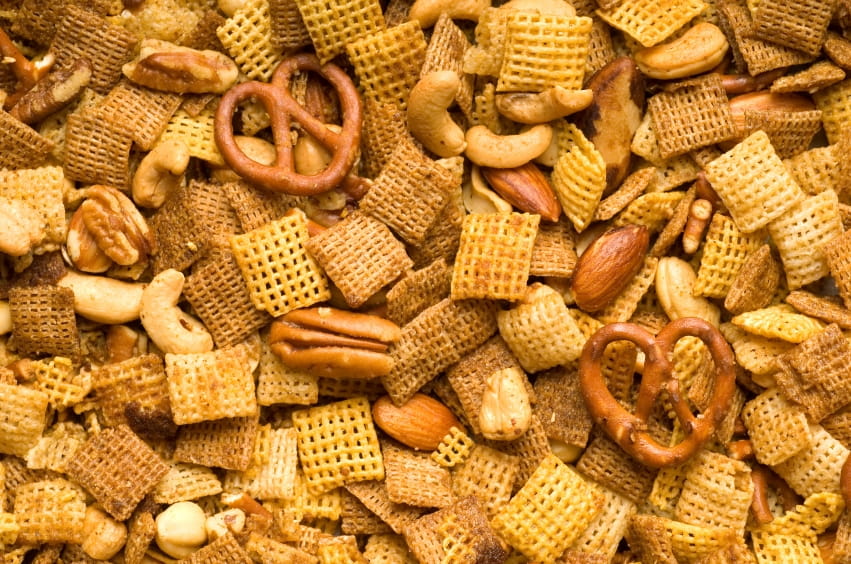 FONA CAN HELP!
Let our market insight and research experts translate these trends into product category ideas for your brand. They can help you with concept and flavor pipeline development, ideation, consumer studies and white space analysis to pinpoint opportunities in the market.
FONA flavor and product development experts are also at your service to help meet the labeling and flavor profile needs for your products to capitalize on this consumer trend. We understand how to mesh the complexities of flavor with your brand development, technical requirements and regulatory needs to deliver a complete taste solution. From concept to manufacturing, we're here every step of the way.
Contact our Sales Service Department at 630.578.8600 to request a flavor sample or visit www.fona.com.
SOURCES: Mintel: Salty Snacks; Mintel GNPD; Nation's Restaurant News; Best Darn Kettlecorn; Chicago Tribune; Food Business News