Jim Ellis Named VP of Confections, Desserts & Healthcare
May 10, 2017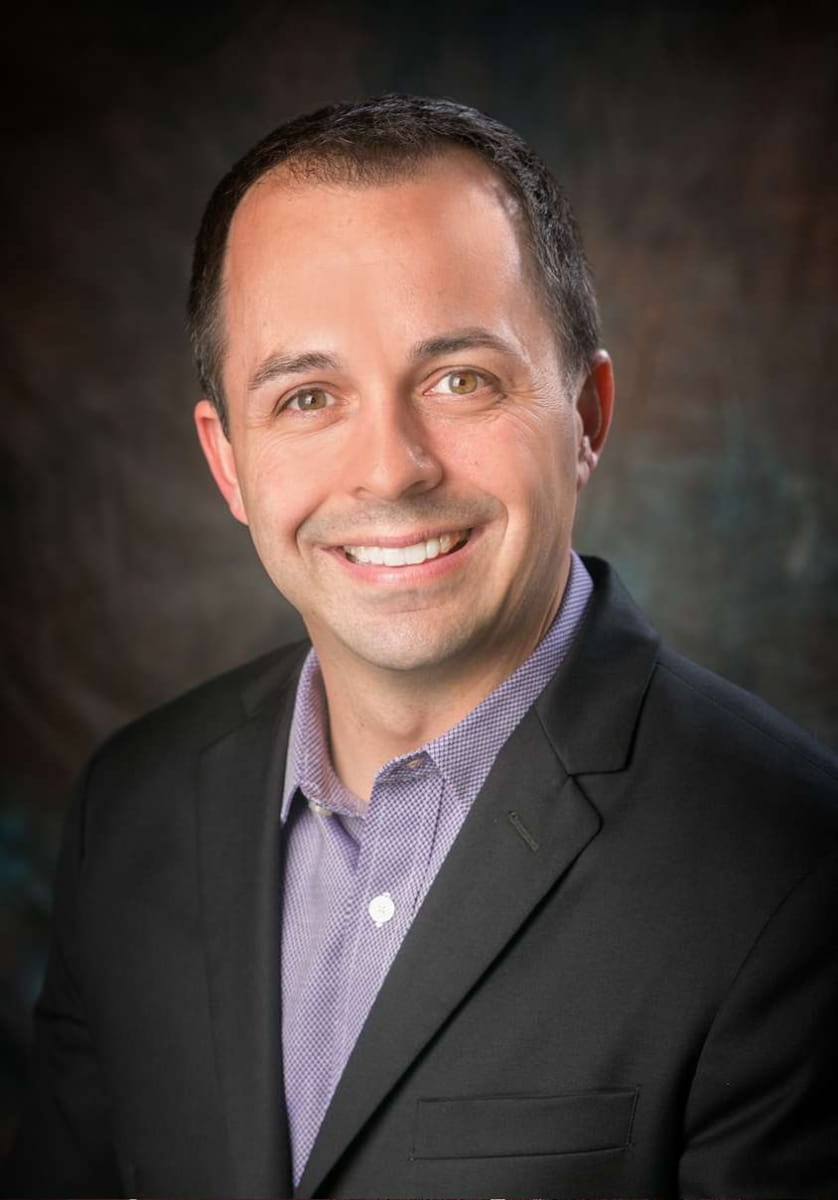 Geneva, IL, May 4, 2017
- FONA International, developer and manufacturer of complete flavor solutions for many of the world's leading food, beverage, and nutritional companies, has hired Jim Ellis as Vice President of the company's Confections, Desserts & Healthcare Business Unit.
Jim brings 20 years of strategic sales and marketing experience to the role, including a background developing and executing winning strategies within the flavor industry.
"Jim is an incredible addition to the FONA team. He brings a high-growth mindset and will foster incredible partnerships with our customers," said Executive Vice President TJ Widuch. "Jim has a track record of getting results through strategic growth. It will be exciting to watch."
Jim's previous roles include serving as Commercial Director responsible for a multi-million dollar flavor division. He also has background as a Senior Director of Sales & Marketing, directly responsible for driving sales of goods valued at $3 billion.
***
ABOUT FONA INTERNATIONAL, INC.
Now celebrating 30 years, FONA International creates and produces flavors for many of the largest food, beverage, nutritional companies in the world. It offers flavor solutions for the confection, grain, beverage, performance nutrition, and emerging markets from its state-of-the-art, 33-acre campus in Geneva, IL. FONA's seven core values drive it to pursue excellence and foster incredible partnerships. More than just great flavors – FONA provides complete market solutions.