10 Things You Should Know This Month: January
January 25, 2018
Cantaloupe flavor is seeing epic growth; Acerola is coming back big; Jackfruit is bringing it the protein and Asian-inspired ice cream is on the horizon. All that and so much more in this month's
10 Things You Should Know
. Let's hit it!
Acerola is Making a Comeback
A cherry-like fruit rich in vitamin C and native to Mexico, South America and Central America, acerola has been prized for thousands of years for it medicinal properties. It has been listed as an emerging ingredient for 2018 from Food Processing Magazine.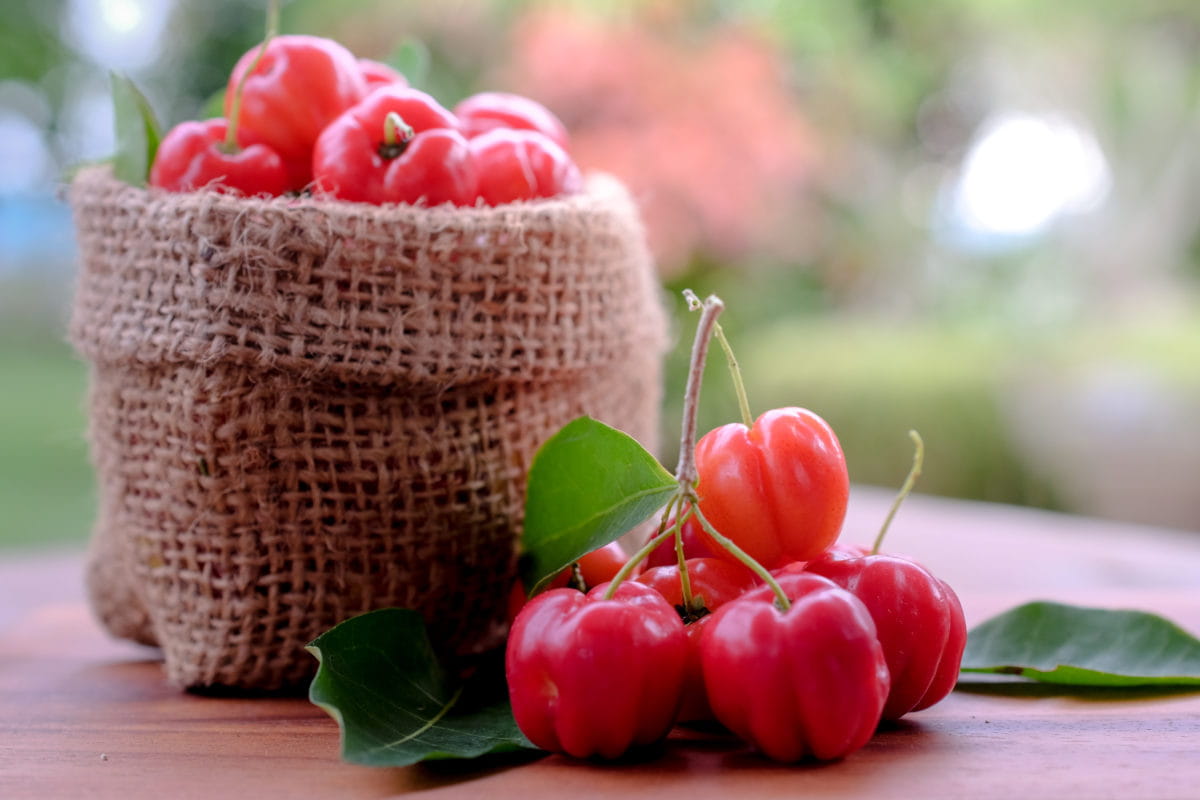 Jackfruit
Move over, tofu. The newest meat substitute on the block is jackfruit, the largest tree-borne fruit in the world. It is native to Asia and when cooked has a taste and texture comparable to pulled pork. We are spotting jackfruit in dried fruit products as well as canned and combined with BBQ and Thai curry flavors. | Weight Watchers
Mung Beans
Mung beans are tiny beans in the same family as lentils. They have big health benefits such as potassium, magnesium, folate, fiber, and vitamin B6. Delivering a hearty taste when cooked, they can be used in soups for a filling but low-calorie (and low-carb) addition. | Well & Good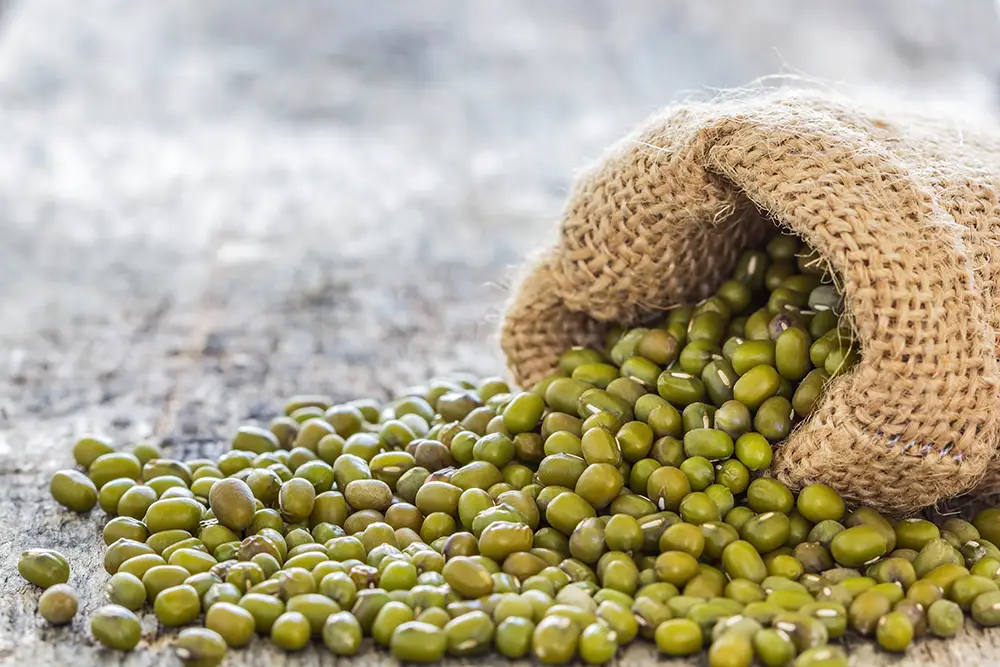 The Year of Tea
BBC has predicted 2018 the year of tea. They predict it will be the year we see tea win out over coffee. Why? Floral flavors have the potential to unseat the pumpkin spice obsession. Their prediction is that botanicals and notes like rose & lavender will rise to the top.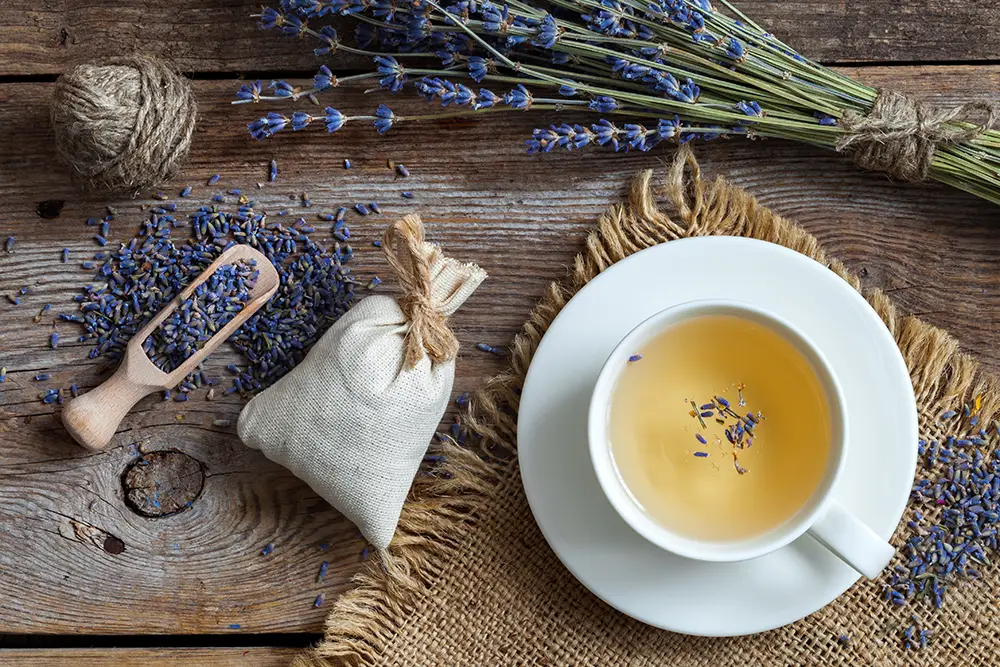 Gut Check
Now that allergen-free foods are mainstream, restaurants are exploring the next health frontier: lower-intensity, gut-friendly menu items. Some restaurants are responding by incorporating probiotic, prebiotic and anti-inflammatory ingredients such as turmeric, aloe, flaxseed and skyr that improve digestion. | Restaurant Business
Savory Desserts
Savory additions to the dessert menu have been taking hold for a while, and this trend shows no sign of slowing. Look for more chefs incorporating savory offerings into their desserts. Cauliflower may invade your chocolate mousse, savory bread in your ice cream, or yeast sprinkled like sugar. |Fine Dining Lovers
Diet Coke Flavors
Diet Coke Flavors Coca-Cola has rebranded Diet Coke and added four new flavors including: ginger lime, twisted mango, feisty cherry and zesty blood orange. Same Diet Coke, but with a refreshed look, new tall cans and added flavors.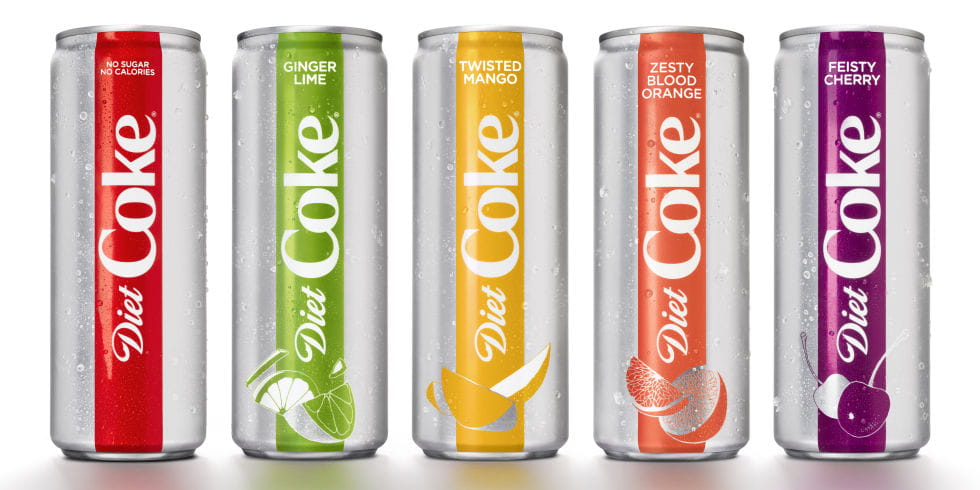 Asian Inspired
New Asian-inspired Haagen Dazs Ice Creams will be on store shelves soon! Kyushu Green Tea Mochi and Hokkaido Azuki Mochi are new varieties for the brand and a unique initative for Haagen Dazs. | @JunkFoodMom
Cantaloupe
Cantaloupe is one of the top growing flavors in the U.S. with 600% growth from 2016-2017. Top product categories for cantaloupe flavored products include: fruit snacks, tea and juice. | Mintel GNPD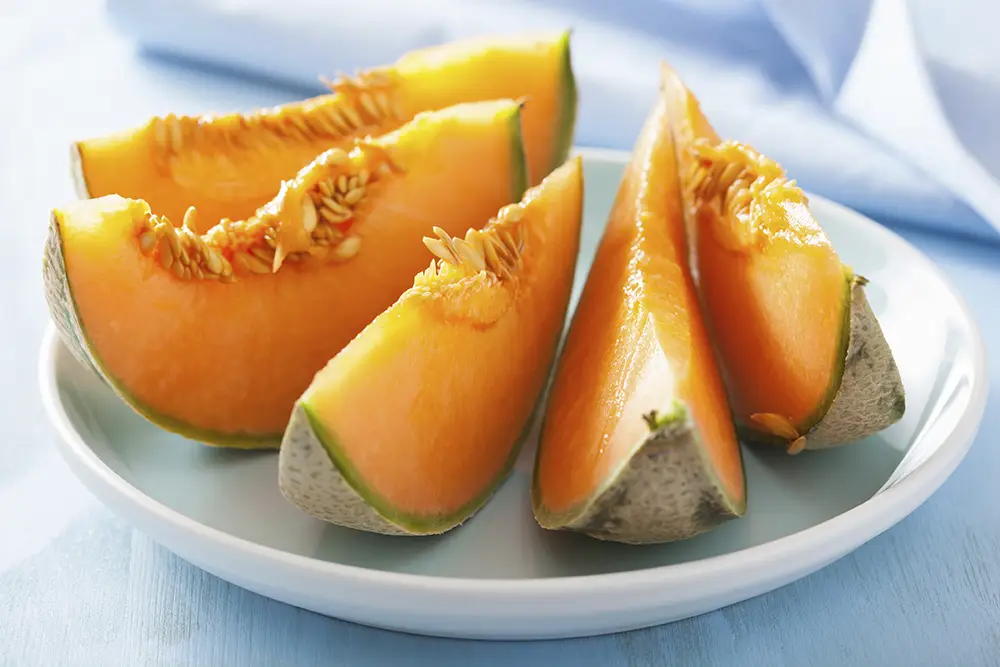 "Meat"
Consumers having a hard time switching to a plant-based diet are in luck, with innovative new products launching all the time. Craving a burger? Check out products like the Impossible Burger, which "bleeds" just like the traditional meat patty.
| Fox News
You deserve more. Let's get started.
What does true partnership look like? You deserve a flavor partner ready to turn these trends into the tangible.
Let FONA's market insight and research experts get to work for you. Translate these trends into bold new ideas for your brand. Increase market share and get to your "what's next." Our technical flavor and product development experts are also at your service to help meet the labeling and flavor profile needs for your products to capitalize on this consumer trend. Let's mesh the complexities of flavor with your brand development, technical requirements and regulatory needs to deliver a complete taste solution.
From concept to manufacturing, we're here for you — every step of the way. Contact our sales service department at 630.578.8600 to request a flavor sample or contact us at
www.fona.com/contact-fona