FONA Hires New Executive Vice President of Operations & Supply Chain
January 11, 2018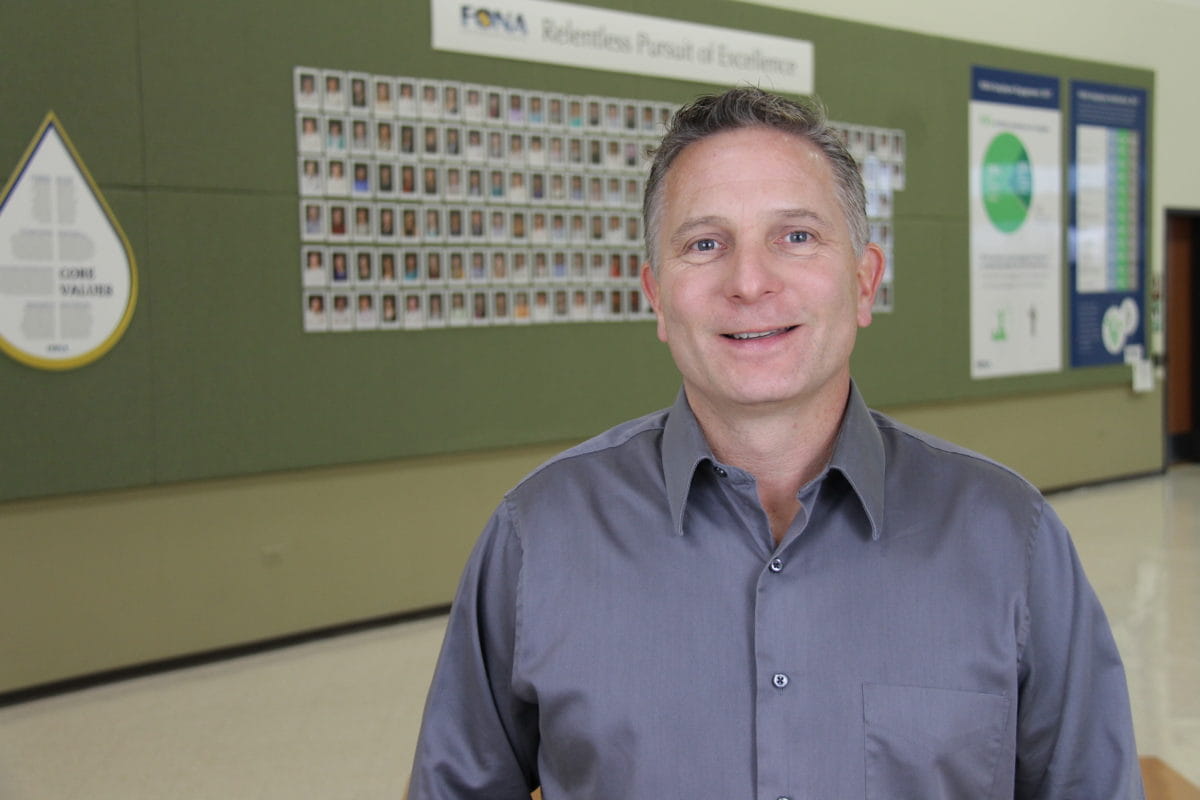 Geneva, IL, December 11, 2017
- FONA International, developer and manufacturer of complete flavor solutions for many of the world's leading food, beverage, and nutritional companies, has hired Ron Fogel as Executive Vice President of Operations & Supply Chain
"Ron has a proven ability to get results, grow incredible teams and execute winning strategies," said President Amy McDonald. "He will serve FONA as the voice of operational excellence and strategic supply chain, with a laser focus on quality and safety. We couldn't be more excited to welcome Ron to FONA."
Ron brings more than 20 years of executive experience in the food, beverage and ingredients industries, particularly within Operations, Manufacturing and Supply Chain. At FONA, he will lead efforts for continuous improvement, optimizing systems and processes, and 24/7 audit readiness. Ron's skillset includes a focus on leading people, driving continuous improvement and rapid problem-solving. Ron has 16 years of experience working with flavor and flavor ingredients, as well as anincredible understanding of working with juice, baking ingredients and dairy ingredients. His early career was in engineering, which quickly led to a path of plant management, regional operations management for multi-site, multi-region manufacturing. Before joining FONA, Ron's previous roles included companies such as Cargill, Fleischmann's and Rhythm Superfoods.
*** ABOUT FONA INTERNATIONAL, INC.
Now celebrating 30 years, FONA International creates and produces flavors for many of the largest food, beverage, nutritional companies in the world. It offers flavor solutions for the confection, grain, beverage, performance nutrition, and emerging markets from its state-of-the-art, 33-acre campus in Geneva, IL. FONA's seven core values drive it to pursue excellence and foster incredible partnerships. More than just great flavors – FONA provides complete market solutions.