FONA International announces multi-million dollar manufacturing expansion
September 26, 2018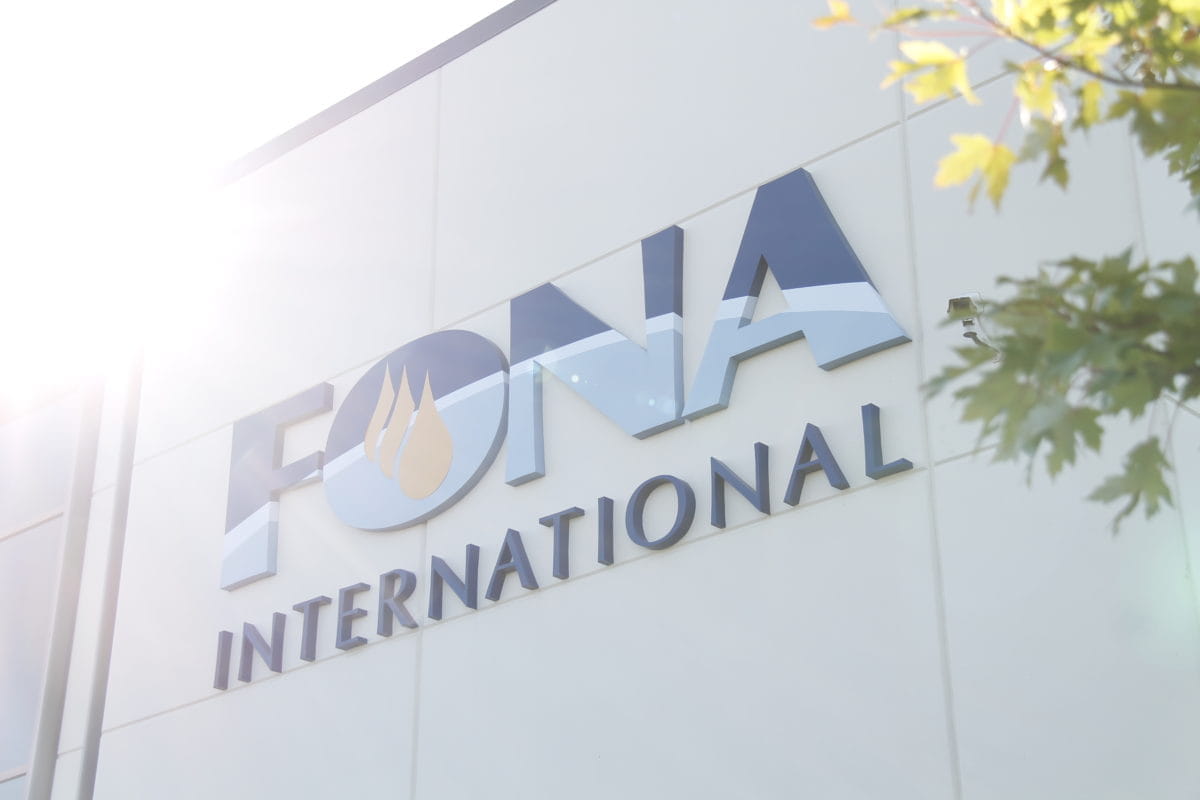 Download announcement
For Immediate ReleaseContact: Deirdre Burgessdburgess@fona.com
Geneva, IL, September 26, 2018
– In response to increased demand for its taste solutions and to keep up with its industry-leading growth rate, FONA International is announcing a significant expansion of operations at the company's headquarters.
Construction and expansion is already underway at the family-owned creator and manufacturer of taste solutions. The work, led by Schramm Construction, will feature an expansion of proprietary taste technology, the addition of several high-capacity spray dryers, and the hiring of several new production personnel. The project is a $14 million capital investment. Work is expected to wrap by the end of 2018 and spray dry capacity at FONA is expected to increase as a result.
"Delivering against our service and quality promise is the highest priority for us," said FONA President Amy McDonald. "We are passionate about growth – in particular, facilitating the growth of our customers. This additional capacity will support FONA's 2x4 growth
promise
, while also allowing for substantial lead time reduction."
FONA's growth rate earned it a spot on Forbes' 2018 list of
Small Giants
, among other accolades this year.
About FONA International, Inc.
Founded more than 30 years ago, FONA International creates and produces flavors for many of the largest food, beverage, nutritional companies in the world. It offers flavor solutions for the confection, grain, beverage, performance nutrition, and emerging markets from its state-of-the-art, 33-acre campus in Geneva, IL. FONA's seven core values drive it to pursue excellence and foster incredible partnerships. More than just great flavors – FONA provides complete market solutions. See additional FONA news here:
/category/fona-news/
.