10 Things You Should Know: August Edition
August 21, 2019
Click here for the full report!
1. Cheez-Its & Boxed Wine
According to Thrillist, Original House Wine has teamed up with Cheez-it to create a limited edition, combo box. This unique box is divided in half with wine served on one side, and Cheez-its on the other half. This snack combo is marketed as an affordable, $25 snack, with the perfect wine and cheese combo.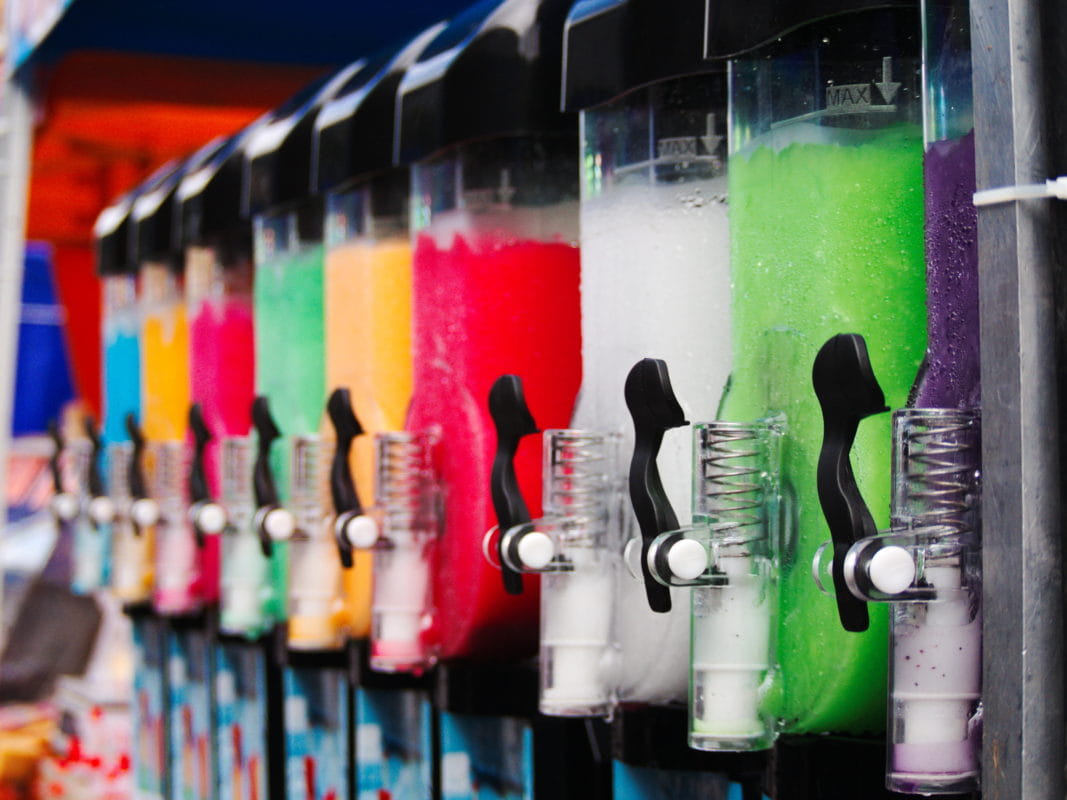 2.Organic Slurpee
The convenience store chain 7-Eleven, is opening a special Slurpee machine at a Dallas location that serves organic slushies. The Slurpee machine will serve flavors like coconut, cucumber, turmeric, and blood orange. | Food Network Magazine
3. Tajín
Commonly used by sprinkling on many Hispanic dishes, Tajín, is a condiment that is becoming more mainstream and is now being sold at large, chain stores. Tajín consists primarily of Chile peppers, lime and salt and is described to have a spicy-sour taste. | Gartner Iconoculture
4. Oatmilk-To-Go
Happy Planet is launching new, unique single-serving size cartons of milk for on-the-go convenience. These products, sold at natural food retailers, have released in original, chocolate, and vanilla oatmilk flavors. | Bevnet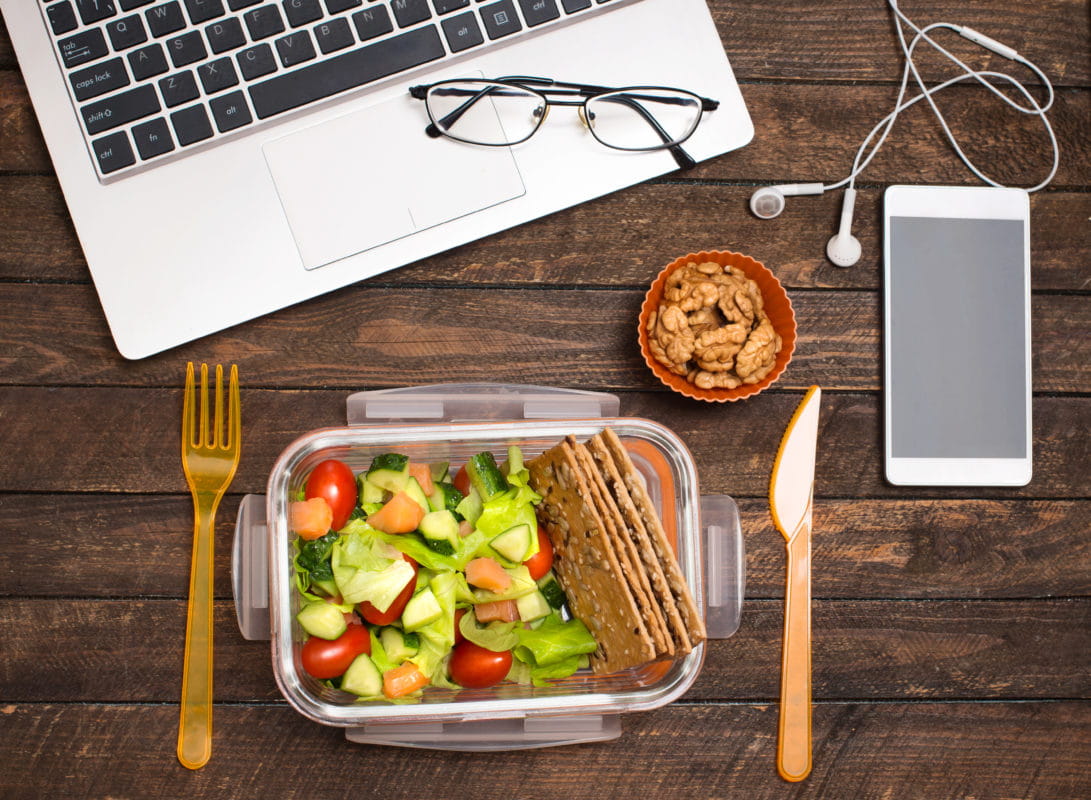 5. Clean Eating
In 2019, the most widely mentioned diet is Clean Eating. According to FoodInsight.org, about 10% of consumers who followed a diet, follow the new "Clean Eating" diet in 2019. The second most common diet was Intermittent Fasting at about 9%. | FoodInsight.org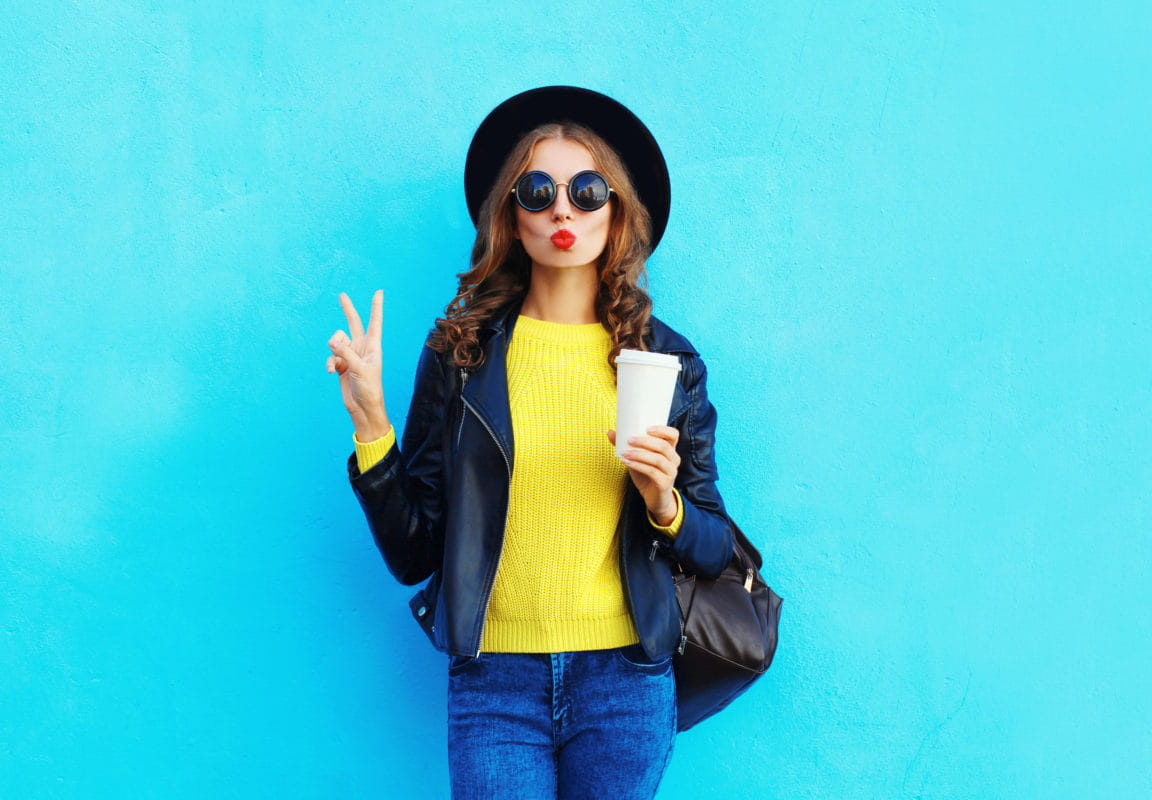 6. McCafé It Forward
McDonalds is participating in the nationwide pay it forward campaign, "McCafé It Forward", by giving away free cups of coffee. This limited-time-only campaign is going to pass out 500 golden cards across the country, that can be used to get a free coffee, then the card can be passed along to another person to use. | Thrillist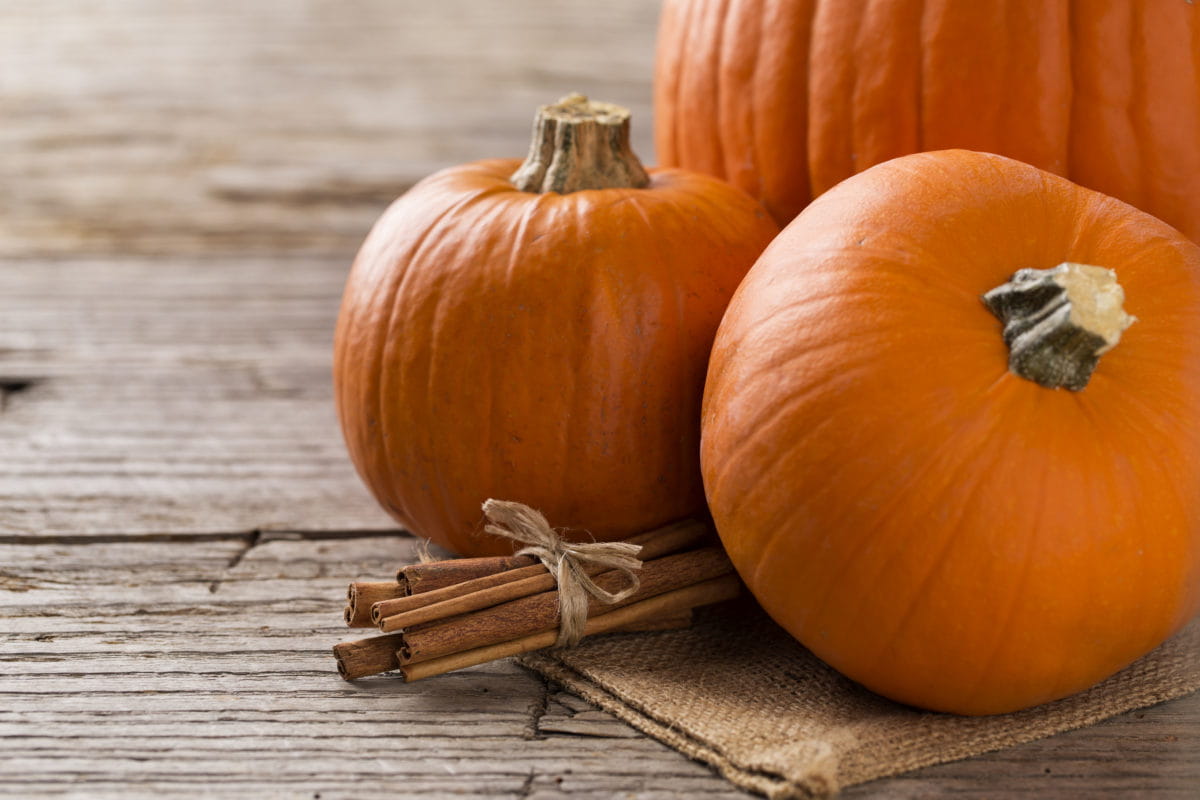 7. Pumpkin Pie Blizzard
With Pumpkin season approaching, Dairy Queen will have a limited-time Pumpkin Pie Blizzard. This soft-served dessert is made with vanilla ice cream, pumpkin pie chunks, and topped with whipped cream & nutmeg. | MyRecipes.com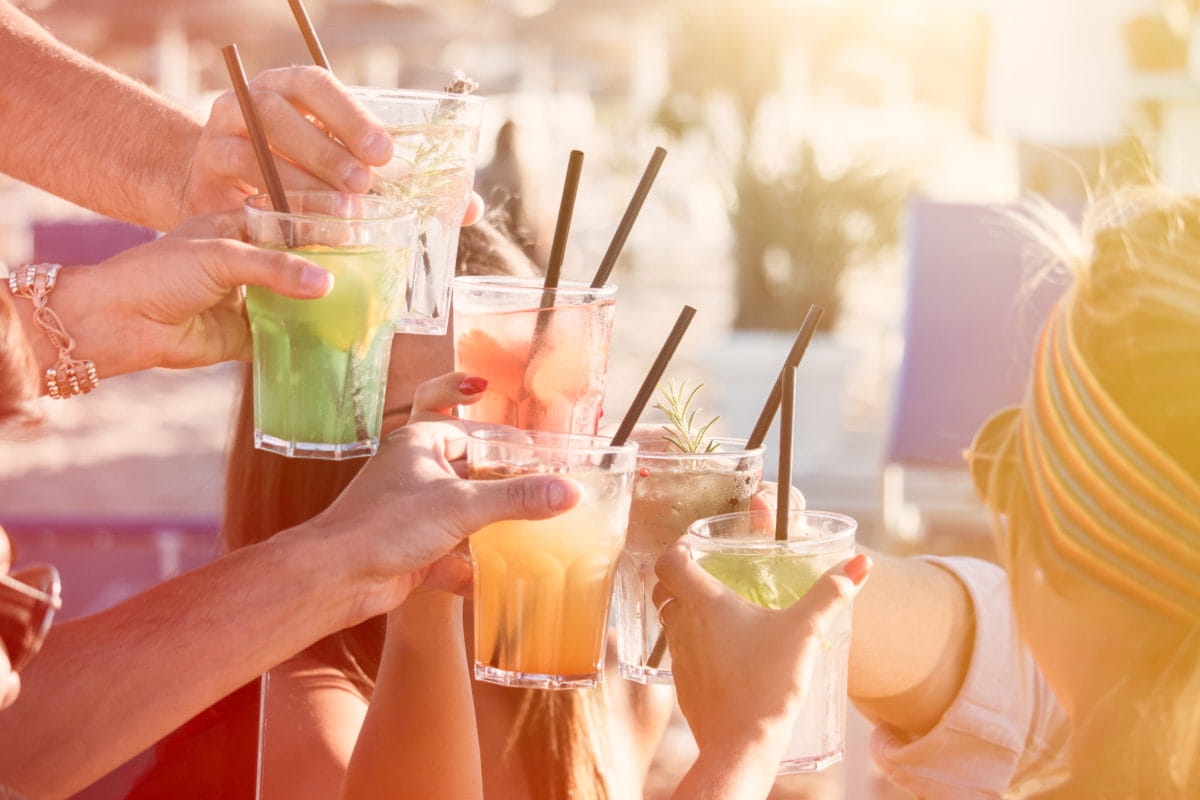 8. Sweet Street Booze
According to Iconoculture, there is a street booze in New York called "Nutcrackers" that, although perhaps not legal, is a go-to drink found beachside, at parks, festivals, or even on the subway. This colorful drink originally was made with Bacardi 151, Southern Comfort, Amaretto, pineapple juice, grenadine, and lime juice — but the variations continue to grow.
9. Beyond Beef
The Beyond Meat brand has gone above and
beyond
and now released a plant-based ground "beef". This product is called Beyond Beef and includes 20 grams of plant protein per serving and is soy and gluten free. | Whole Foods Market
10. Arizona Beverages THC Partnership
Commonly known for their Iced Tea, Arizona Beverages partnered with Dixie Brands, a cannabis company in Denver this month. The partnership's goal is to create THC-infused products in the future, starting with gummies and eventually, beverages. | Food Dive
Click here for the full report!
You deserve more. Let's get started.
What does true partnership look like? You deserve a flavor partner ready to turn these trends into the tangible.
Let FONA's market insight and research experts get to work for you. Translate these trends into bold new ideas for your brand. Increase market share and get to your "what's next." Our technical flavor and product development experts are also at your service to help meet the labeling and flavor profile needs for your products to capitalize on this consumer trend. Let's mesh the complexities of flavor with your brand development, technical requirements and regulatory needs to deliver a complete taste solution. From concept to manufacturing, we're here for you — every step of the way.
Contact our sales service department at 630.578.8600 to request a flavor sample or chat us up at
www.fona.com/contact-fona/