Spike It! Trends in Hard Coffee and Tea
June 2, 2021
Caffeinated and alcohol infused. Yes, that's right everyone's favorite morning drink is now spiked and ready-to-sip. But what exactly is the consumer interested in? Not just taste solutions – FONA provides true partnership to help you grow. This infographic will share key insights from a FONA's proprietary study that explored consumer consumption, purchase drivers and product attributes.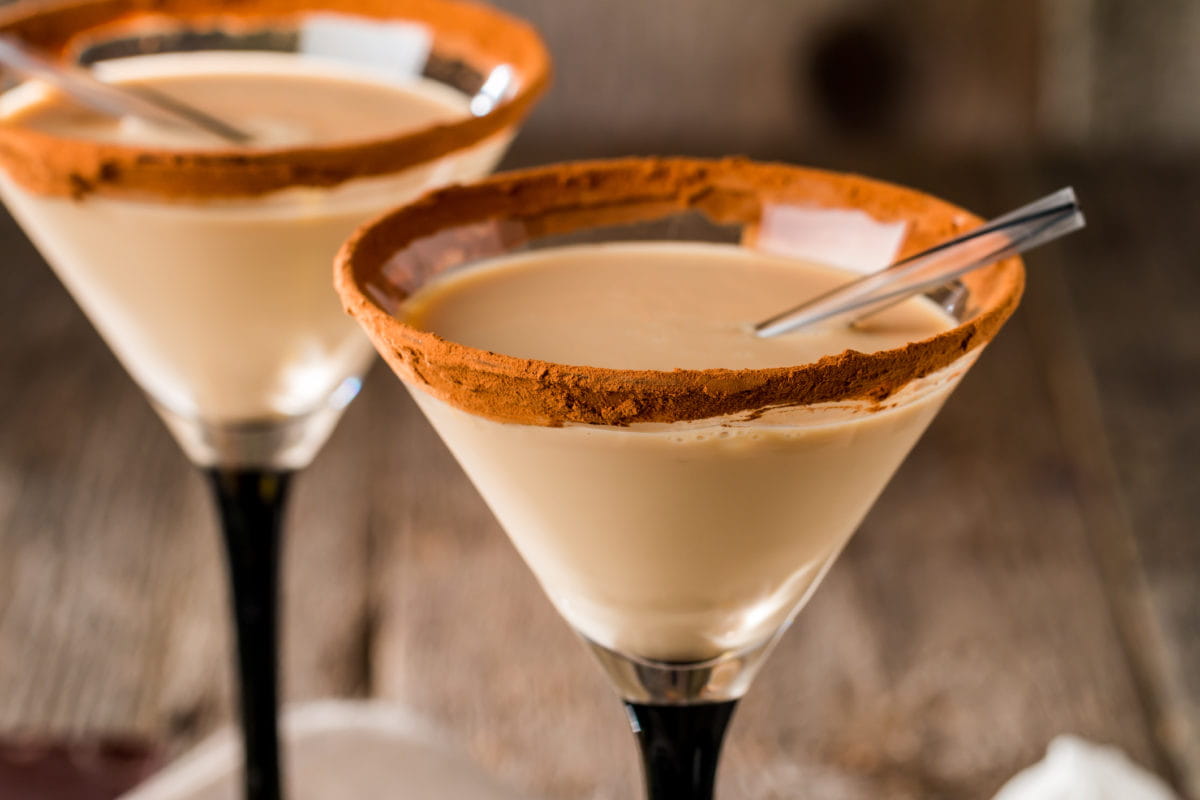 ---
From design to develop to scale up -- let's help you create a better beverage beginning to end.
Questions? Comments? Need some guidance?
Let's talk |
https://www.fona.com/contact-fona